USE YOUR HIVE POWER TO EARN MORE! 💰💰
One of our most undervalued features is our HIVE POWER DELEGATION PROGRAM, which also follow our philosophy of setting our players as the center of everything and you probably don't know this but 100% of the curation rewards from our @hk-curation account goes back to our players through our BUDS STAKING but that's not all!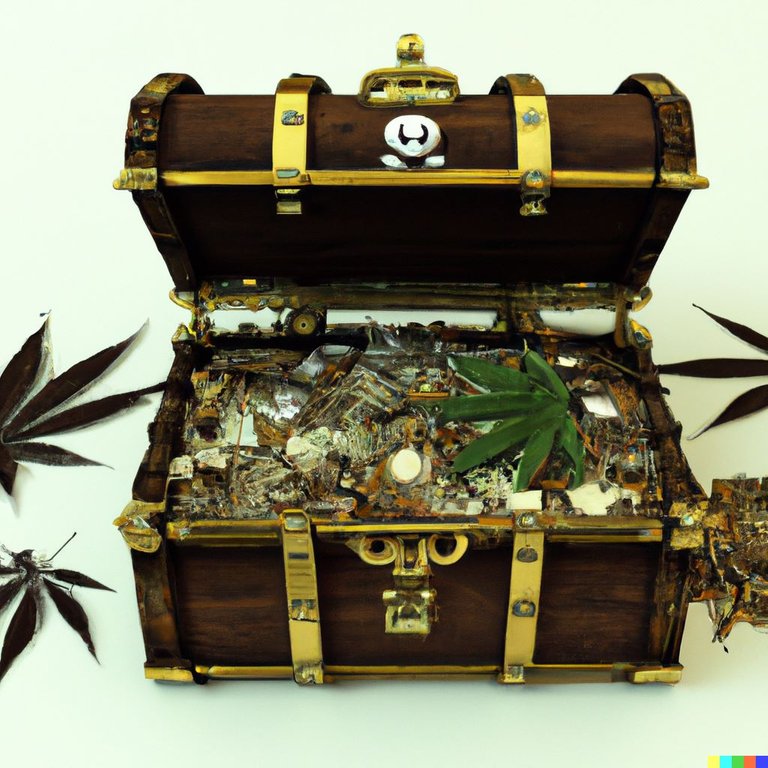 Welcome To Our Curation Program FAQ
---
How to be involved?
Is as easy as delegate any amount of HIVE POWER to the account @hk-curation, we use most of it to gives incentives in the creation of hashkings related content.
Why Should i Delegate To HK?
We can give you four strong reasons:
HP is also used to promote the onboarding of new HIVE users through our Youtube channel and @hivekings initiatives!
You will start earning BUDS since day 1 of your delegation, the base APR is around 6-9% usually, but can go upto more than 20% with our layered reward system
All curation rewards are sent to our BUDS staking system, so you can use your daily BUDS to start farming more rewards!
All rewards are 100% sustainable as BUDS aren't minted but recycled and layered rewards are always minted with demand backing them.
---
What rewards Will I Earn?
In daily basis you will receive BUDS, which is heart of all Hashkings and you can do plenty of things with it like spending it in our many games, partners, staking, etc.
At the top of that layered rewards are different tokens that are part of our gaming ecosystem will be also dropped in daily basis if you meet the requirements, this also includes all future rewards that will be added with each new game we launch.
---
---
¿How to support HK development?

Considering the last downtrends of the market, this has affected us in our development funding, so we really appreciate every kind of help you can give us by supporting our work.
If you like how we are developing the Hashkings metaverse/ecosystem there are plenty ways in which you can give us a hand:
Leave us a supporting message in our discord <3
Upvote and share our posts
Writing posts about Hashkings (we love organic growth)
Upgrading water towers
Buying avatar packs
Voting for our HIVE witness @hashkings
Voting for our development proposal. # VOTE HERE 🔥
---
And of course on HIVE
---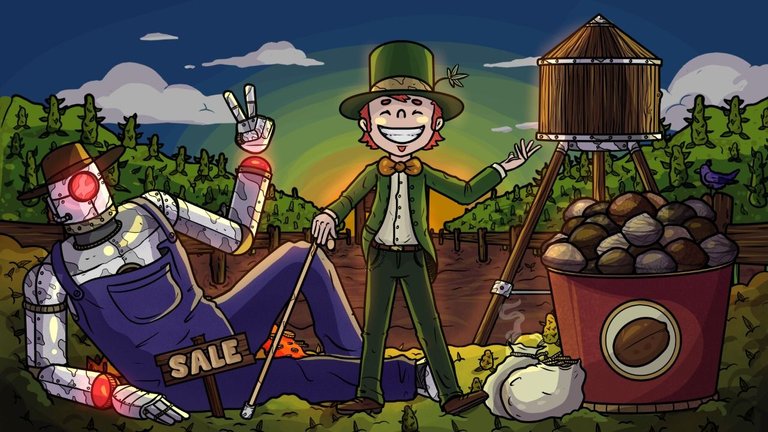 ---
---