We need a job...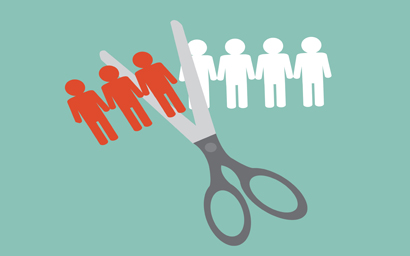 Source
The crisis of covid-19 many people lost their job. this crisis that happened almost everywhere in the world. in bangladesh it will also happen. many people are job less. Since march we can see many bad time and many bad crisis. In lockdown everything was off about 3 month not only bangladesh also all over the world. When the lockdown start there are hope that when the lockdown will over. Then people can get their job and go to the work with use all rules that we follow and if we follow the rule we can try to protect ourself for covid-19.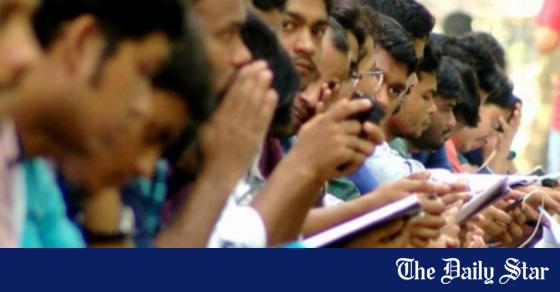 Source
But now i personally realized that for covid-19 many people are jobless not only many people who prepare for job they going to lost their hope to get a good job. Now a days people get a good job is very difficult . This crisis also happen our family my cousin he was doing a great job but for the situation of covid-19 he lost his job. Not only my family there are also some family saw the Crisis. It,s destroying a family.
Many people are doing Business, outsourcing etc. But many educated people doing my lowest work they never thought that They will have such a bad time like that. But salute that they her going to a great work. Because it was very difficult when we are in well educated job but for the situation you doing the lowest work. But for served you have to doing this work for family.
Like me many people are highly educated they are waiting for job. But this year they lost their hope if they get a job. Because many people beside our are lost their job. This will discourse us. The people who lost their jobs it was not his or her fault. Also is was not fault for nation or Company. All are trapped because covid-19. Before covid-19 it was a hope that we get a job but now we afraid that how can you get a good there. Because many people are lost their job. So how can people hope for that get a job.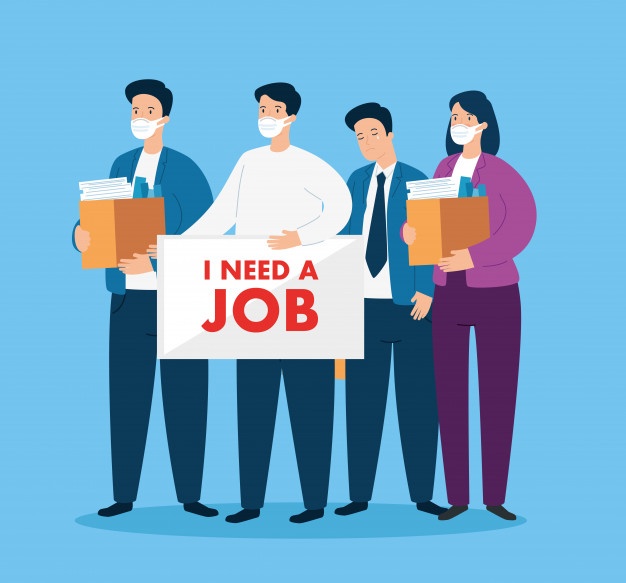 Source
There many people prepare to get a govt job. The study high but the situation their hope and their inspiration was going to low. Now they think how they survive their life with family. Many people are lost their goal that they want to achieved their life. I need job this word now only a sentence it was also a need to survive our family also to live. The world now say that we need a job. If their we see many people are arranged new work, new thought to survive but what about the Others people. Hope and also try to overcome from the great problem that we face now. Hope we the good time when people say we have a job not any more say i need a job.
This was not only about me its about all over the country. Hope all is well. Like amir khan said it in 3 idiot movie. Thank you.
---
---