Winter Disease and homemade solution for winter Disease...
Hello friend how are you all. This is the time of winter. Today i,m discuss about the winter Disease. There are many Disease that we see in the season. Like that flu, Acute bronchitis, pneumonia etc. Even that The problem of patients suffering from shortness of breath due to cold is further aggravated. So we have to be more careful especially during cold weather and covid-19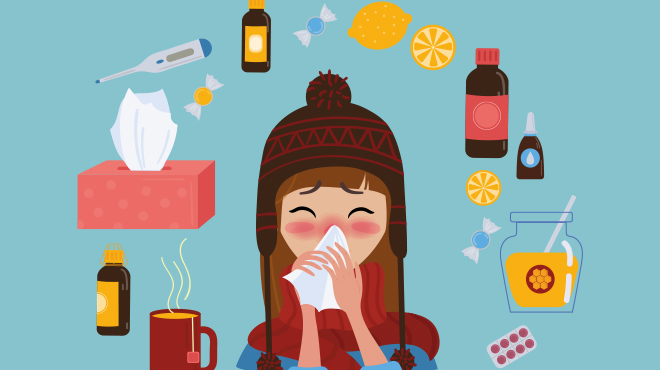 Source
Things that you can always drink to stay away from the cold
Tea,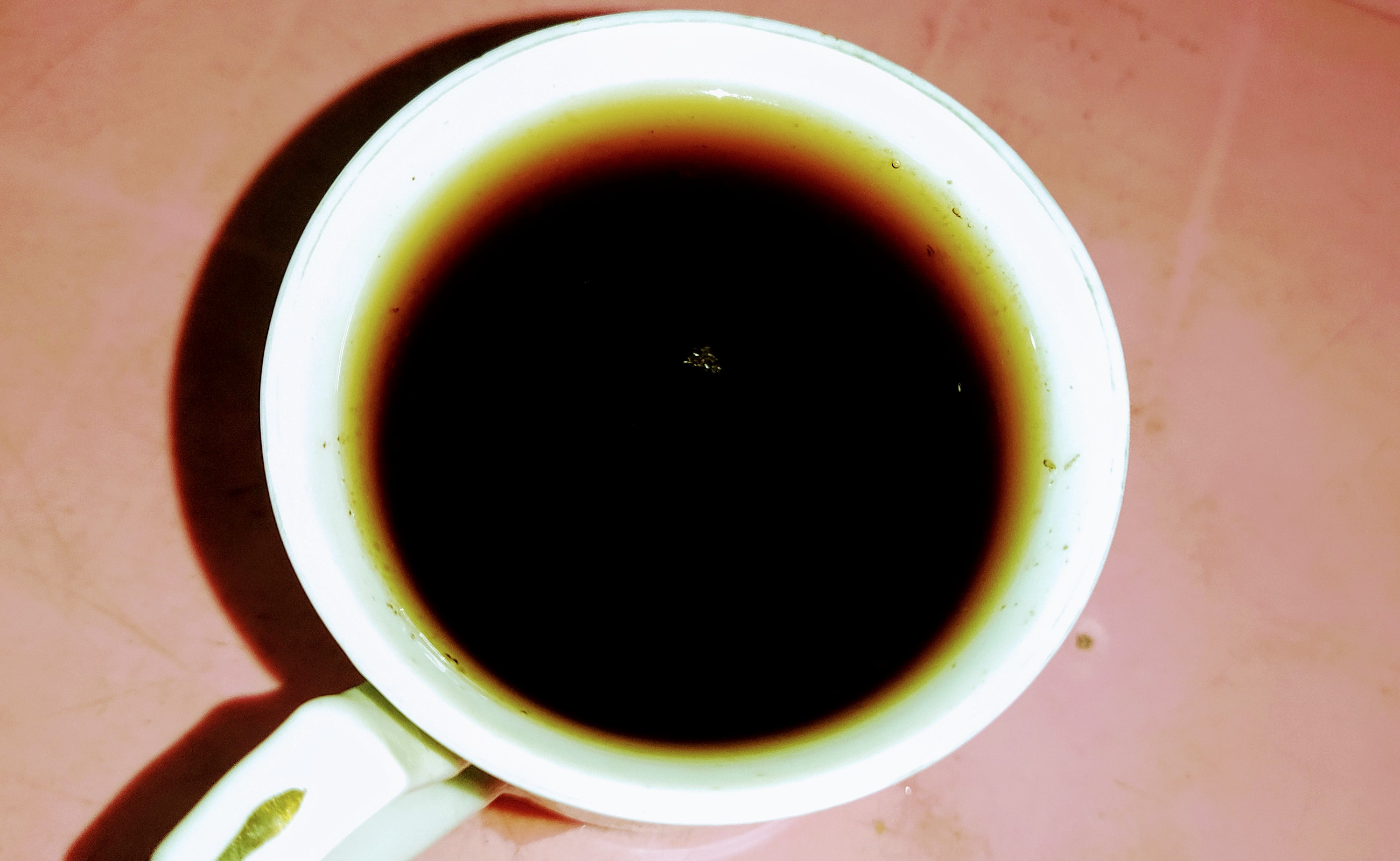 Drink tea regularly, especially red tea to help stay away from the cold. How to make red tea to stay away from the cold. First take water in a pan and when the water gets a little hot then I will crush 2 inches of ginger in it and pour it in hot water. also add 7-8 pieces clove and 2 pieces cinnamon. Then I will heat them well for a while. The color of the water changes a bit after burning for a while. Then add 2 tablespoon tea leaf and also Sugar to taste that you want. After heating for a while, the red tea was made. Red tea it helpful when we fell cold.
Black cumin oil,
Black cumin oil enhances immunity and eliminates cold problems. Eating blackberries is very good for health. Even if you have a pain-related problem, blackberry oil can cure it. Black cumin is said to cure all diseases except death. So there are many benefits to taking it every day. Especially during the cold season. Many blacks can't stand the onslaught of oil. So they can eat black cumin oil with honey. It is eaten on an empty stomach every morning. If he eats a spoonful on an empty stomach every day, he will never have a cold. Many can eat before bed.
Clove,
Clove also helpful for health. It is used in making red tea. If you have a lot of colds and coughs, you can eat it empty. it was very strong to taste. If you have a bad cough, you will get a cough by playing one. It's too spicy. Your cough will stop for a sore throat. If you suffer like this problem you can use it. It will definitely come in handy.
Lemon,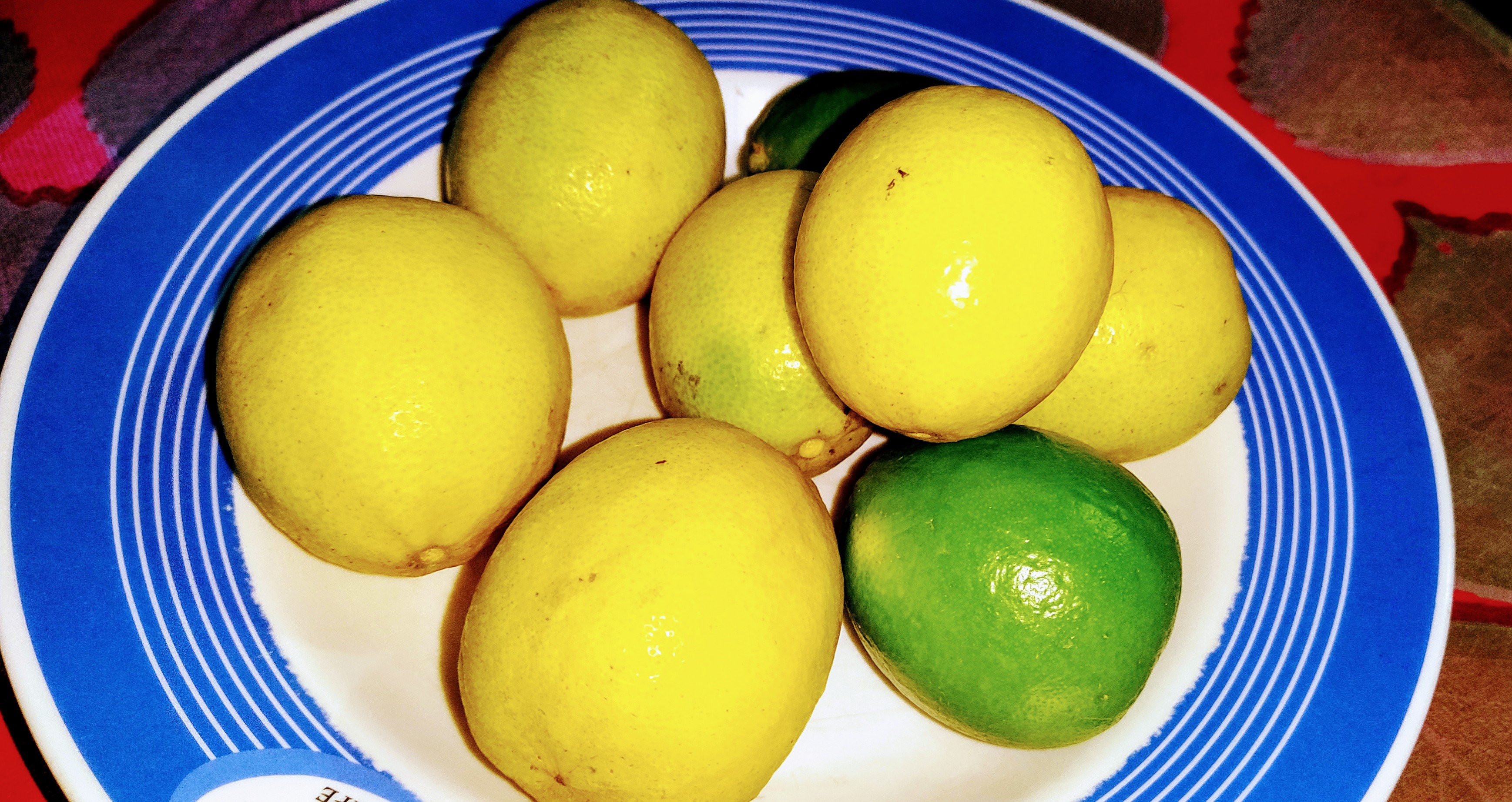 There are many benefits to drinking lemon water in hot water. You can eat honey every morning with lemon water in hot water. This eliminates such cold problems and help for dieting. Lemons contain vitamin C. You can even eat red tea with lemon. It also use for covid-19.
Now is the time to change the weather. There are both hot and cold. At the same time light cool air is blowing. This time there will be a feeling of warmth sometimes cold. Now is the time to catch influenza fever cold cough.So be careful to stay healthy and Keep your family healthy and alert.
Thank you so much...
---
---