Andreas Christensen Officially To Barcelona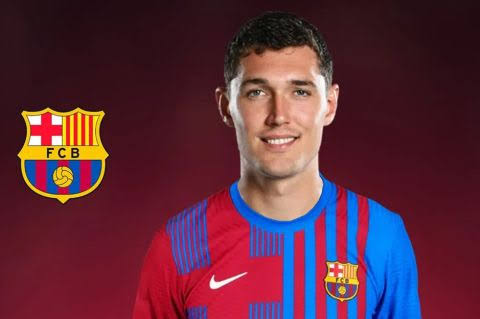 Source
Good evening, friends who are sticking face to face, your current health condition is talking who can do things you like and you want wherever and whenever and that's what I pray for you right now.
Talking about football will never end, especially football is one of my favorites and of course I like football both domestically and abroad and of course. On this occasion I will share one of the news related to player transfers to you who are currently happening in Europe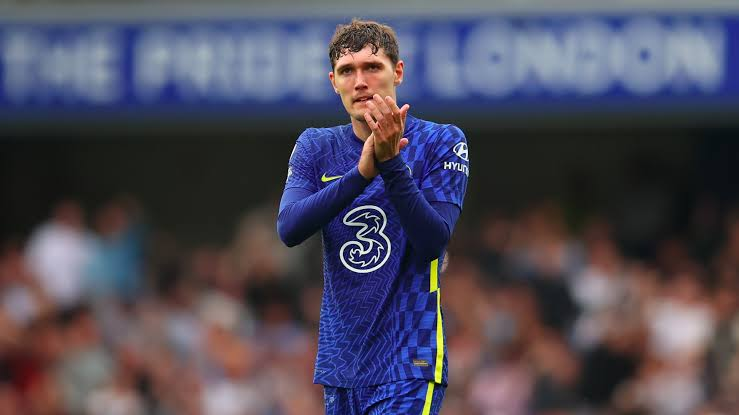 Source
The transfer market for players in Europe is now open and of course many players who will soon move clubs are even predicted to move clubs, one of which has just materialized, namely the transfer of players from Chelsea, namely Andreas Christensen to Barcelona and of course this is a very important thing. interesting for us to wait
The Danish must have been officially introduced as a Barcelona player recently and of course the player who plays as a defender is dreaming because he said that Barcelona was his dream club since childhood.
In his first conference in Barcelona after being introduced as a player he said that Barcelona was his dream club since childhood and he even mentioned that when he was 8 years old. He once wrote on a piece of paper and mentioned that he really dreamed of becoming a professional player and also of course playing for Barcelona one day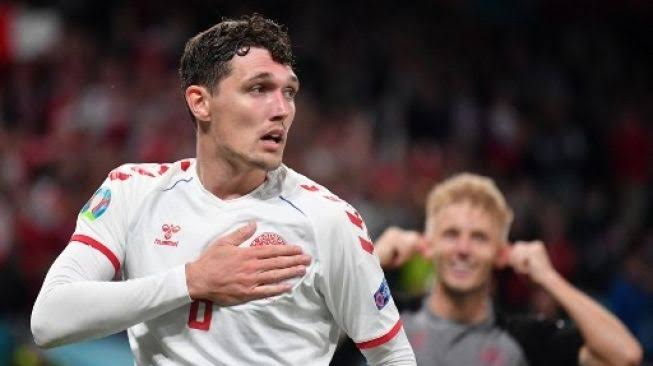 Source
we will see how the tall player will be successful at Barcelona next season, we will see together because of course he has moved from a giant club from the Premier League, namely Chelsea.
Register an Tokocrypto account

---
---