De ligt is a target for Manchester United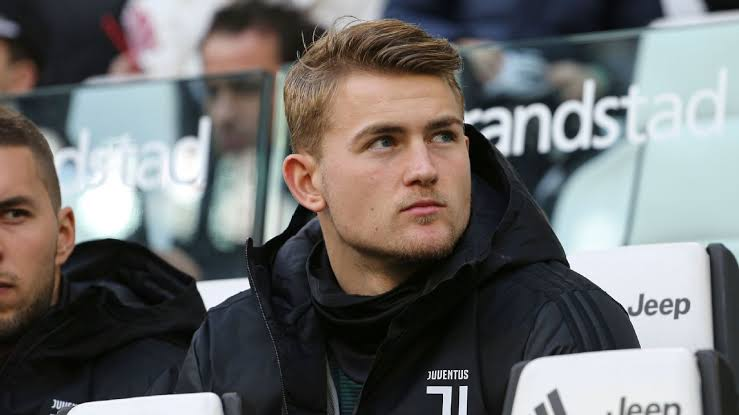 Source
Good evening friends wherever you are certainly on this occasion I will declare and also welcome you hopefully you are currently fine and of course in good healthy conditions.
On this occasion I will show you one of the things that are still related to football news where it is one of the things that I really like and I also really enjoy, especially now that football is indeed one of the favorite sports in the whole world.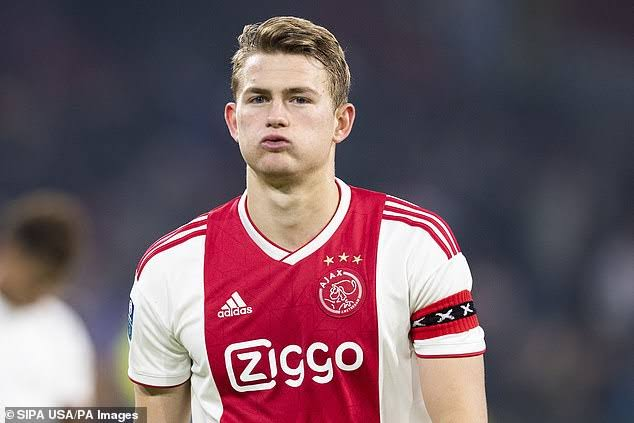 Source
Some clubs in Europe have indeed got the players they are after, some even haven't got what they are after so of course many players are expected to join other clubs. One club that is currently actively seeking new players is Manchester United, especially under their new coach from the Netherlands, Erik ten Hag.
One of the players currently and of course will be targeted by Manchester United is like the Dutchman who is currently playing for Juventus, namely Mathias Delight where he is of course a former foster child when he was still at Ajax Amsterdam and of course he really wants the services of the defender to strengthen the Manchester United squad next season
Erik ten hag is a very good coach at the moment and of course this season he has coached Manchester United and it is also possible to bring back his team, namely Mathias Delight and this is of course better and more open because of course he is his former team previously and of course already knows what is needed now to strengthen Manchester United, which he has just coached this season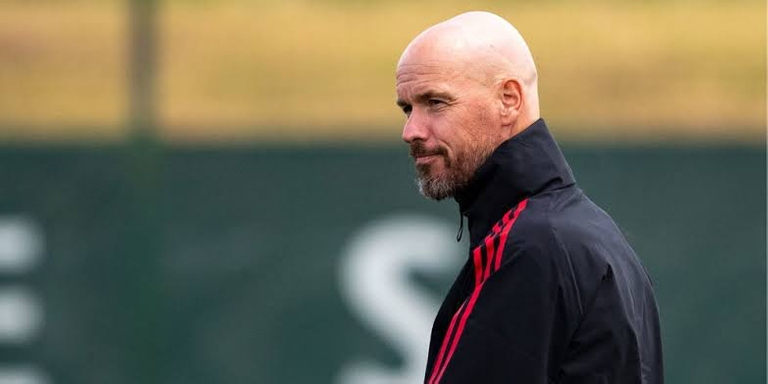 Source
Will the Dutch coach immediately get the services of the Juventus player or is this just news that we certainly can't refuse, let's discuss what is best for next season?
Register an Tokocrypto account

---
---