Italian young star dreams of playing for Barcelona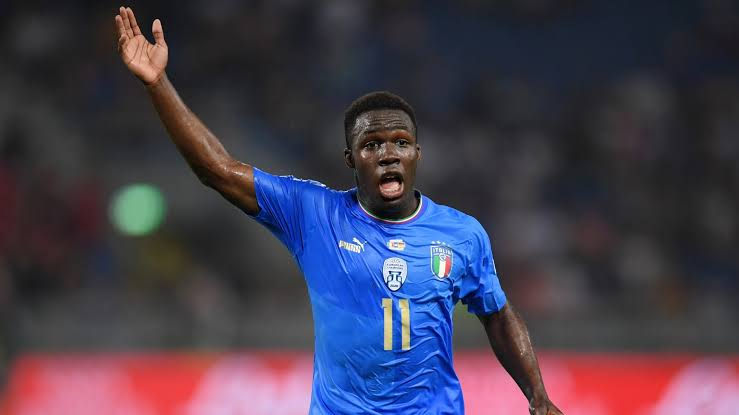 Source
Good night God wherever you are. Hopefully your current health condition is fine, so from that I want you again that if you want to be able to continue your activities then take care of your health.
On this occasion, of course, I will discuss one of the things about football where football is one of my favorite sports and therefore I like it if of course I share news about football today to my friends here and also lovers. football from all over the world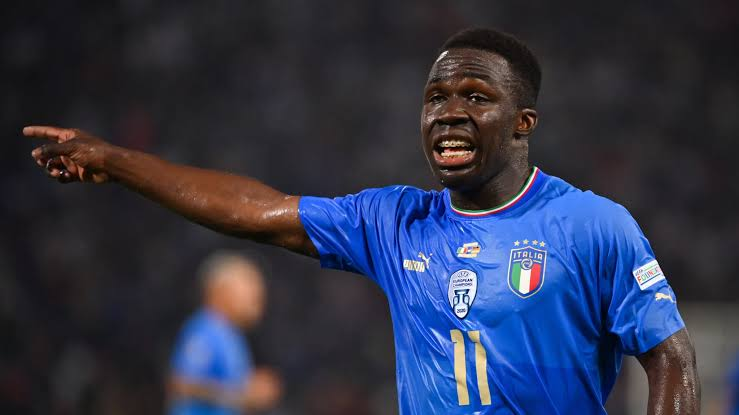 Source
The news this time comes from one of the future players of the Italian national team or it can be said that their Young Star is wilfried Gnonto where he is one of the young players who currently strengthens the Swiss club, FC Zurich and he is also one of the players who very talented right now in Italy
this player turned out to be a fan from Barcelona where he mentioned that the dream team he wanted to strengthen was Barcelona while his idol playing football was Lionel Messi so it is certain that this player Sanya will play for Barcelona and it is one of his dreams will it come true even though he is currently still defending FC Zurich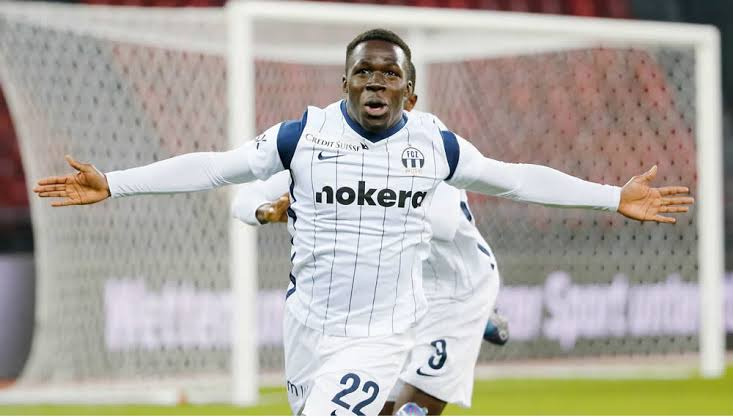 Source
the Italian star highly praised the Argentinian player and we can also imagine that he is one of his idols in football and also he mentioned several things that he likes in Lionel Messi, one of which is that he is a great man on the pitch.
Gnonto is one of the original players from the Inter Milan Academy where the player of Ivory Coast descent was indeed unable to penetrate the Inter Milan main squad and even he had to play at FC Jurig since 2020 but he managed to develop there and become one of the important players and also a very good player at the age of only 18 years old
---
---