Lucas Torreira will not return to Arsenal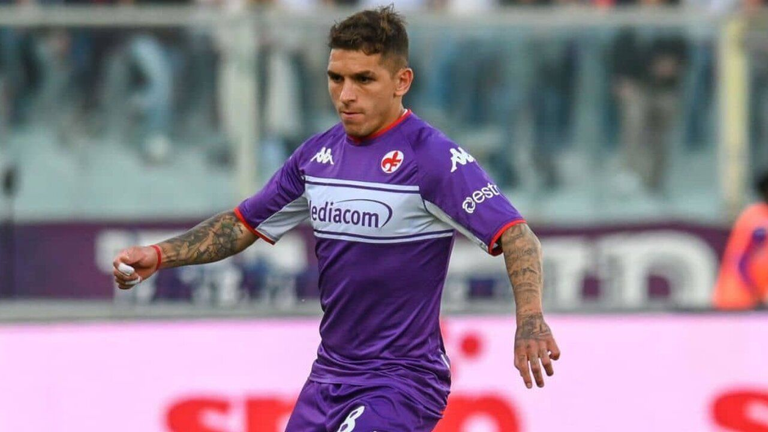 Source
Good evening friends wherever you are Hopefully On this occasion you can do various things and also whatever you like and also you want wherever it is and whenever it is
On this occasion of course I will discuss one of the current football news where we know football is one of the favorite sports in the world wherever and whenever it is even a good night many people play football matches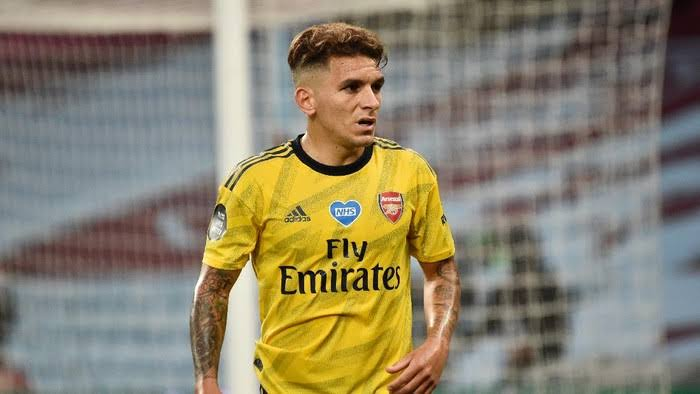 Source
On this occasion, one of the news that I will give you is about a midfielder from Uruguay named Lucas Torreira. where he was one of the Arsenal midfielders last season on loan by Arsenal to Fiorentina.
The Uruguayan national player certainly doesn't feel at home at Arsenal anymore and also mentioned that he has no desire to return to the Emirates Stadium because he also doesn't have a place in the Arsenal squad where he has of course been on loan in the last few seasons.
he also mentioned that he was no longer included in the plans of the Arsenal coach, namely Mikel Arteta where the Spanish coach of course had closed the opportunity for him next season so that he played for Fiorentina last season.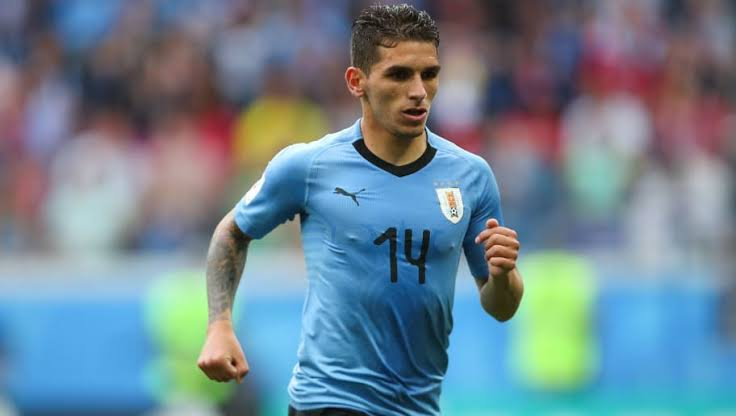 Source
he is indeed happy to stay at Fiorentina but also does not rule out the possibility of still being able to get an offer from any club at this time, therefore he can also stay at Fiorentina or get a new club at the end of the season that's what he can feel right now
The Uruguayan nationality player was certainly presented to Arsenal in 2018 from an Italian club, namely Sampdoria, at the beginning of his career with Arsenal, his performance was quite good but after that he was loaned to another club until now whether he will stay at Arsenal or will he leave this season. We will see. How is the development of the current transfer market?
Register an Tokocrypto account

---
---