Paul Pogba returns to Juventus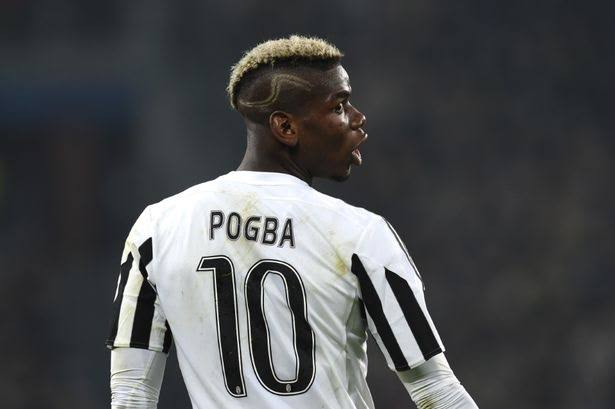 Source
Good evening friends, wherever you are. Hopefully your current health condition is fine and of course you can do whatever you like and want wherever you want, that's why. Of course you have to keep your health and keep doing positive things.
On this occasion, of course, I will discuss one sentence related to football where football is one of my favorite sports and of course I usually read about the current news about football, both domestically and abroad.
On this occasion, one of the things I will discuss is regarding the transfer market for players in Europe where indeed some players have found their target club and also some players have not received anything so far.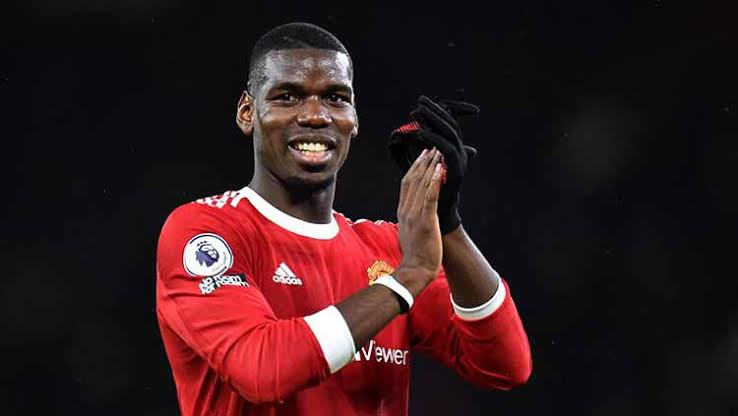 Source
Recently, Paul Pogba has officially returned to Juventus where he is already a free transfer from Manchester United and where this is. Of course he did not renew his contract with the club from the city of Manchester, therefore of course he is free to go anywhere and his destination. namely the former club that he played for, namely the club from the city of Turin, namely Juventus
For his second period with Manchester United, Paul Pogba's appearance was mediocre and of course that could be due to his status as a star player and also he was burdened with his transfer price a few seasons ago. This is certainly what one or former Juventus player, Andrea Barzagli, conveys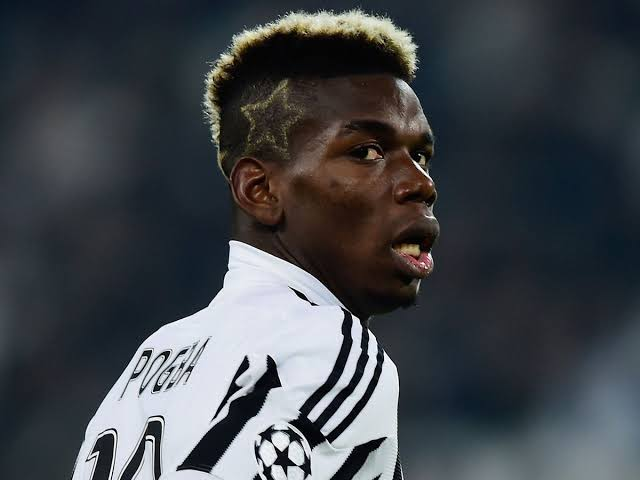 Source
Will the French star shine with Juventus next season, we'll just have to wait and see because of course in his first period with Juventus he managed to make the old lady victorious. At that time
Register an Tokocrypto account

---
---