Disappointment - Dealing with it
Have you ever wanted something to the point that you totally believe you've gotten it and at the last minute suddenly everything comes crashing down.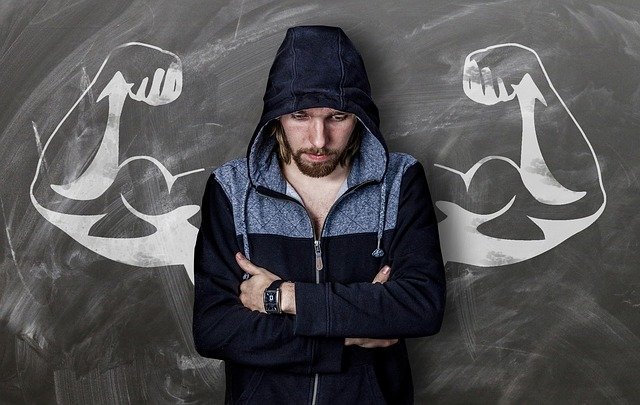 Image Source
Dealing with disappointments is never easy and depending on how much time, energy and emotion was put into expectations. The more the expectation and anticipation involved, the bigger the disappointment.
HOW BEST DO YOU THEN DEAL WITH DISAPPOINTMENTS?
This can be very tricky because as humans, we better express ourselves through our emotions. The best way to deal with disappointment is to do the absolute opposite which is to try keeping a positive attitude always. A positive outlook and vibe generally improves your productivity.
Taking your time is really important. Sometimes going over your feelings you don't like actually helps you get over them instead of bottling it inside of you. Another thing to do is to process the situation and look for factors that might have led to such outcome. Then engage in something positive to take your mind off the situation.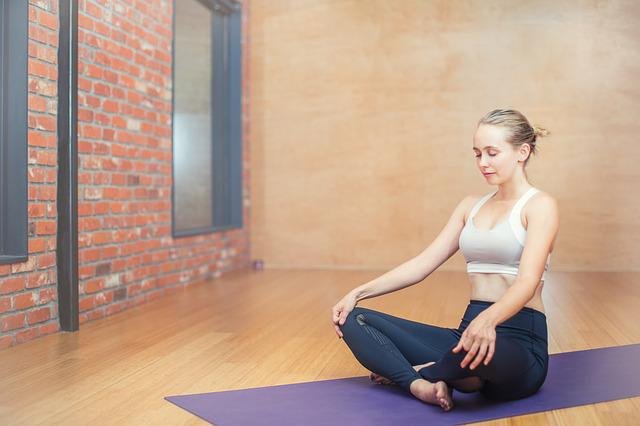 Image Source
I'll give an example : I've been expecting something to happen for awhile now and at the beginning I was so sure it would come through but then a few months down the line and the level of optimism isn't there anymore because the probability of it happening after so long is looking very slim.
I was so unhappy to the point that a friend noticed and he said some really inspiring words that motivated me once more. He said you can only be happy when you're free and when you accept that whatever happens is part of life. Regardless of your successes or failures, everything that has happened is what has brought you this far.
I realized that although I wasn't happy with being disappointed, but keeping a depressing vibe wasn't helping me in anyway. So I decided that regardless of the outcome of my expectations i would take it as part of my growth process. After processing the situation and seeing what might be the problem, I've begun to make adjustments and now I'm still hoping it turns out well.
Reading and writing is something that calms me a lot and I've been doing a lot of that lately. I have instead chosen to channel my energy towards something positive for now and the outlook is looking nice already.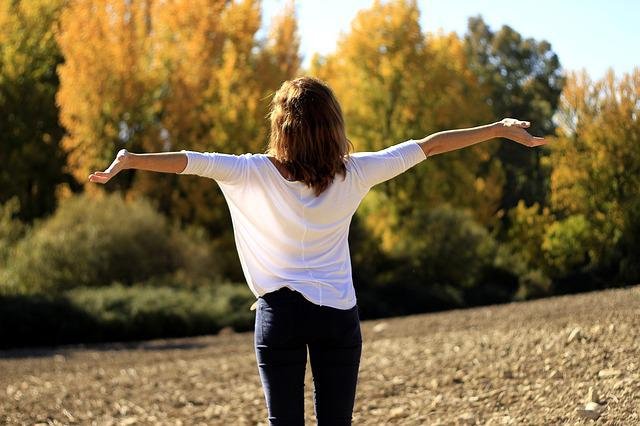 Image Source
Remember that although we can't choose what will make us disappointed, we can instead choose how best to move from the situation.
---
---