"Joalheal' s Giveaway" Prizes #293/ Disclaimer
---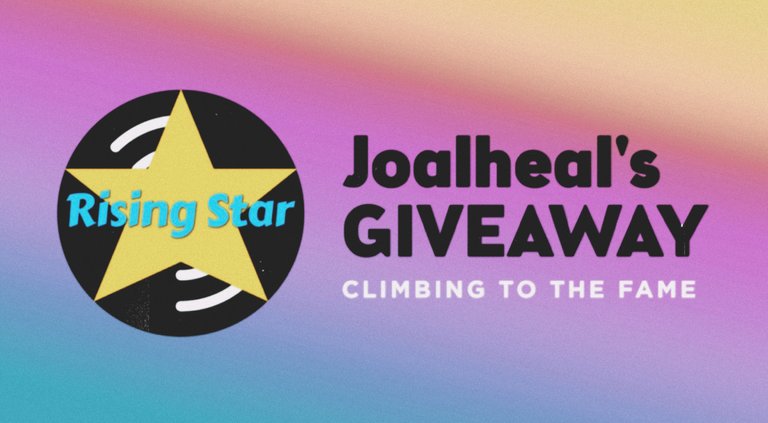 ---
Will we continue?
How time flies, two and a half years in this race to the top of the Rising Star game and sharing this giveaway for almost a year with #293 editions in which we have shared prizes with almost 100 hives translated into Starbits or Starpro (it is only an approximate ) I must thank the constant support of the participants during all this time. To all of you brotherly hugs!
I've taken a break to rethink this dynamic or maybe close this cycle, I don't know, everything is good while it lasts. The truth is that I have been urged by the Rising team to improve the content of the giveaways.
See it for yourself!!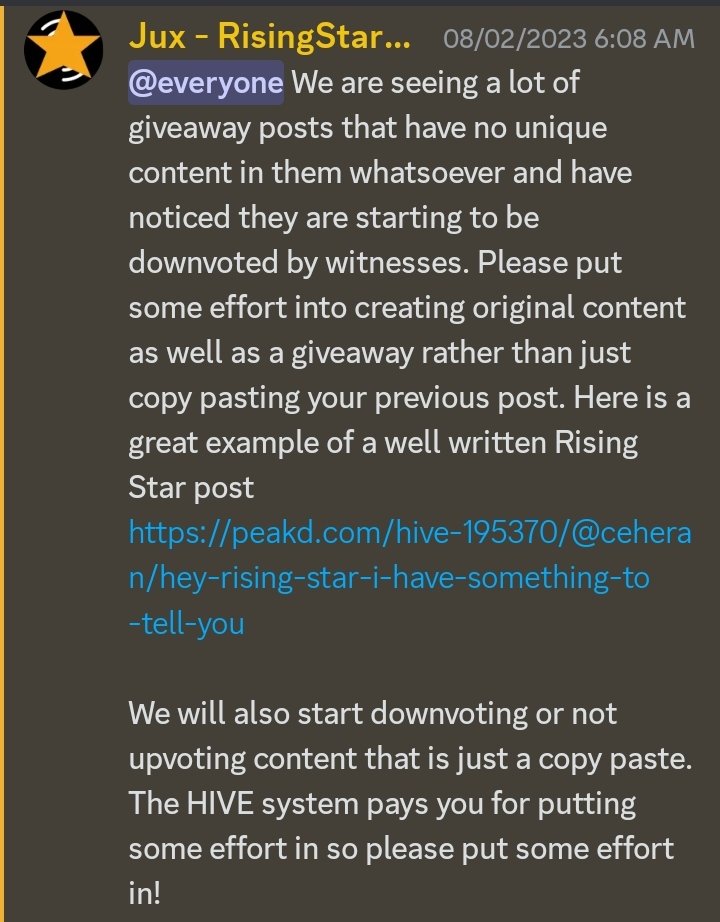 So I'm thinking about that, considering my time and the quallity that all of you deserve!! So stay tuned for what's new to come! Let's rise higher to fame!!

Our last participants
@c3r34lk1ll3r, @sylmarill, @vaynard86, @jfang003, @ydaiznfts, @monsterbuster, @alovely088, @lorddiablo, @henruc, @blitzzzz, @bitandi, @osomar357, @ianballantine, @sacra97,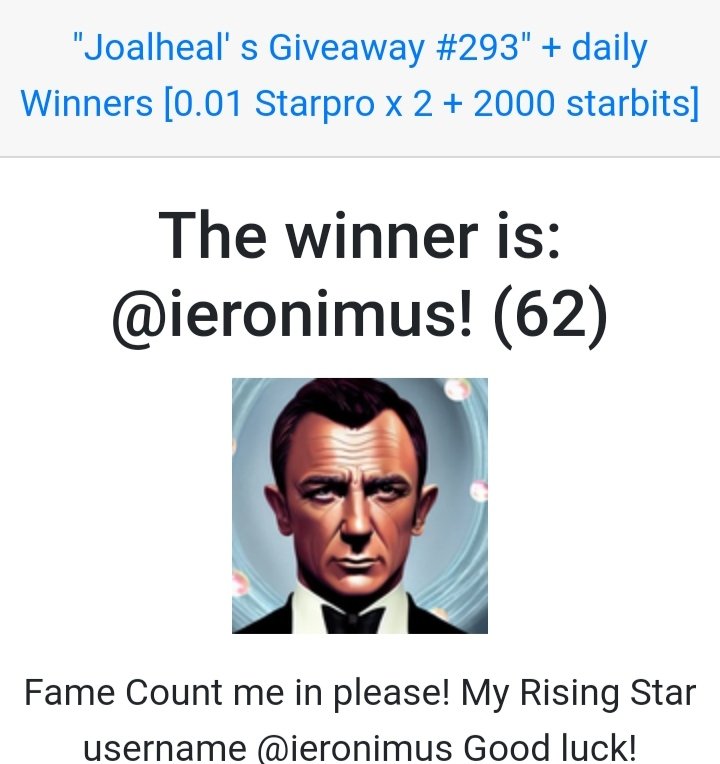 Our winner is:
the prize was sent!!



@ydaiznfts @addie44 @fredd99 @dotz132 @lorddiablo @trentonlundy @jfang003 @ricardoeloy @cursephantom @zpnohad @henruc @eddqq @tengolotodo @pregosauce @lundall @sacra97 @vaynard86 @henruc @alovely088 @melinda010100 @amigareaction @psalm111 @danideuder @bitandi, @mariela53 @yole @criptosectadepit @eliasg85, @bandada, @imfarhad, @treefrognada,
@lorddiablo, @pulubengdugs, @jfang003, @henruc, @daethical, @freed99, @osomar357, @imfarhad, @blitzzzz, @vaynard86, @davideownzall, @lukasbachofner, @thebighigg, @ricardoeloy, @bitandi, @alovely088, @ydaiznfts, @ebastion
This Post is posted from #ecency
---
Todas las imágenes pertencen a Rising Star Game/ Banner de portada diseño de @camiloferrua
---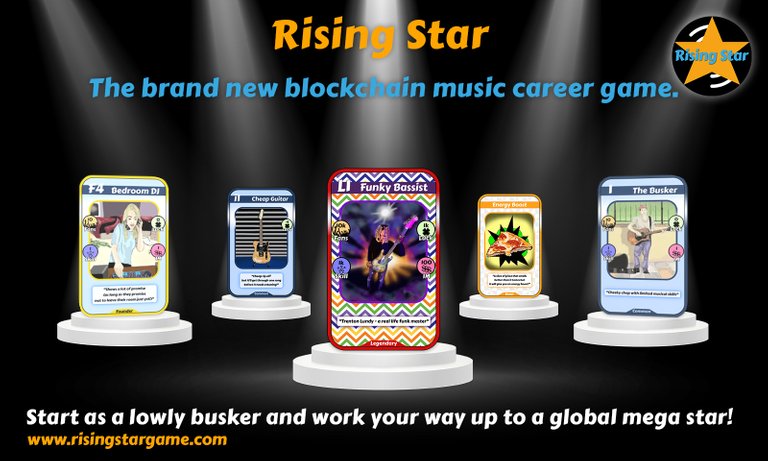 ---
---
---