How I see the future of the hive cryptocurrency
Hello friends of hive I wanted to talk and expose my point of view about the recent events that turned us upside down again.
Well I am not a professional or much on the subject but I wanted to share how it has changed my way of seeing the Hive currency since my entry to the platform.
Market in red 🔻🔻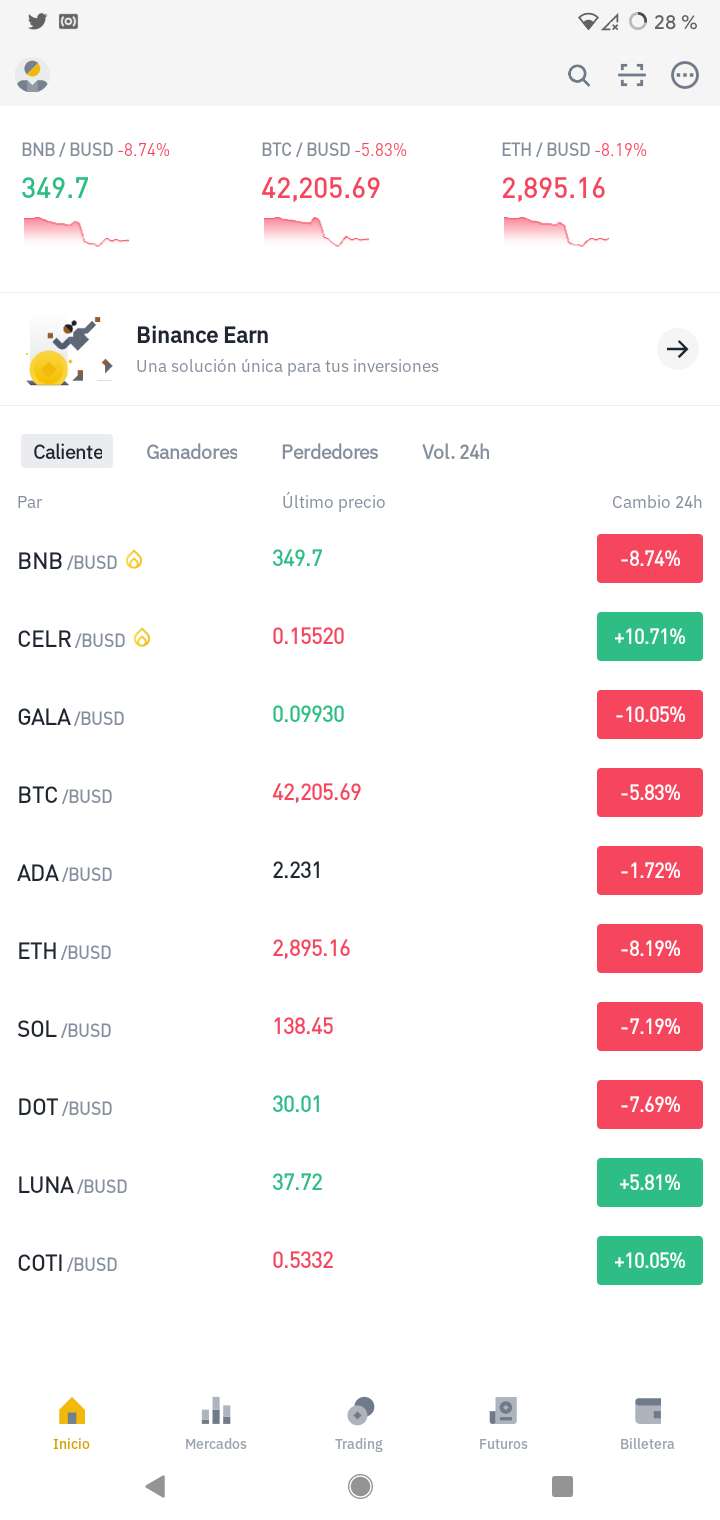 Like all the hive currencies it has not been spared from losing some of its value. But it has remained stable and consistent with the ups and downs that we have lived these days with respect to the Chinese Company Evergrande that with its debt of more than 300 Million caused a great fear in the cryptocurrency market and the largest stock exchanges in the world.

SOURCE
The hive as all the coins dropped its value considerably and the hive remained in a very good way in my opinion since I did not see it touch very low figures.
On Wednesday China took action and the price returned to green for a few hours and the hive reacted in a good way looking for the value it had before this big drop.
This led me to see hive as a currency that has gained much more strength and importance since I entered a couple of months ago has had significant ups and downs but with this situation its loss of value and recovery are very good, as currently the market is back in the red and Hive remains above 0.5 cents.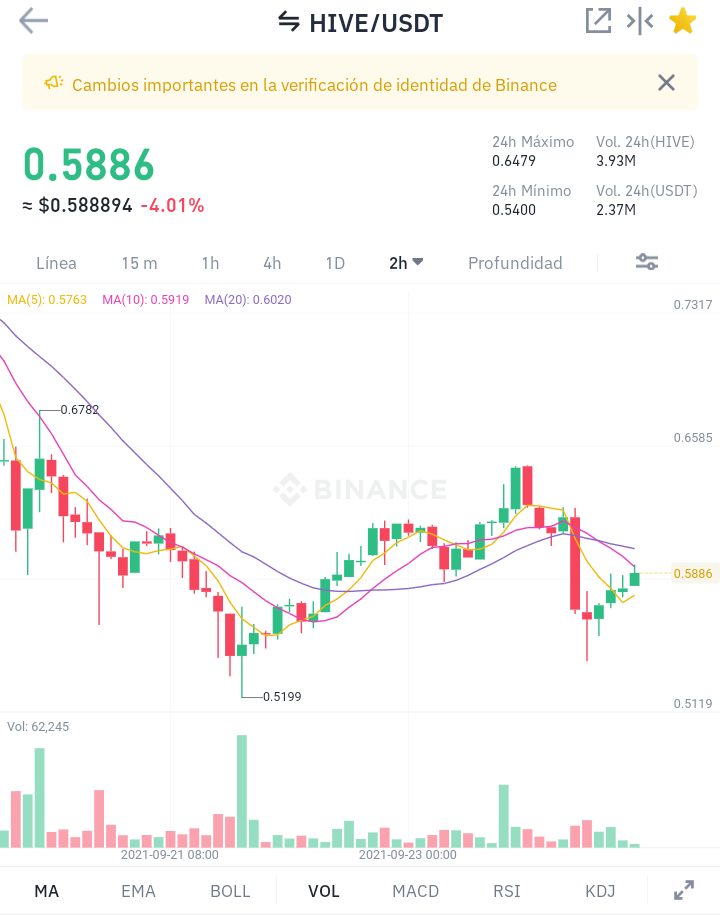 How do I see Hive in the future?
I hope that the currency continues to strengthen and create good foundations, so that later on it continues to be a much more stable project. For the moment, the actions taken about the future of the currency are correct and as @taskmaster4450 says in his analysis about the broad ecosystem of Hive, we have much to expect from this great project in the future.
Hive is a Coin that has achieved a very good stability, and has a good future in the world of cryptocurrencies although everything is uncertain, the outlook looks very good. Acquiring a greater trust from users.


Gif de @doze
Gif by @doze
Remember friends that this is my opinion and that it was made with the little knowledge I have on the subject, although I do not know much of the picture this is my view on the evolution of the project and the confidence in users that it is gaining.
Thank you very much for reading!
---
---