New additions to my metal music collection
Hello everyone in all corners of our Hive community, I'm here to continue the series of posts I've been making regarding items I'm buying and adding to my collection. I listen to quite a lot of music and I'm trying to buy the albums that I like, be it a vinyl record or cd or cassette and so I've accumulated a few albums that I'm presenting in the series of posts that I've started back in Steemit.
I shall start from the one and only vinyl record that I have to present from the band Iced Earth and their album Something Wicked This Way Comes. This vinyl is a reissue of the original release back in 1998, it's the fifth studio album in their discography and for me (probably for others too) they reached their prime at this point.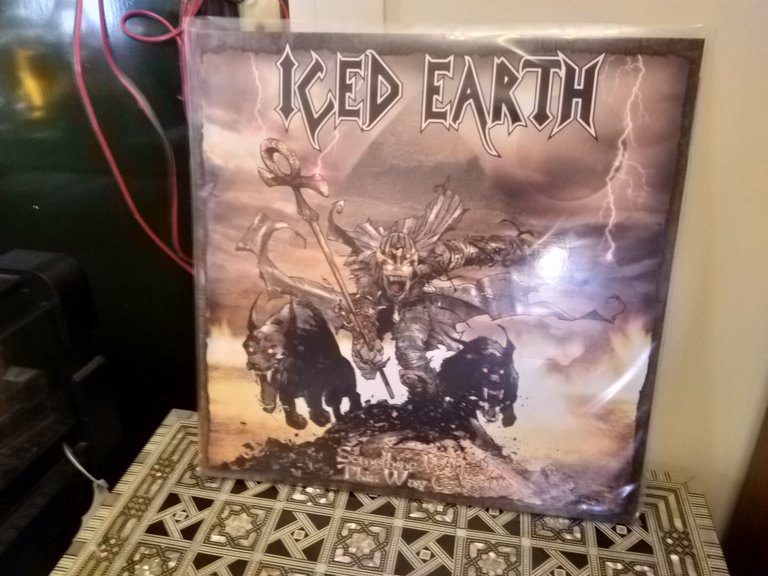 They followed up with the live album Alive in Athens (1999). In 2001, the band released their sixth full-length Horror Show
which is where I left them so I can't say that I know everything about them. The mentioned live album took place at the Rodon Club now closed and it was a two nights appearance from the band. I remember a friend who liked their music and would attend both gigs invited me to see them, but I didn't know them at that time and didn't go. Having watched youtube videos afterwards from that appearance, since it was on official cd plus dvd release I understood what I missed.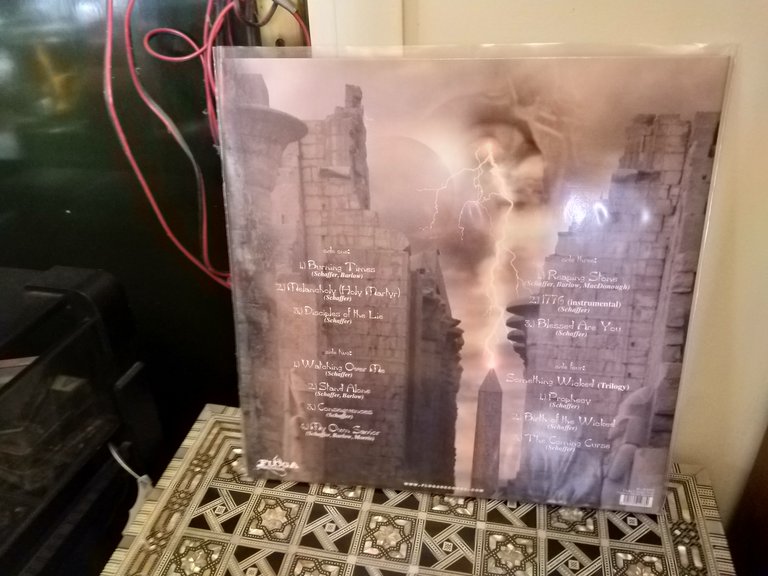 Next album from the band
Shape Of Despair
and their latest musical work under the title
Return To The Void
. It's the cd version and I got to know them by following a channel on YouTube ran by a man with his son and doing
reaction/reviews, album reviews, vlogs, interviews, concert reviews
It's the kind of music that I can keep listening from start to finish and then on repeat, instant favourite.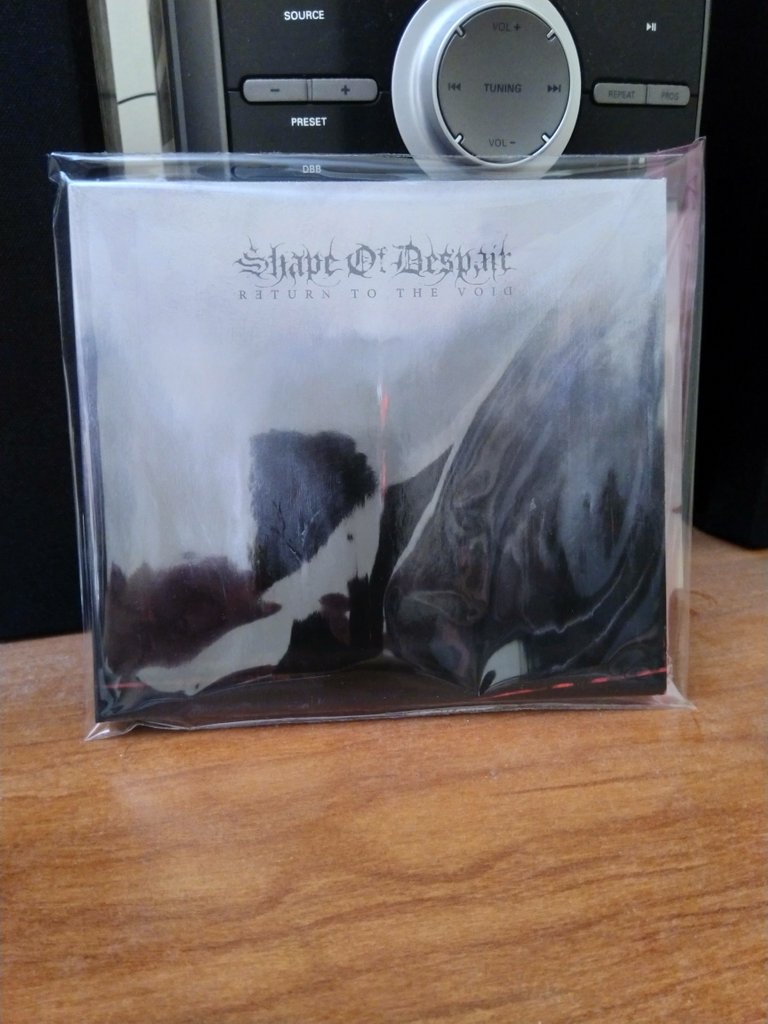 Next two albums on cd from Linkin Park, first being presented Minutes To Midnight and then Living Things. My first contact with Linkin Park was at the time their first album came out (Hybrid Theory, released in 2000) and watching a video clip of the song Crawling on tv. I think what attracted me was the voice of Chester Bennington, that period was the peak of the nu metal scene. I had that album on cd but at the time it didn't mean much to me so I gave it to a friend who became more fond of them than me and actually from him I got to know more albums and recently found them in a shop while browsing their albums and decided to get the following two.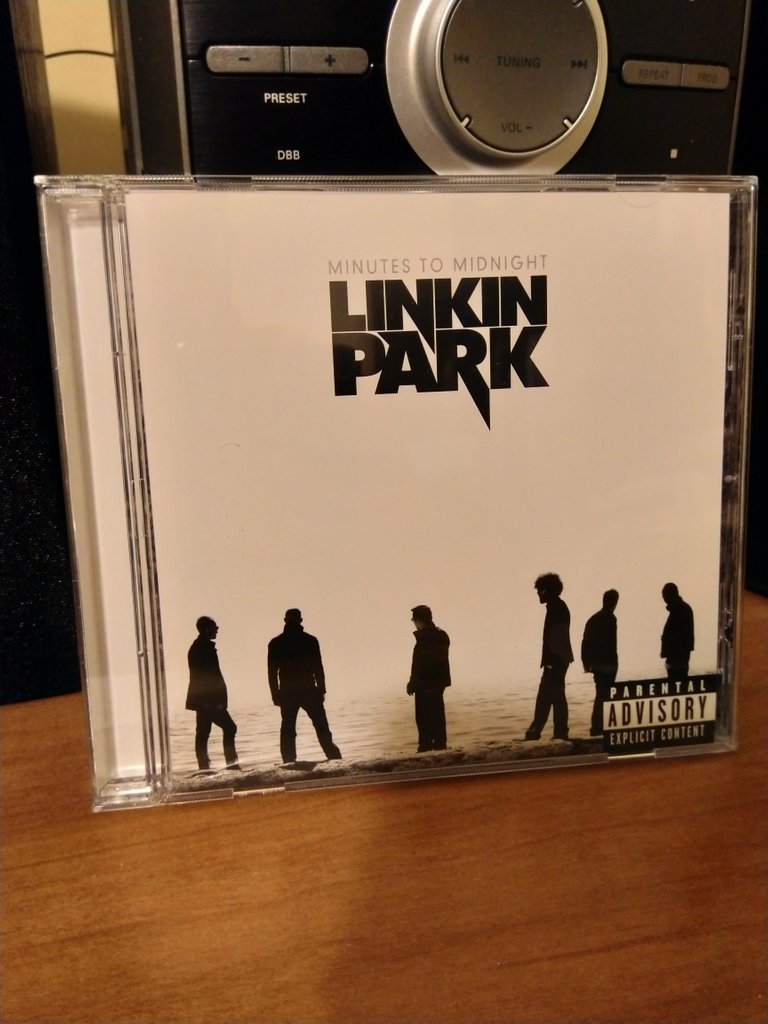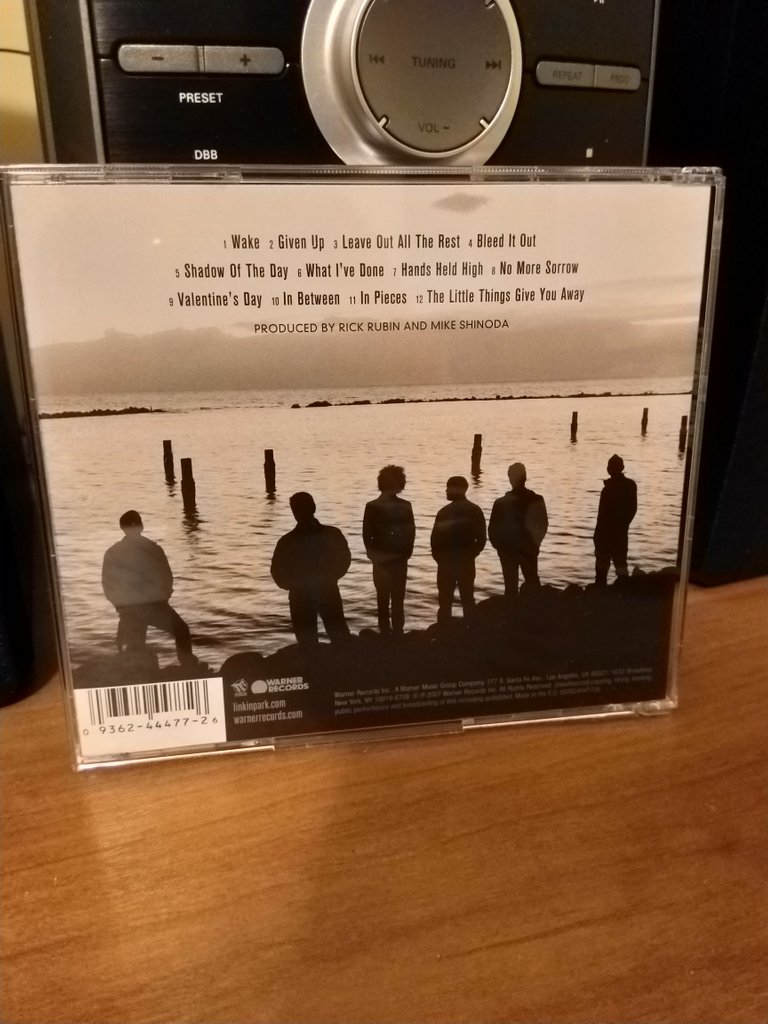 This album was released before Chester Bennington committed suicide in 2017.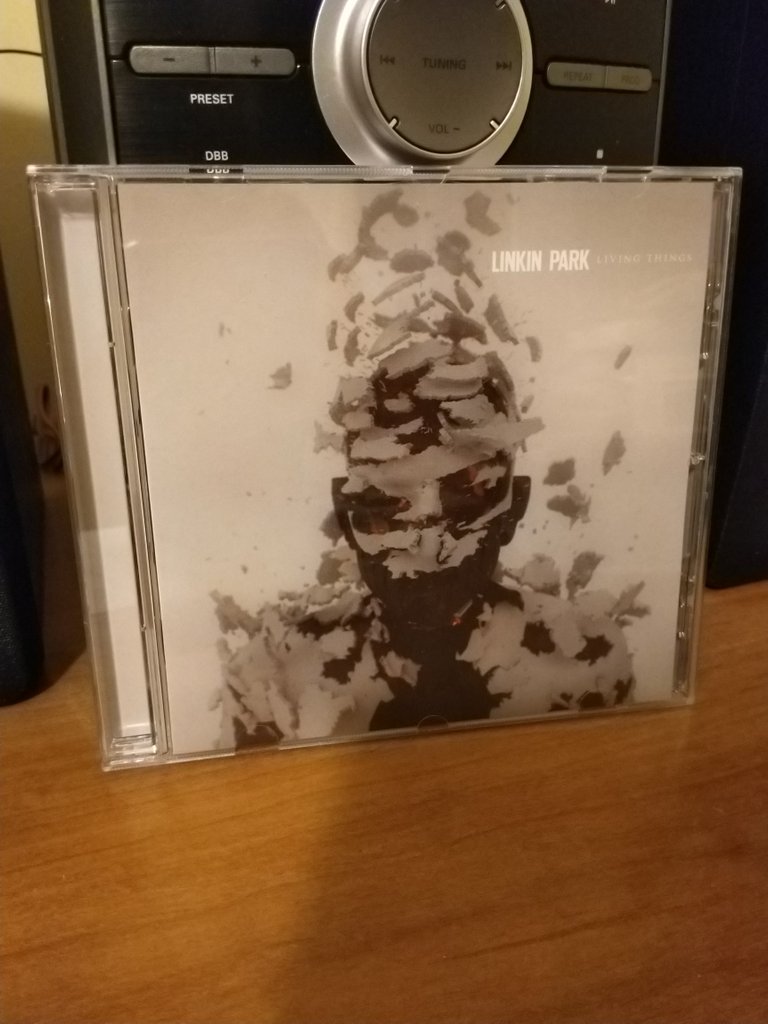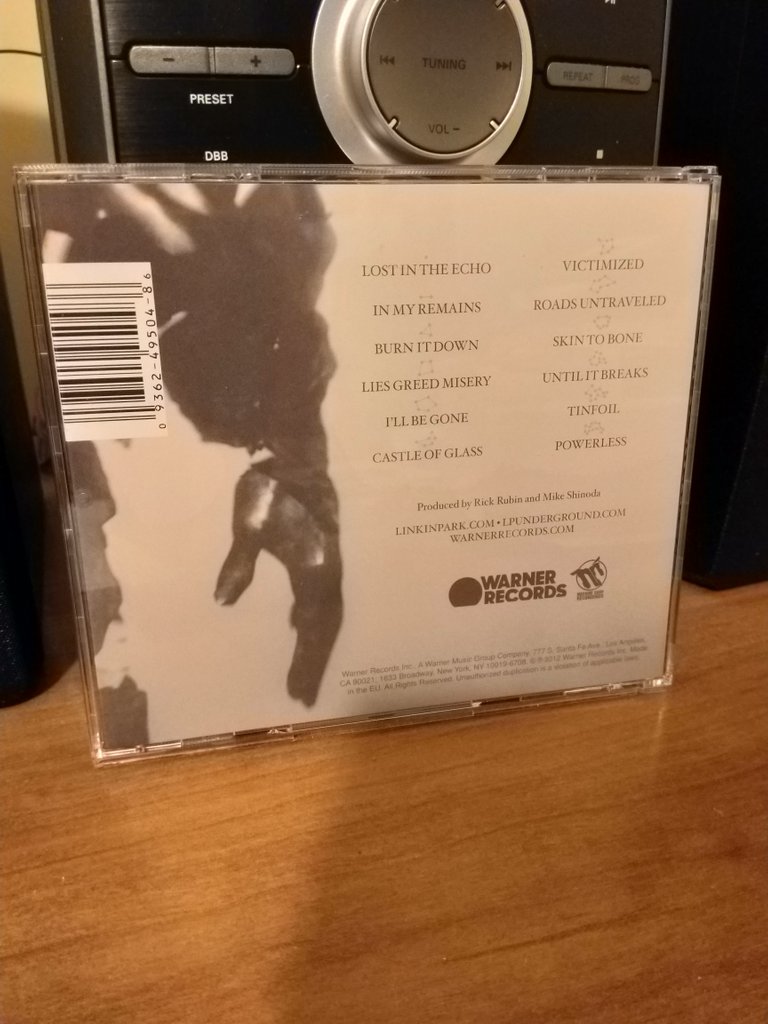 I know Linkin Park are not metal but I'm including them anyway.
Next two albums that were purchased together on cassette from Metallica and Hypocrisy.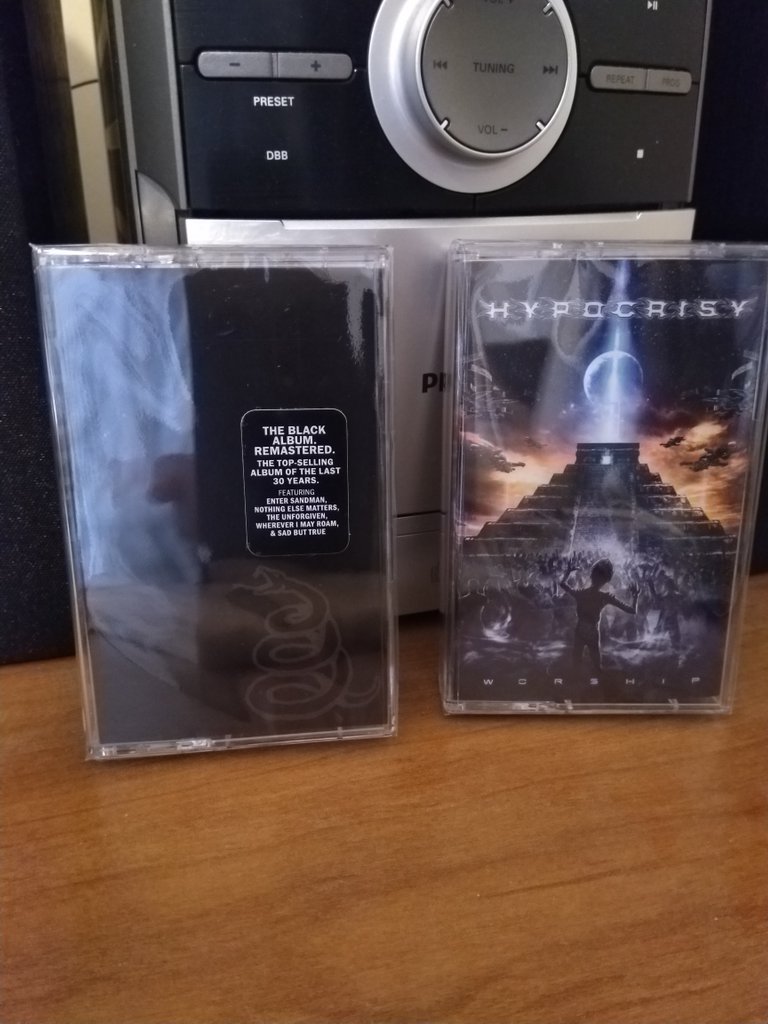 The classic Black Album that was remastered and re-released in 2021 in celebration of its 30 years anniversary is an awesome album and since I didn't get a nice splatter vinyl considering I would have to import it from the US and pay tax based on the item cost plus the shipping in this tax calculation, I thought I couldn't pass on it and so I imported the two cassettes. The album next to it is the latest offering by the Swedish death metal band under the title Worship. The band released their new album in 2021 after 8 years since they released their previous one.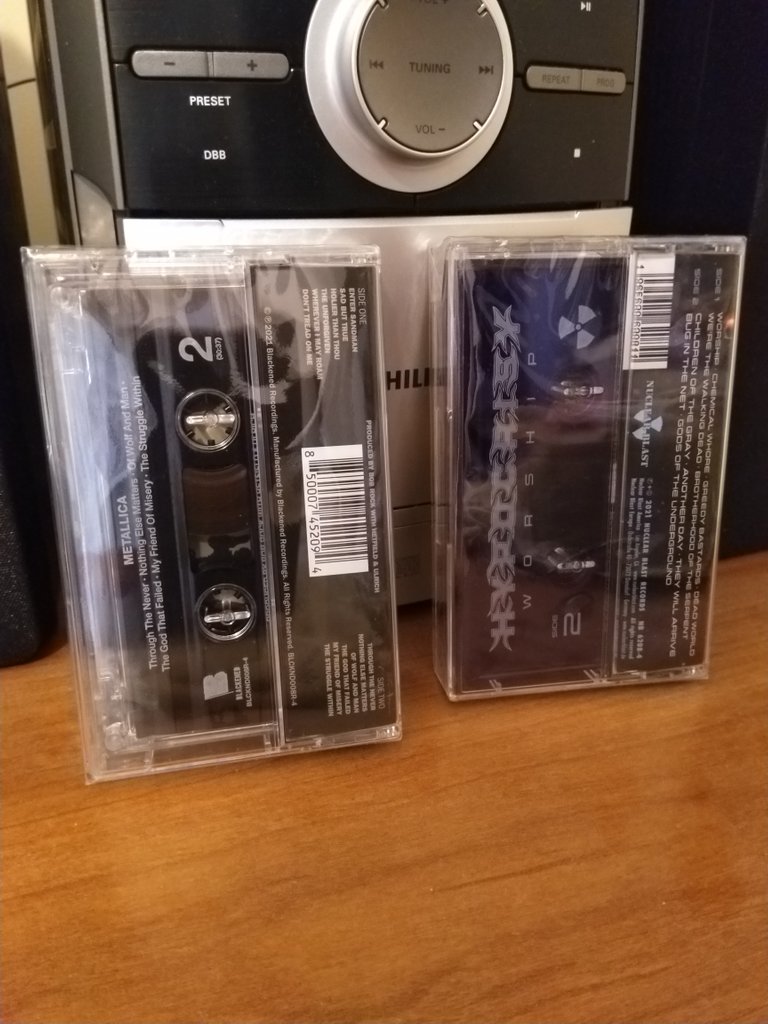 The band's frontman and songwriter Peter Tägtgren wrote the album before the pandemic, in previous albums there has been the concept of aliens and how we humans can be an experiment considering all the mess in the world now and in the past and how the aliens that allow us to be, will be getting back to finish the work they started and free the earth from the human burden. I'm happy because in their upcoming European tour Greece in included and I definitely don't want to miss them. As you can see in the video their new album has been sent to space (and came back of course).
Next album from the band Clouds and their latest musical work Despartire. I'm following this band since when I discovered them and when I saw that their new album would also be released in a limited edition luxurious engraved wooden cassette box I knew that I had to own it. The details of the contents are: hand-varnished wooden box with CLOUDS symbol and "Despărțire" engravings.
Recycled card case with outer and inner print.
Brown clear cassette with black inlay.
CLOUDS logo embroidered patch.
3.1cm diameter metal badge with front cover artwork.
Autographed band photo card.
"Lock" image card.
Fold-out lyric sheet.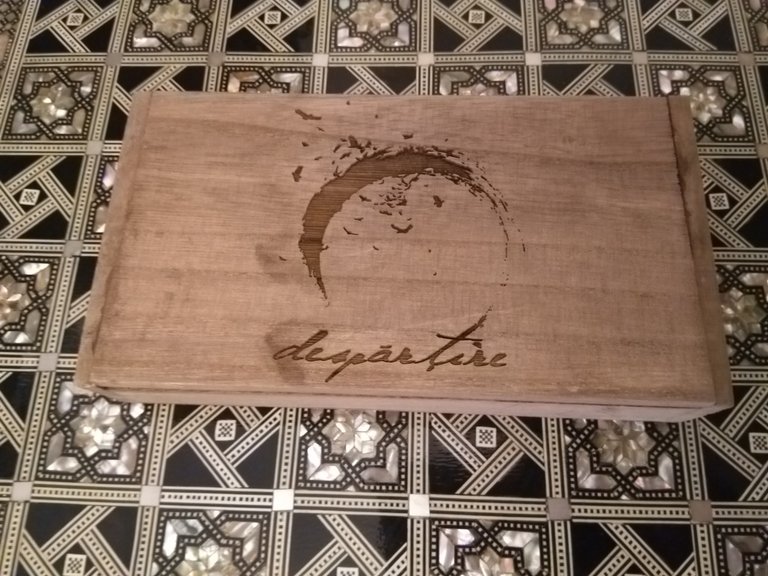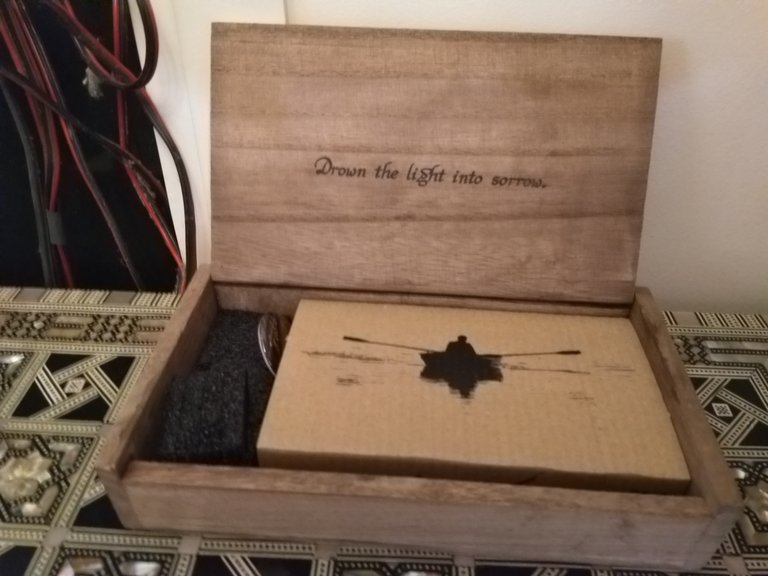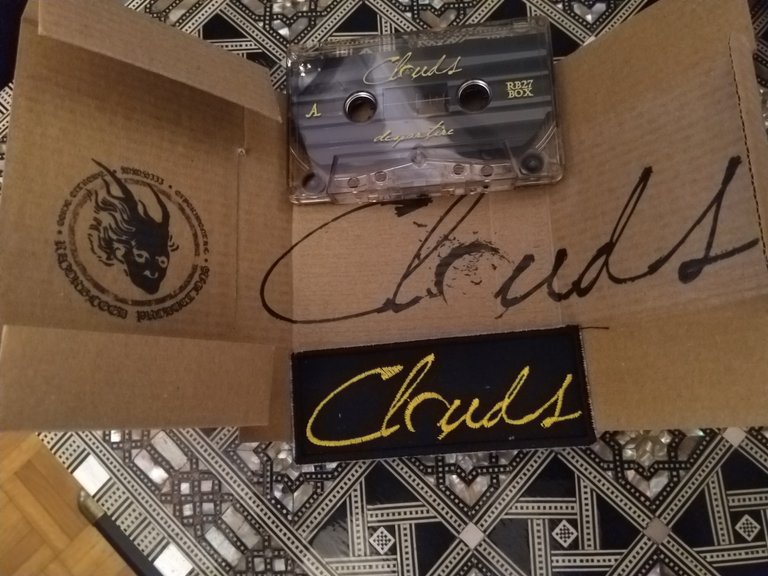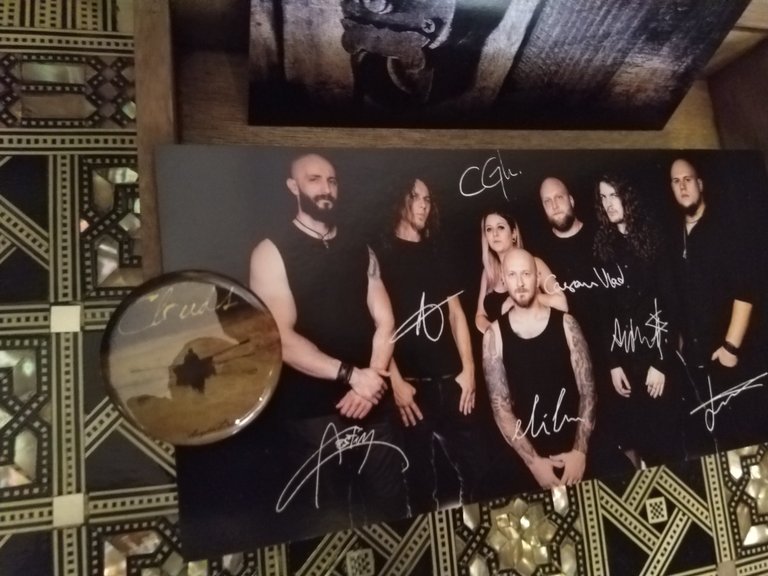 Last but not least, the latest album from Amorphis under the title Halo again on cassette.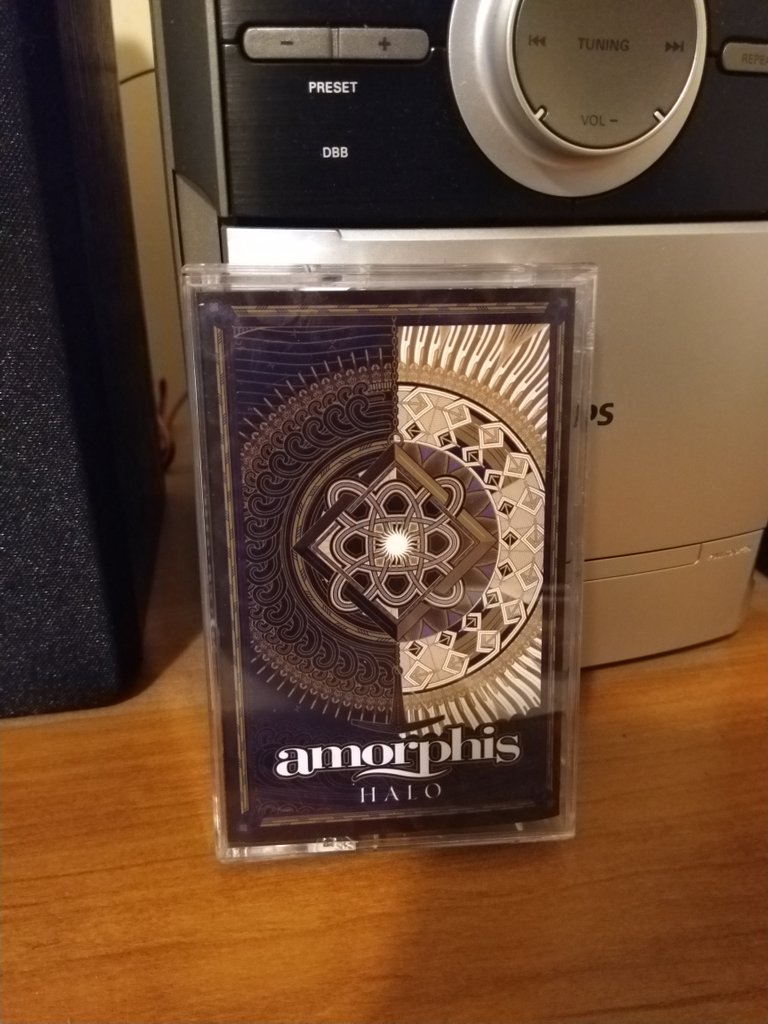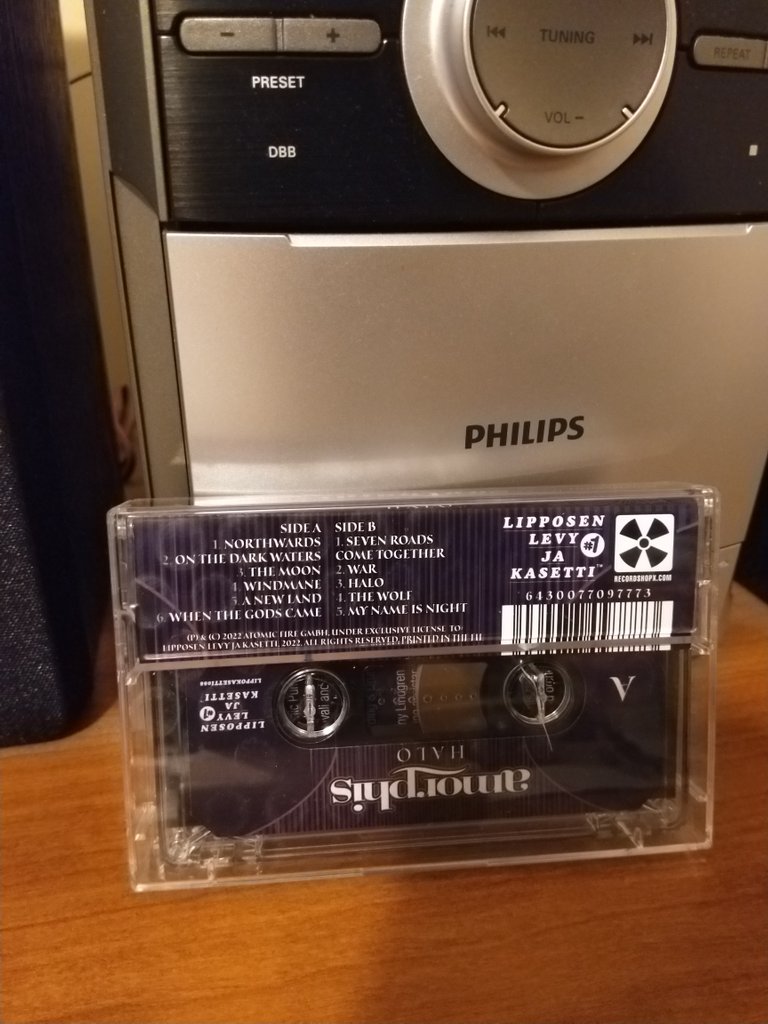 Now hitting the end of the post I have presented all the music I've added to my collection. It's keeping me good company always. Thank you for having a look here, be well and keep strong even with everything happening in the world to force us otherwise.
---
---