Part of new additions to my metal music collection
Hello everybody, I'm here to present some new additions that I've received in the last months and added to my collection, I've been in a dilemma whether to wait and present all items in one post but decided to proceed and show what I have up until now. I love collecting music and support in this way the artists and bands that I like, they're giving a piece of themselves to the people every time they release music and I want to show my appreciation to their work too.
I shall start with a vinyl record from the Greek band Daylight Misery and their second album The Great Absence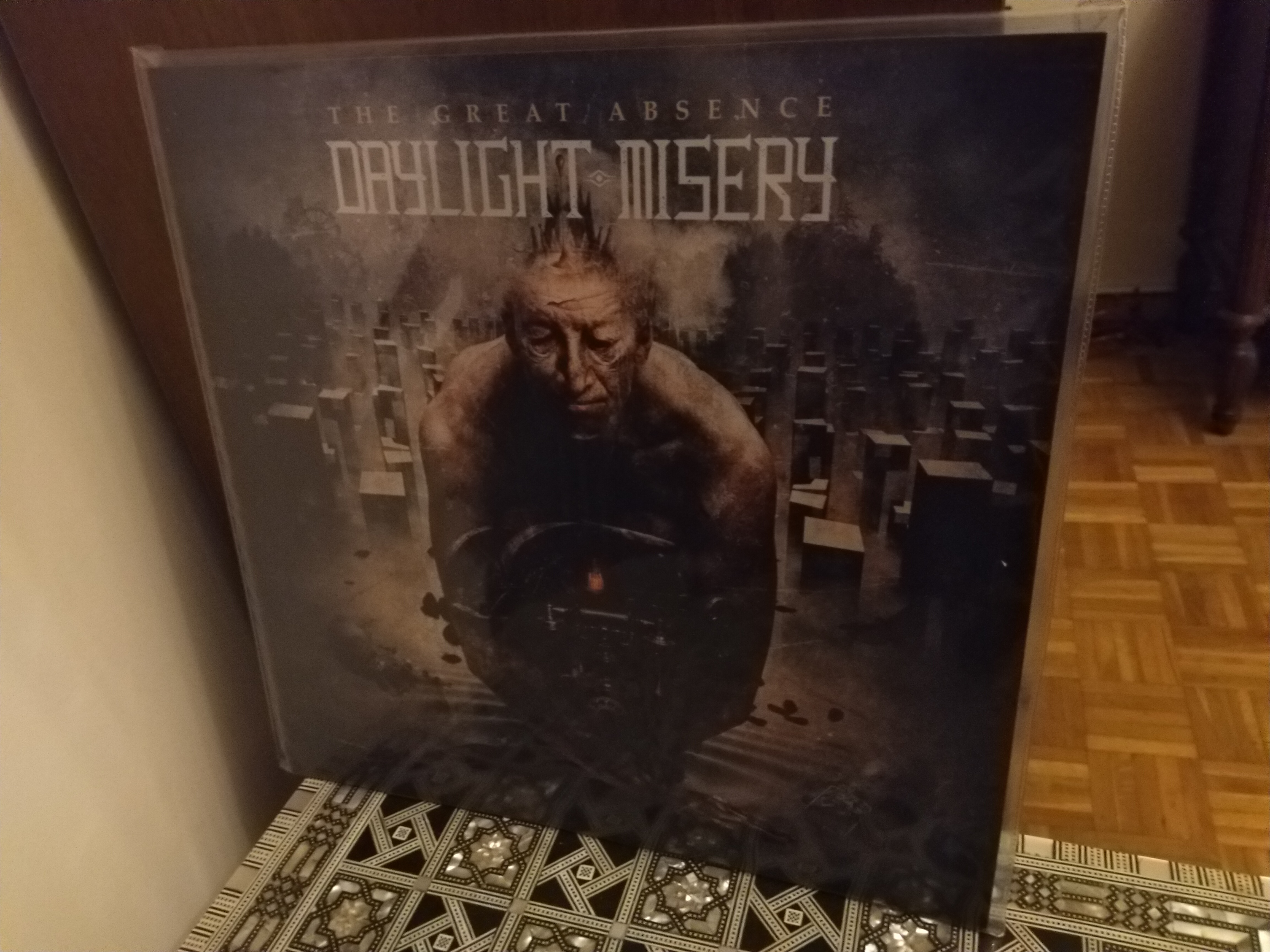 This album was originally released in 2013, it's the last album in their discography so far, they're preparing a new release as far as I've seen in the social media, which too I'm going to look for once it's out. It's the first time this album has been released on vinyl. It took a lot of time and uncertainty to finally arrive, it was supposed to be available in October 2020, all interested buyers placed our preorders and waited for months and months until the label involved to release it returned our money and then were informed by the band that we would receive the vinyl anyway for free. After a whole year the band's dream to see their work on vinyl came true and I happily have it too, it being a limited edition to 200 numbered copies.
The music is a mix of death/doom/gothic metal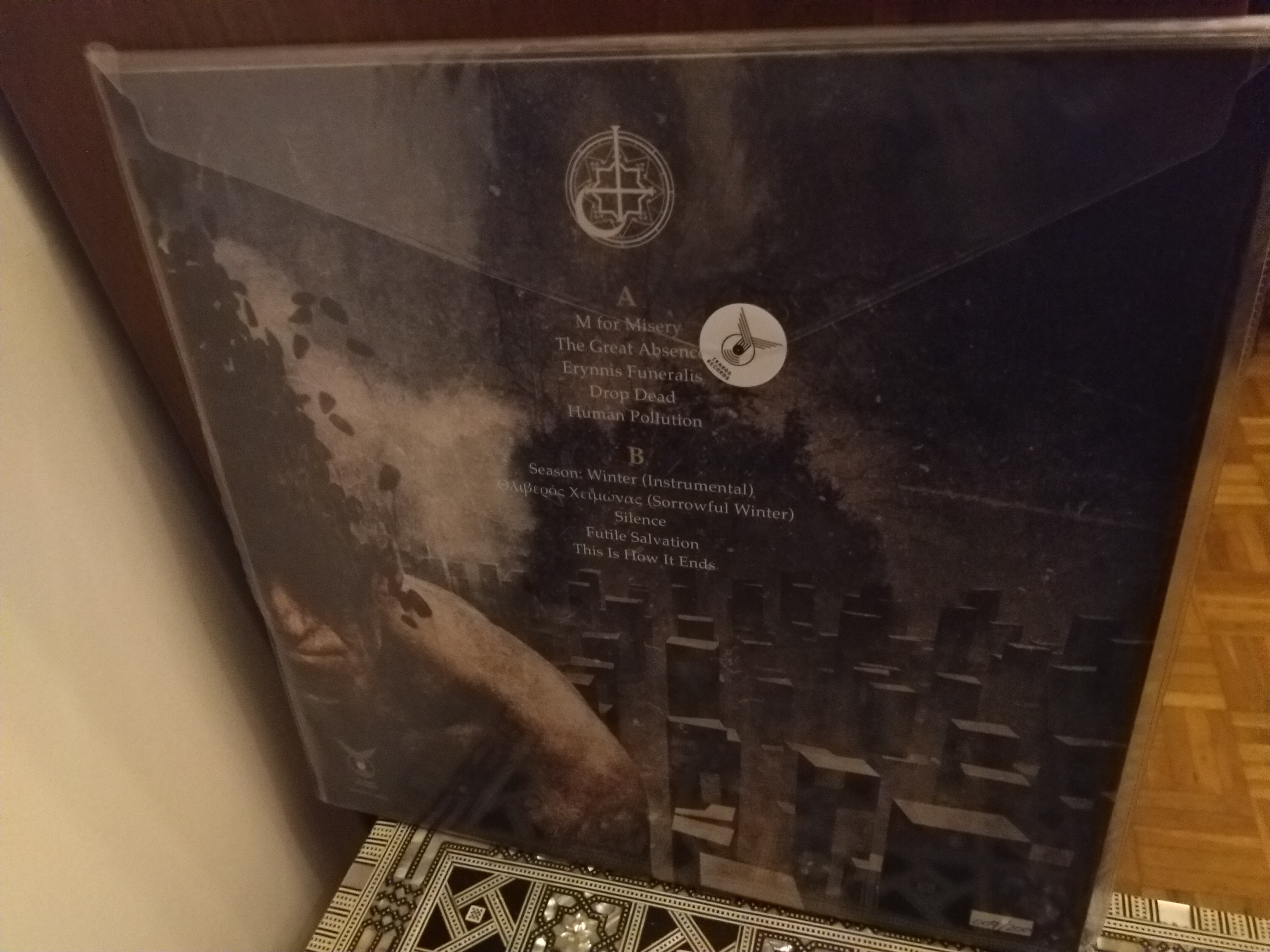 Up next two cds I ordered together, one from my favourite band Insomnium and their latest EP Argent Moon released in September this year.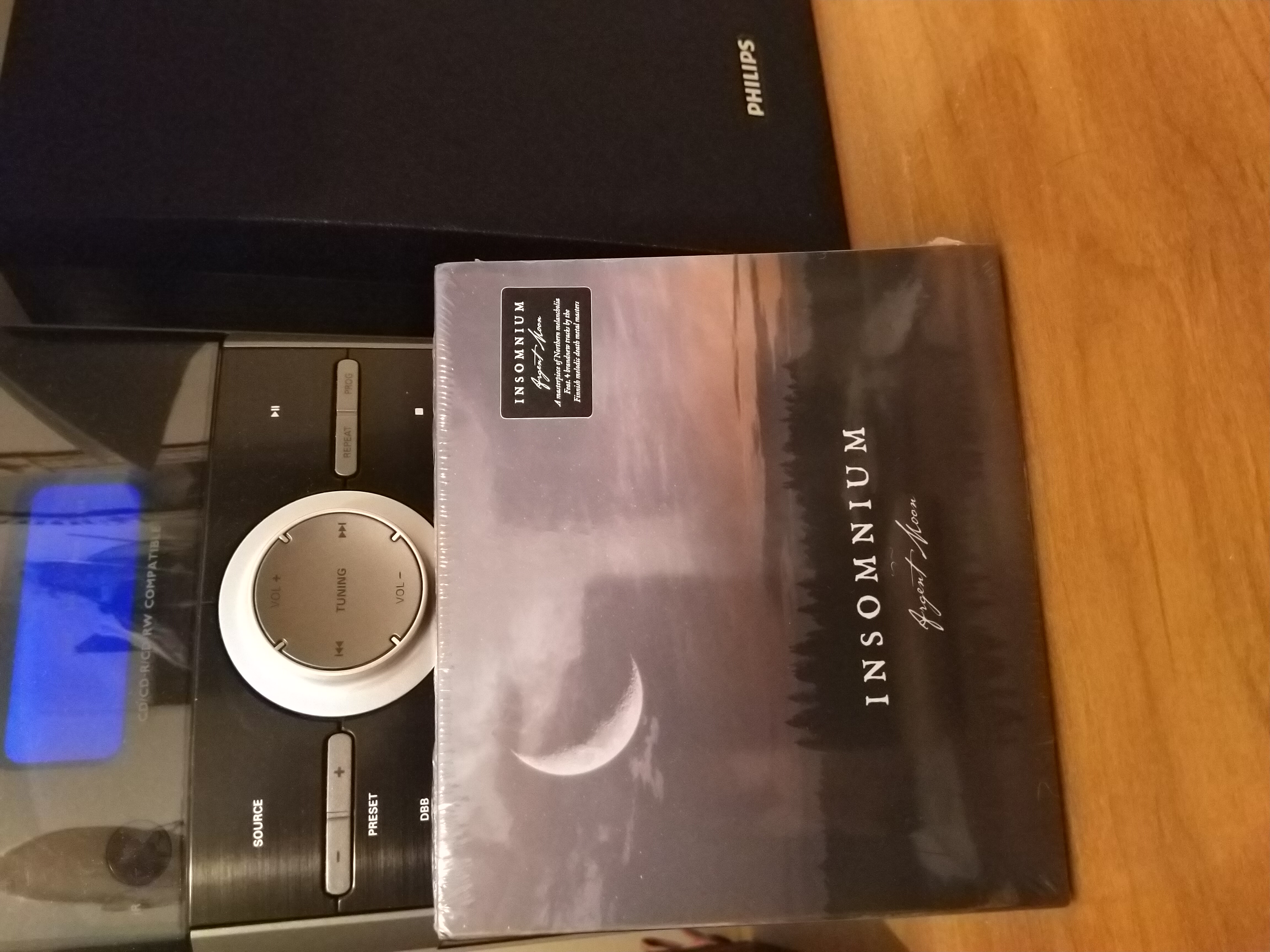 This EP contains four tracks and came to existence caused by the pandemic and the cancellations of tour dates and live appearances. They thought that they better do something about the situation to remain active and also try the streaming services.
Anything they release is special to me and I must have it one format or another. The musical style is melodic death metal and they're the unmistakable masters of this musical direction.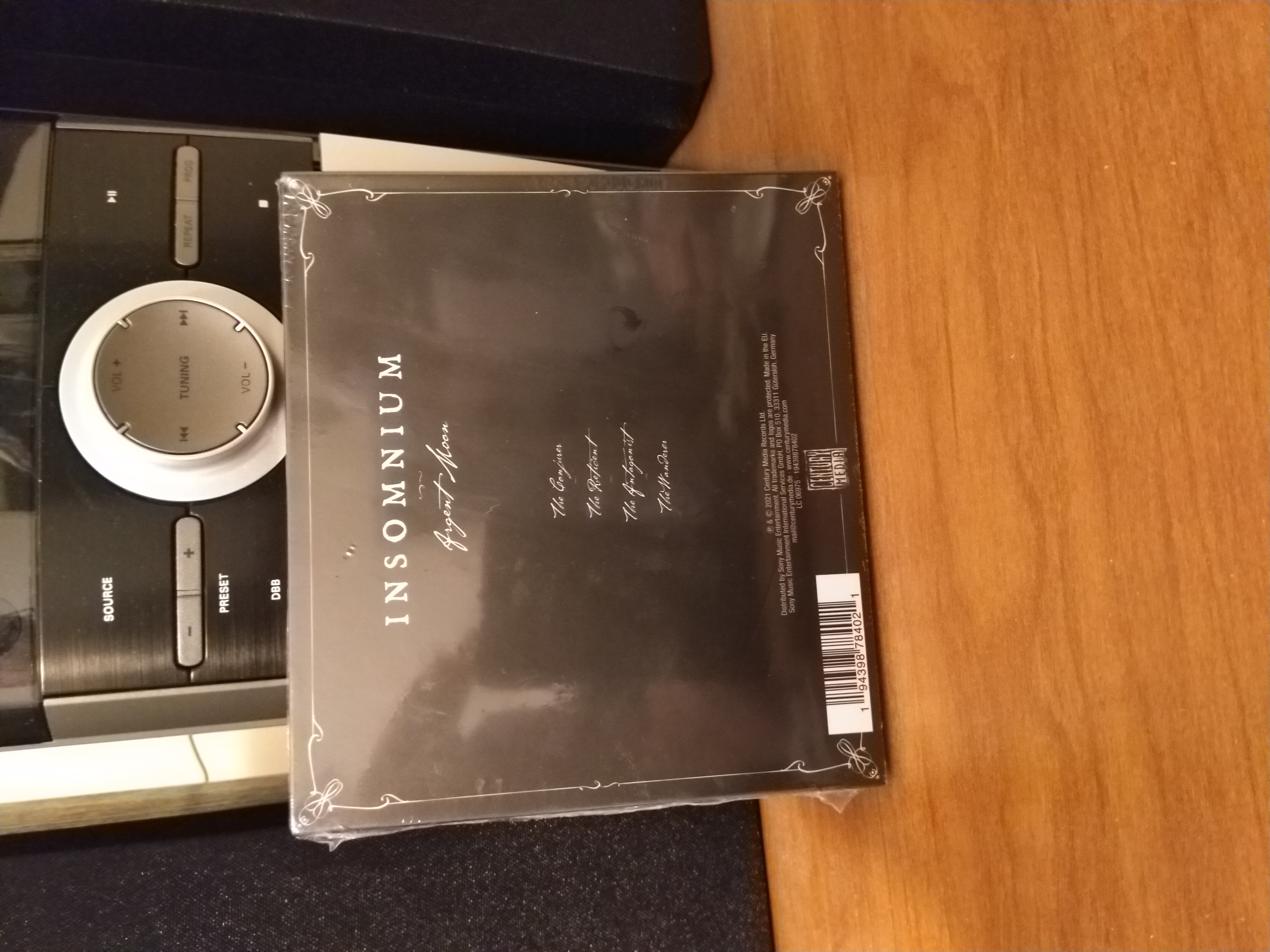 The last song The Wanderer is the one that makes this release truly something for me.
Moving on to Wormwood and their latest release Arkivet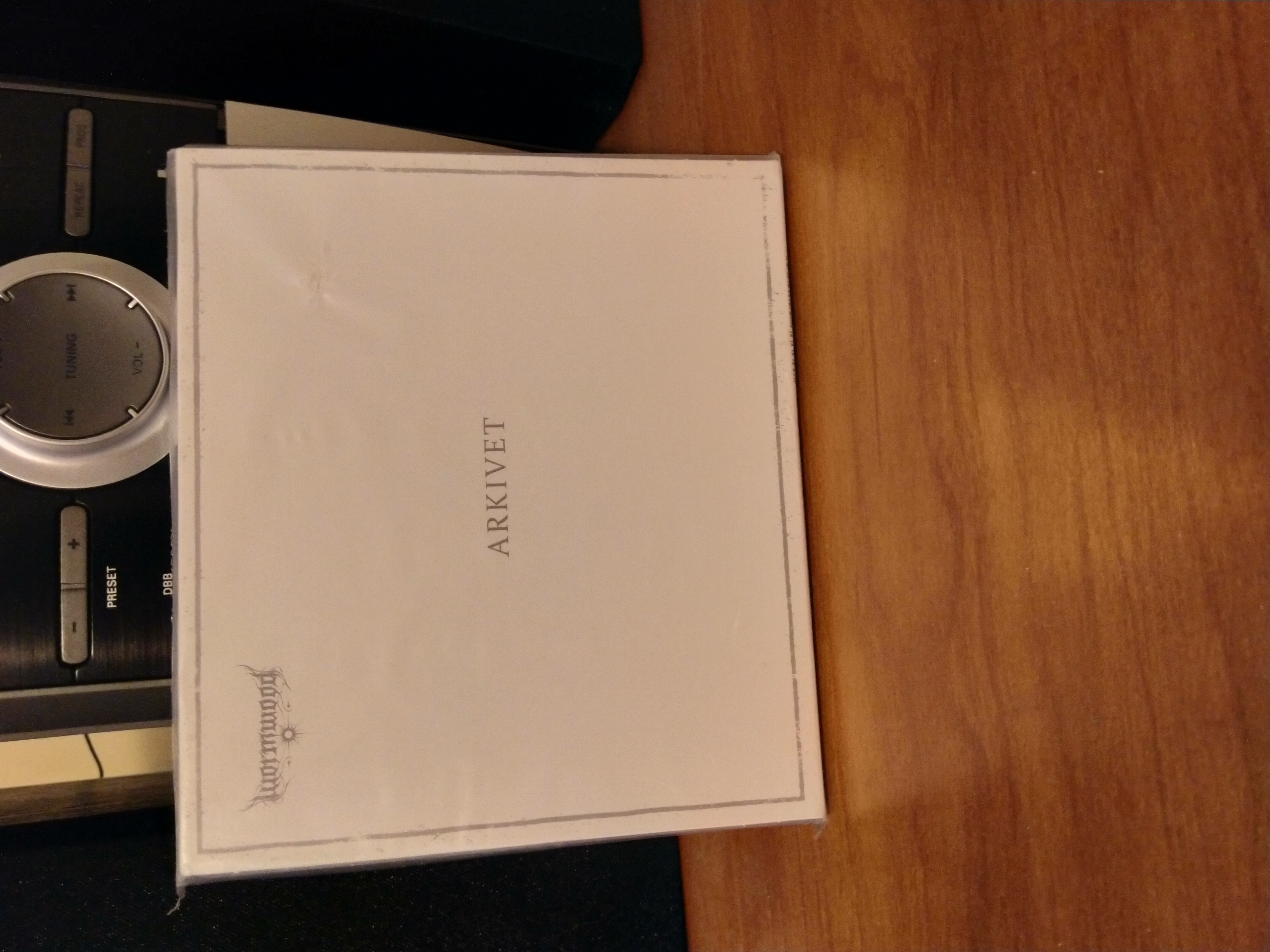 Arkivet (The Archive) is a document you write for those who want to make it easier for their close ones after their passing where you can tell how you want to have your funeral arranged, where important documents are located, last wishes, etc..
WORMWOOD uses this as a metaphor for the whole world. The last words to an already dead planet.
The opening song under the same title (The Archive) is just on point about the album's theme. I got the signed edition.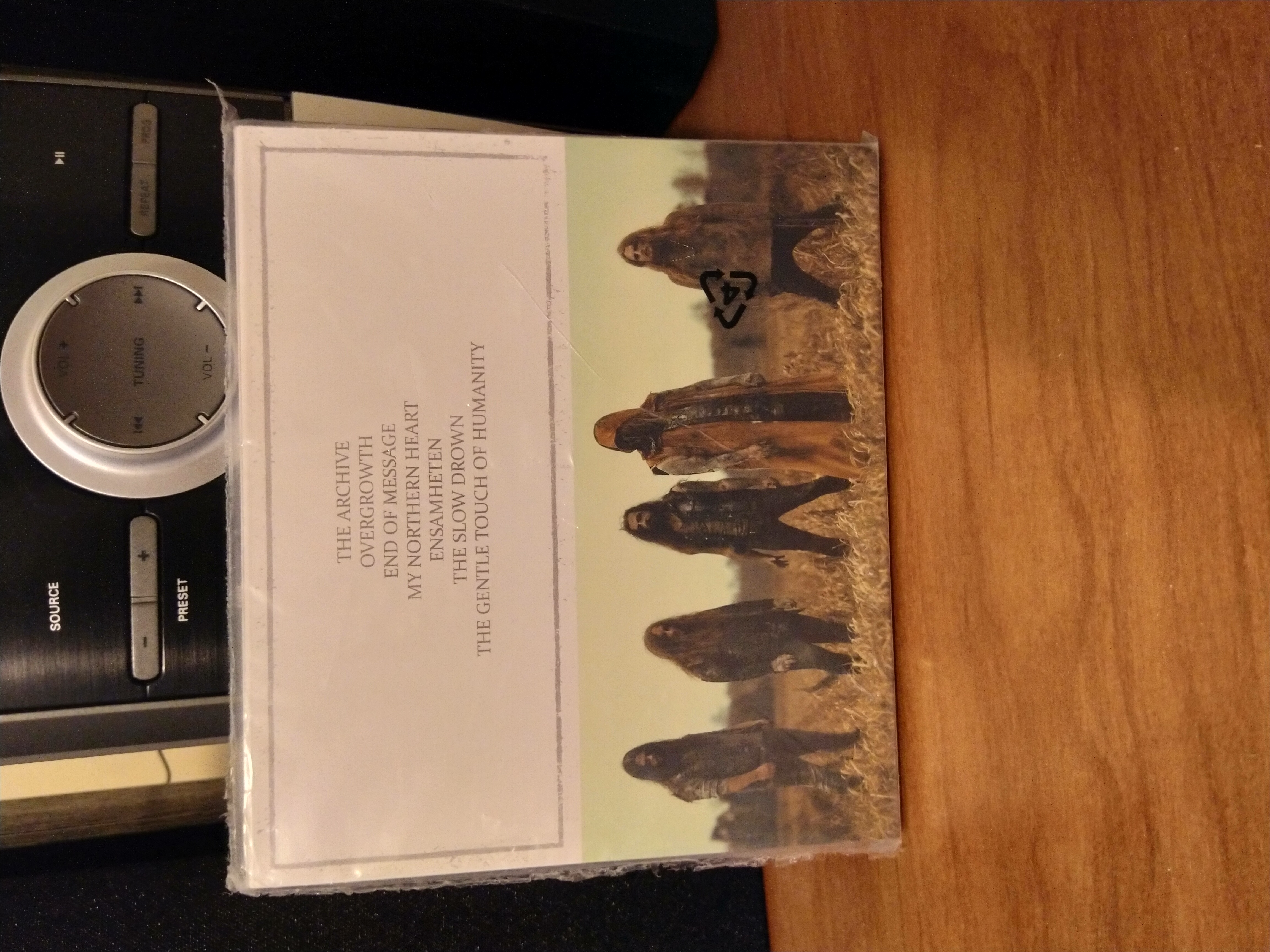 The musical style has taken a few turns along their way.
Starting off as a black'n roll band, then turned into a melodic black metal band with folk and rock influences. Now, they have advanced to their true form, which is an unique take on Scandinavian black metal.
Next release is from a new band Anima Hereticae with their debut EP Ov Behest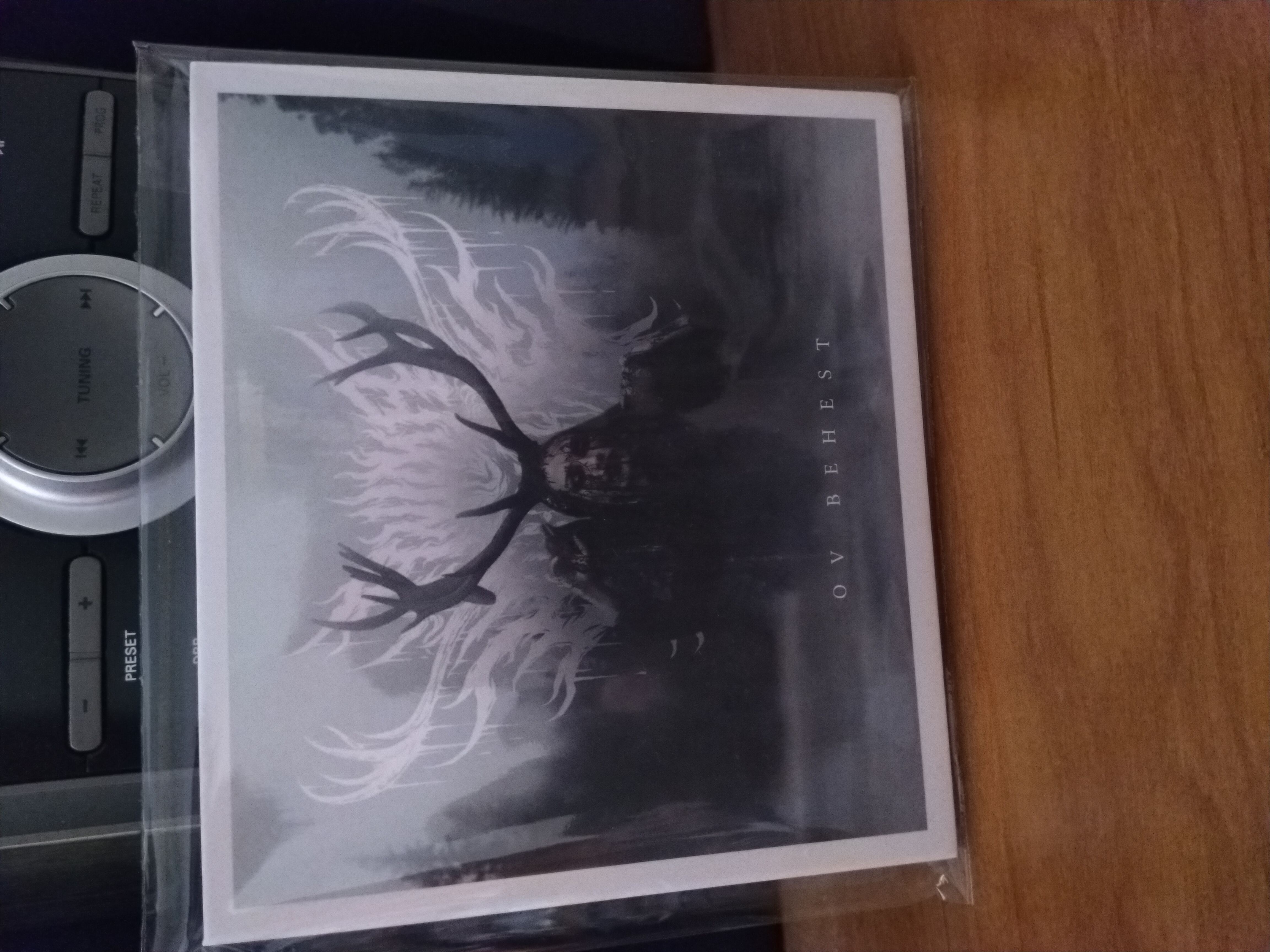 I got to know about it following another band in fb and when I saw a post that their singer and their guitarist formed a second band I decided to give it a listen and happily ordered the physical item to have. Unfortunately the digipak doesn't include lyrics and I don't know what's being said.
The Ep contains three tracks and the third one is my favourite. Their musical style incorporates melodic death metal.
Musically inspiration is drawn from both Folky soundscape of Nordic elegy and modern blackened death metal sound.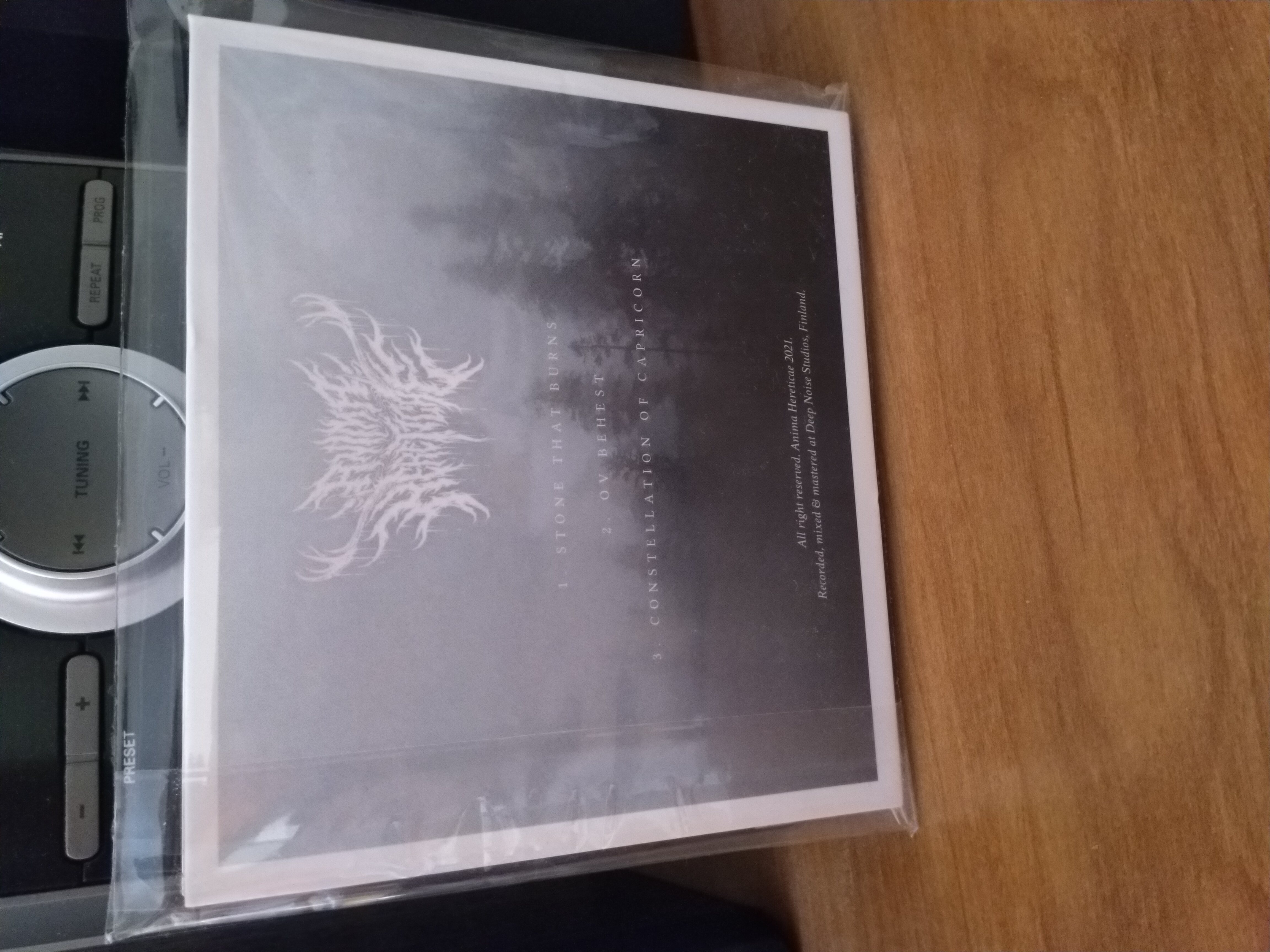 Reaching the end something non metal from A Swarm Of The Sun and their album The Rifts
This album was released in 2015 and got a vinyl release as well this year. However I just have the cd here, the musical direction is post-rock/post-metal and got my attention immediately when I was looking for music in this genre.
The album is the their third album in their discography, they do have another one after that plus a 10-year anniversary of one of their previous one and their latest which is a live performance.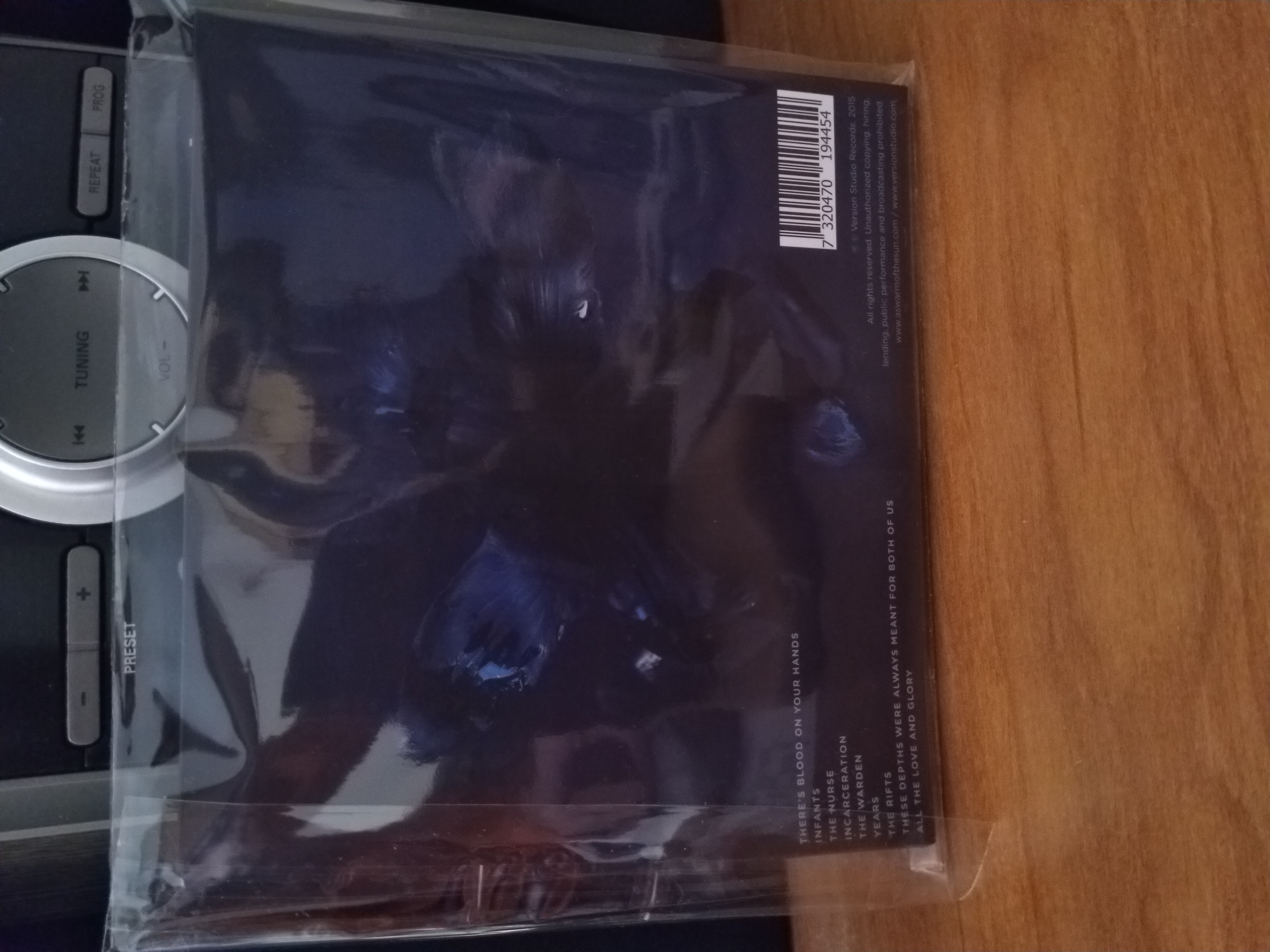 It is a bleak and beautiful journey through the innermost landscapes of the heart and soul. A brooding album about losing hope, dreams falling apart, isolation and final moments of clarity and redemption.
This has been it for the time being. I'm looking forward to present more items as soon as I receive them. Kind regards for now for being here and having a look and/or giving a listen to the music presented. Have a great Sunday!
---
Posted via MusicForLife.io
---
---