some additions to my metal music collection
Hello music lovers! I've been looking forward to present new additions to my collection and although not everything is in my hands currently, however I thought to go ahead and present what I have for the time being. If I waited until next week I'd have two more items to show here, but anyway I'll keep those for my next post sometime in May or June.
I'll start the journey here with an album from Rotting Christ called A Dead Poem on vinyl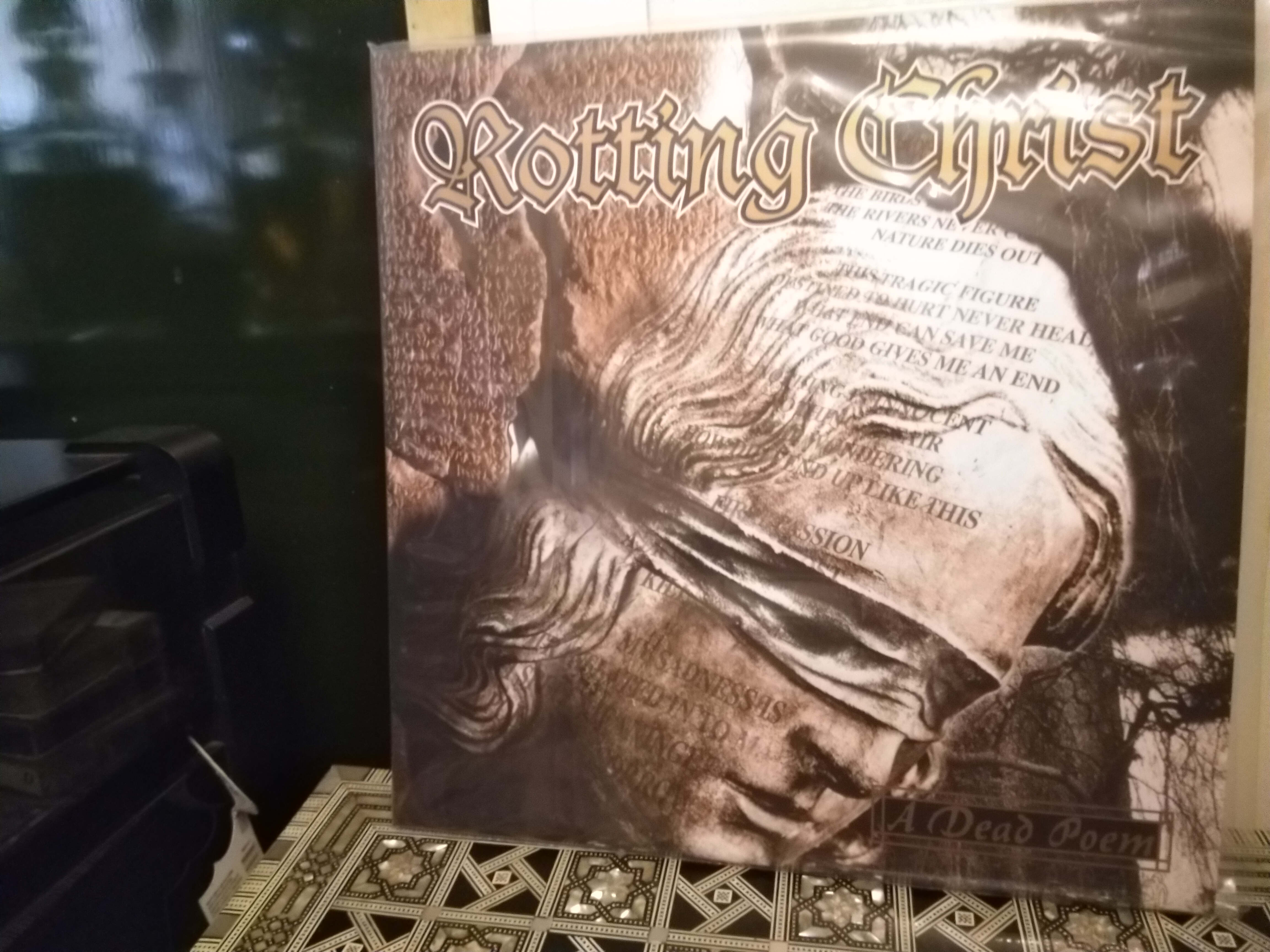 This album was originally released in 1997 and I remember it being sold in a music store I was visiting at the time with friends to listen and discover music by listening to albums that were available there for listening. Back then I wasn't prepared to dive into the world of black metal this band with such a name is so notorious about. However this album is musically apart from the grim black metal genre incorporating gothic metal atmosphere. The album met wider commercial success when it was originally released and with good reason, it's great album that one can listen from start to finish.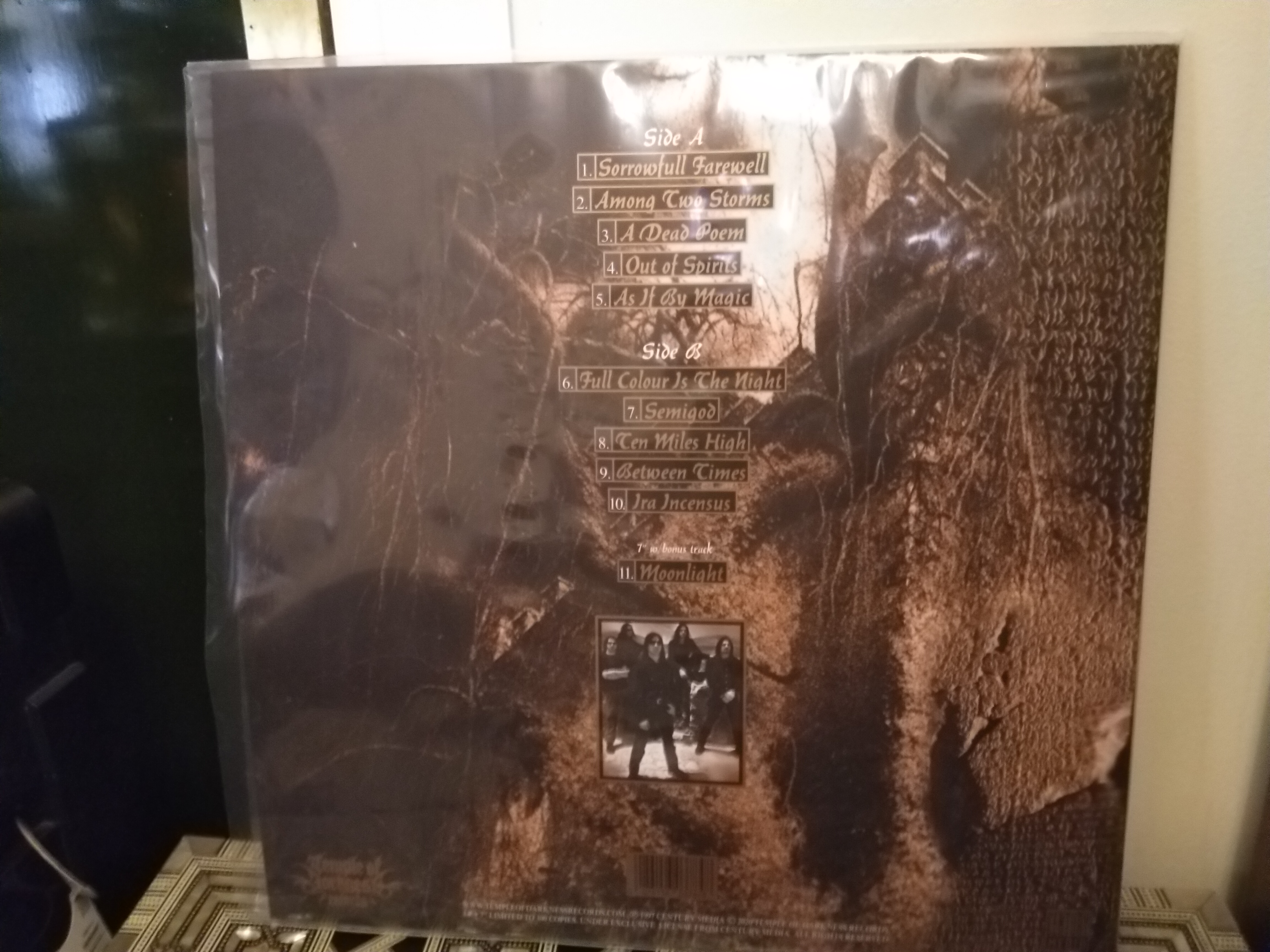 The copy I have here is a reissue and remastered version of the original album that finally got released this year after long delays due to the pandemic from the original release date in late 2020. I got the record along with a 7" EP that the label released with it with the song Moonlight that belongs to an EP under the German title Der Perfekte Traum that the band originally released in 1999.
This EP Der Perfekte Traum is coming this September on vinyl too for the first time if I'm not mistaken. A few words from its press release
Having already sounded different from their original black metal past, with the release of "A Dead Poem" (1997), Rotting Christ returned with a new record, 2 years later, with the release of the EP "Der Perfekte Traum" which was just the exordium of the also very special record release that followed, of the much-discussed "Sleep of the Angels". In this record attempt, Rotting Christ continued with their then newly introduced style of music, which seemed quite influenced by the ever-increasing trend for atmospheric metal music in Europe.
Eccentrically but extremely interestingly, "Der Perfekte Traum" is one of the first RC songs to use a language other than English, while the unreleased "Moonlight" makes you wonder that it never found its way to a full release as it is a great song.
Moving on, again a dive into the past with Paradise Lost and their album Draconian Times on cd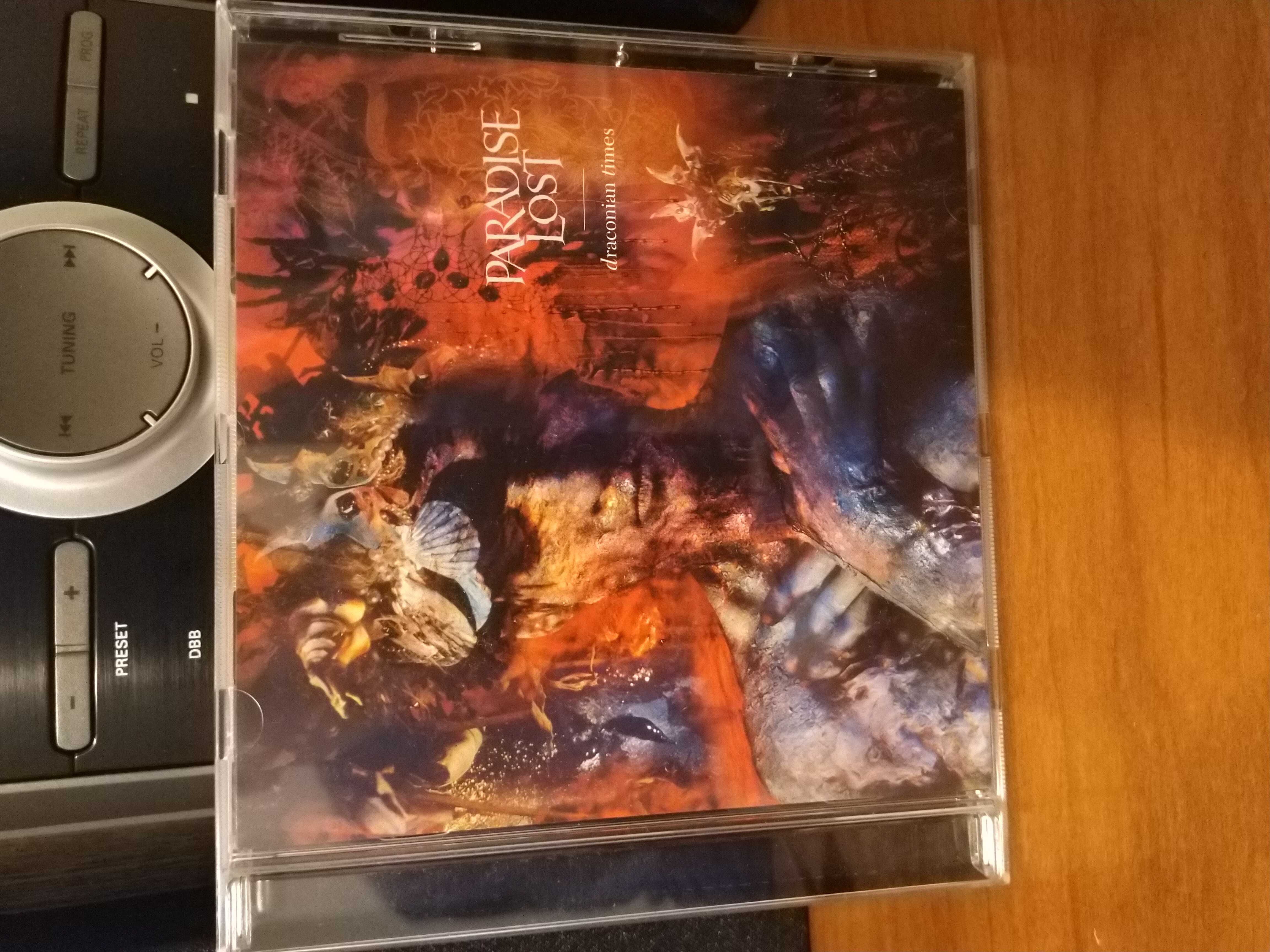 Last year (2020) this album was celebrating its 25th anniversary from its original release in 1995. Some limited remastered vinyl as well as deluxe remastered cd anniversary editions got released but the one I have here is not such edition. Its a mere reissue of the album. Again it's a great album from start to finish. Such music is immortal really, it's never ever going to fade away.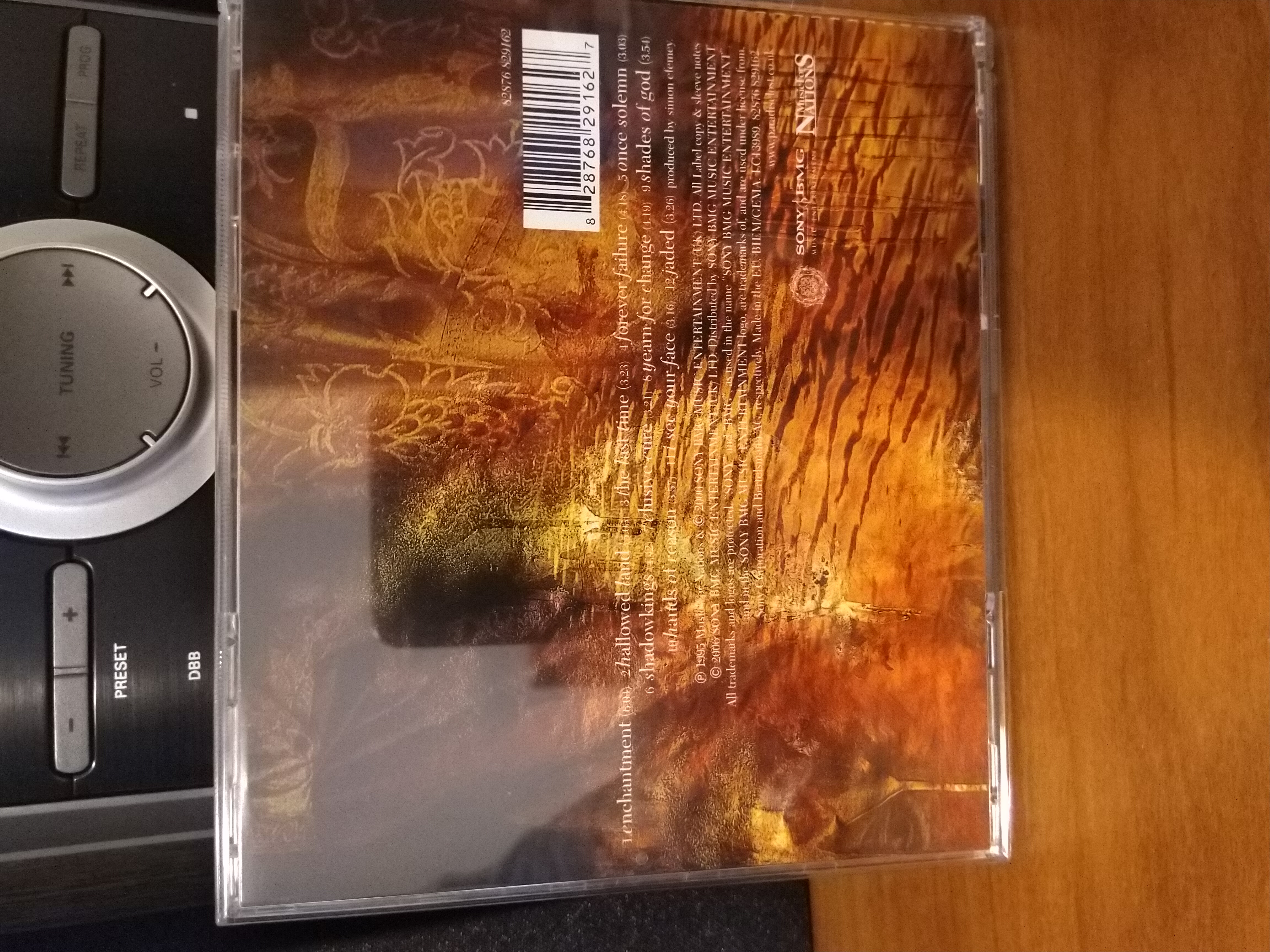 And the last album to present comes from Accept and their album Blood Of The Nations on cassette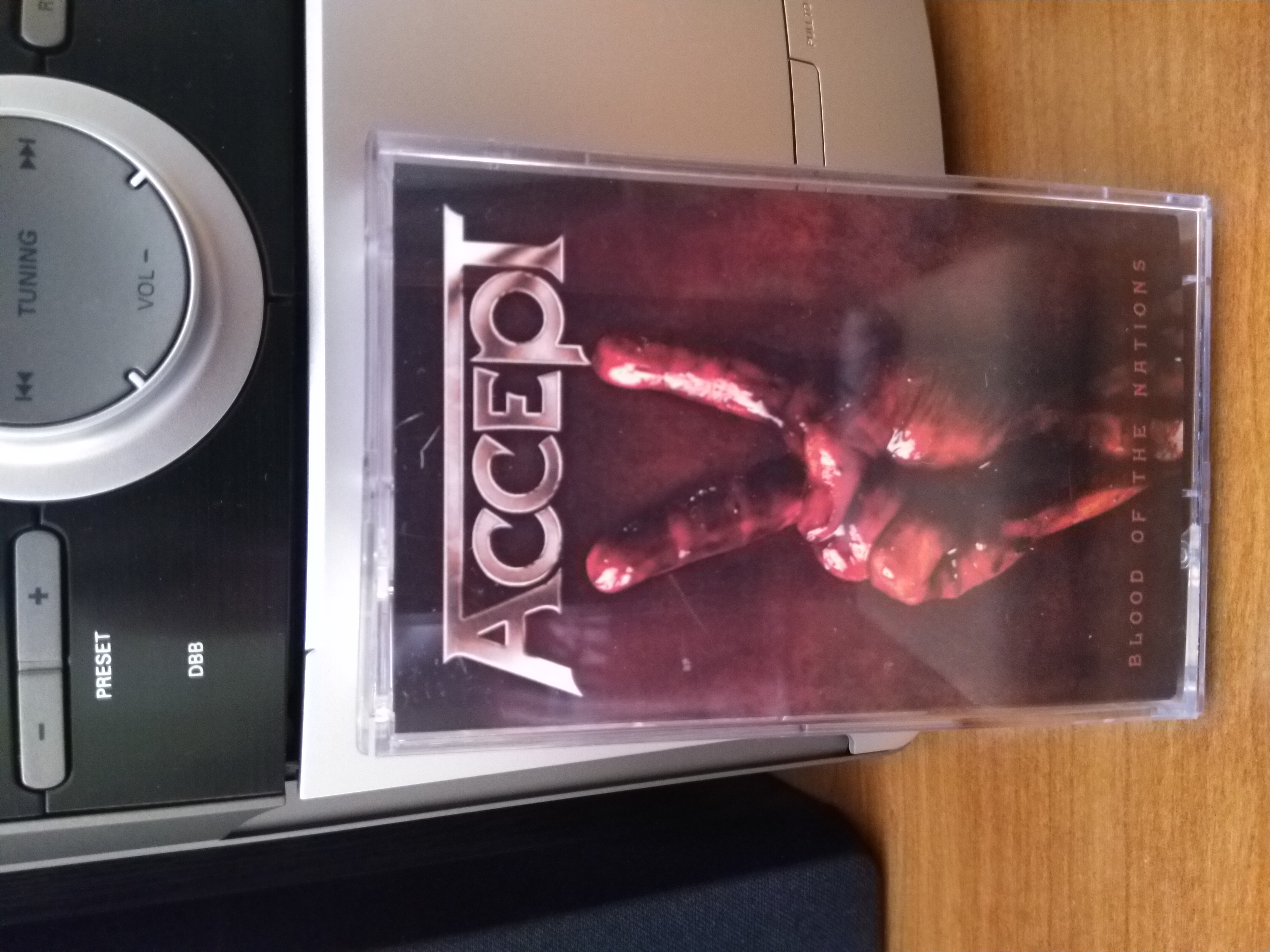 This album was originally released in 2010 after the band reformed actually with a new frontman. The result was this album which is very enjoyable heavy metal.
The cassette I have is this year's release following the cassette resurrection which is something I really like because I really like cassettes.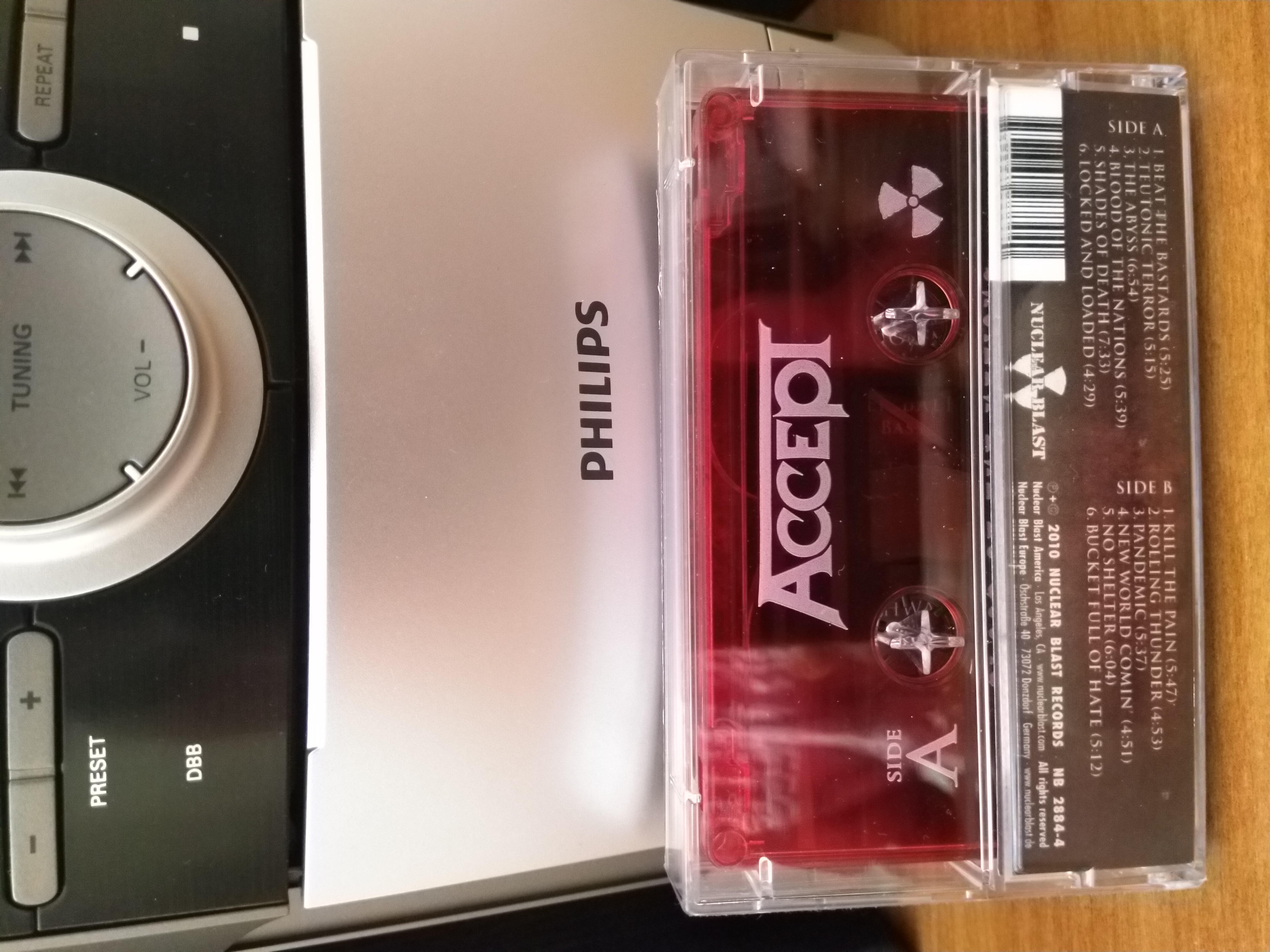 That's all for now from me, listening to music is my passion, let's see how things work out for live gigs and concerts. We're having the vaccines now that we didn't have before, hopefully the situation is going to calm down.
Thank you for your attention, kind regards for visiting, cheers to everyone!
---
Posted via MusicForLife.io
---
---