Some new metal music albums
Hello to all music enthusiasts, I've received a few new metal additions to my collection in the past several months and today I present them to the community.
I'll kick off with the album symbol of life from paradiselost on vinyl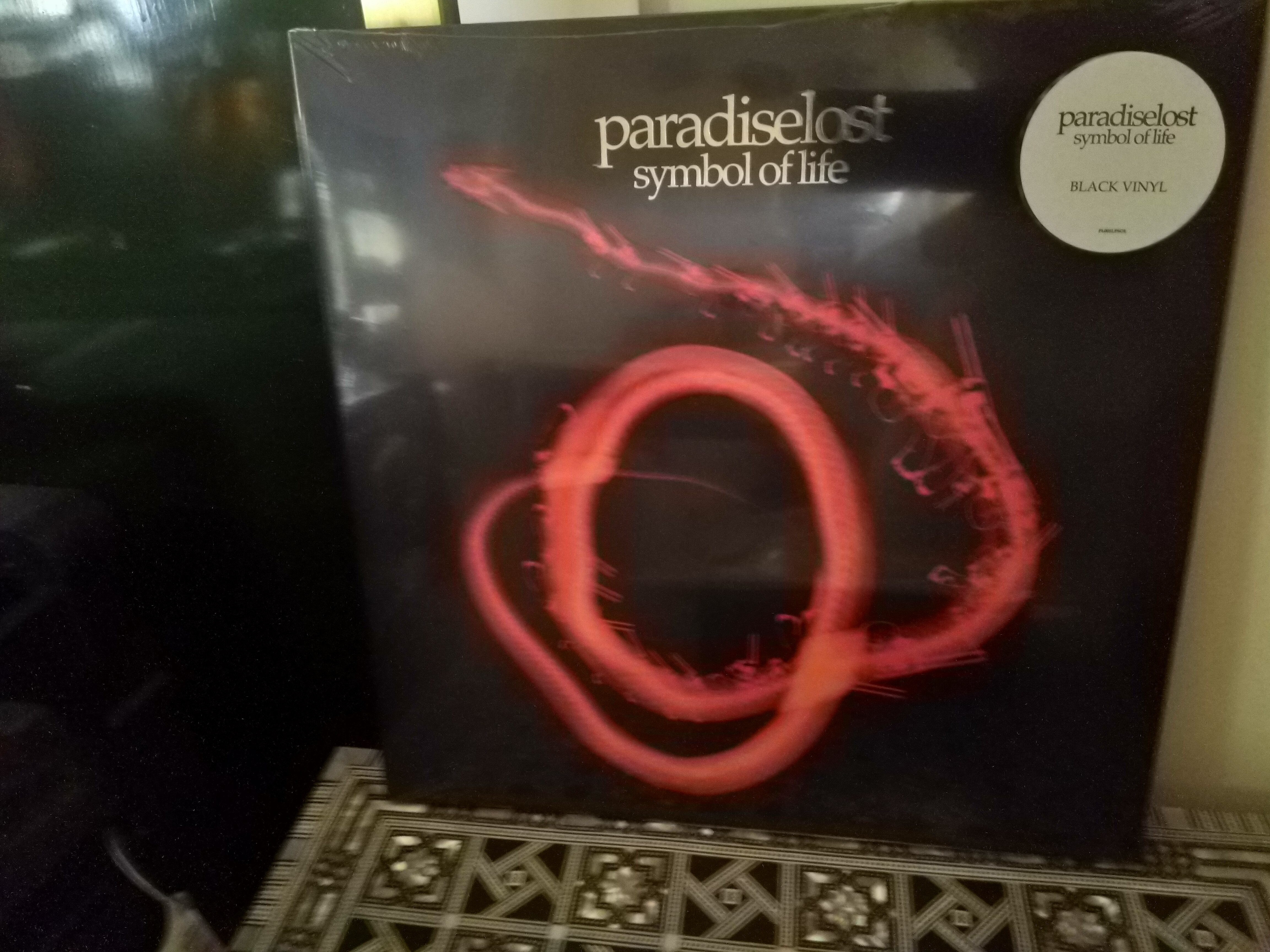 I got in touch with the album at about the time it was originally released in 2002. I had also bought the limited edition cd version back then, but after many years gave it away and then bought it again in second hand and when I read about the band self releasing this independently as a limited pressing I got excited and knew I had to place my order sooner or later. The only barrier that concerned me was the import tax since the UK left the EU, but got it from an EU label so any concern went away.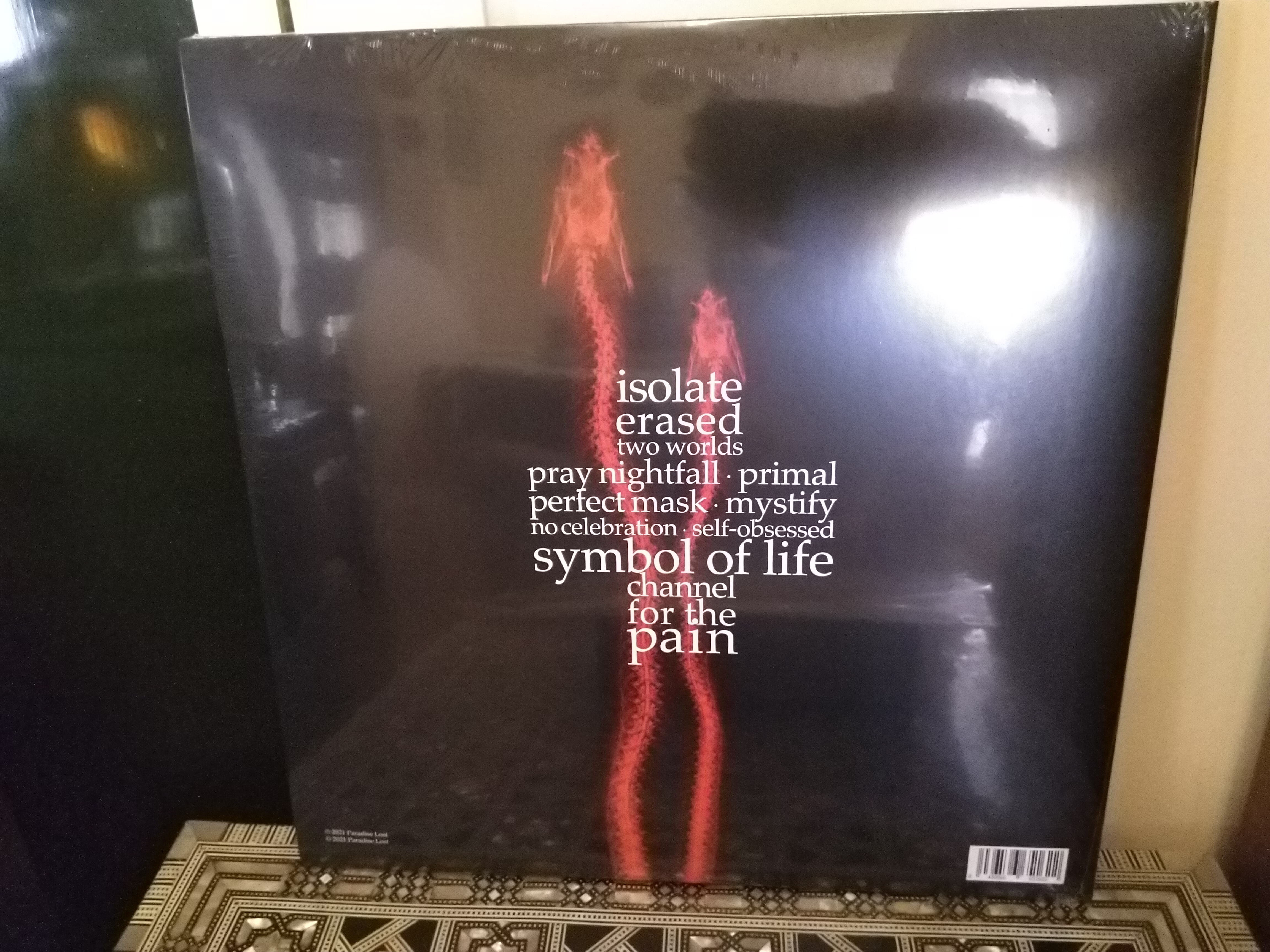 The vinyl pressing doesn't include two covers
"Xavier" (Dead Can Dance cover) Lisa Gerrard, Brendan Perry
"Smalltown Boy" (Bronski Beat cover)
which were included in the limited edition cd version. I'll have to mention here that I didn't know the song "Smalltown boy" and one night I went to a pub with friends and there was karaoke night, so my friends encouraged me to sing. So I had a look at the available songs and when I saw this title I couldn't believe it. Wow here's Paradise Lost, nothing did I know about the original song. I sang the song like I had heard it from this album and I think I left the people in there peculiarly astounded :)
Next album is a live recording again from paradiselost under the title The Anatomy Of Melancholy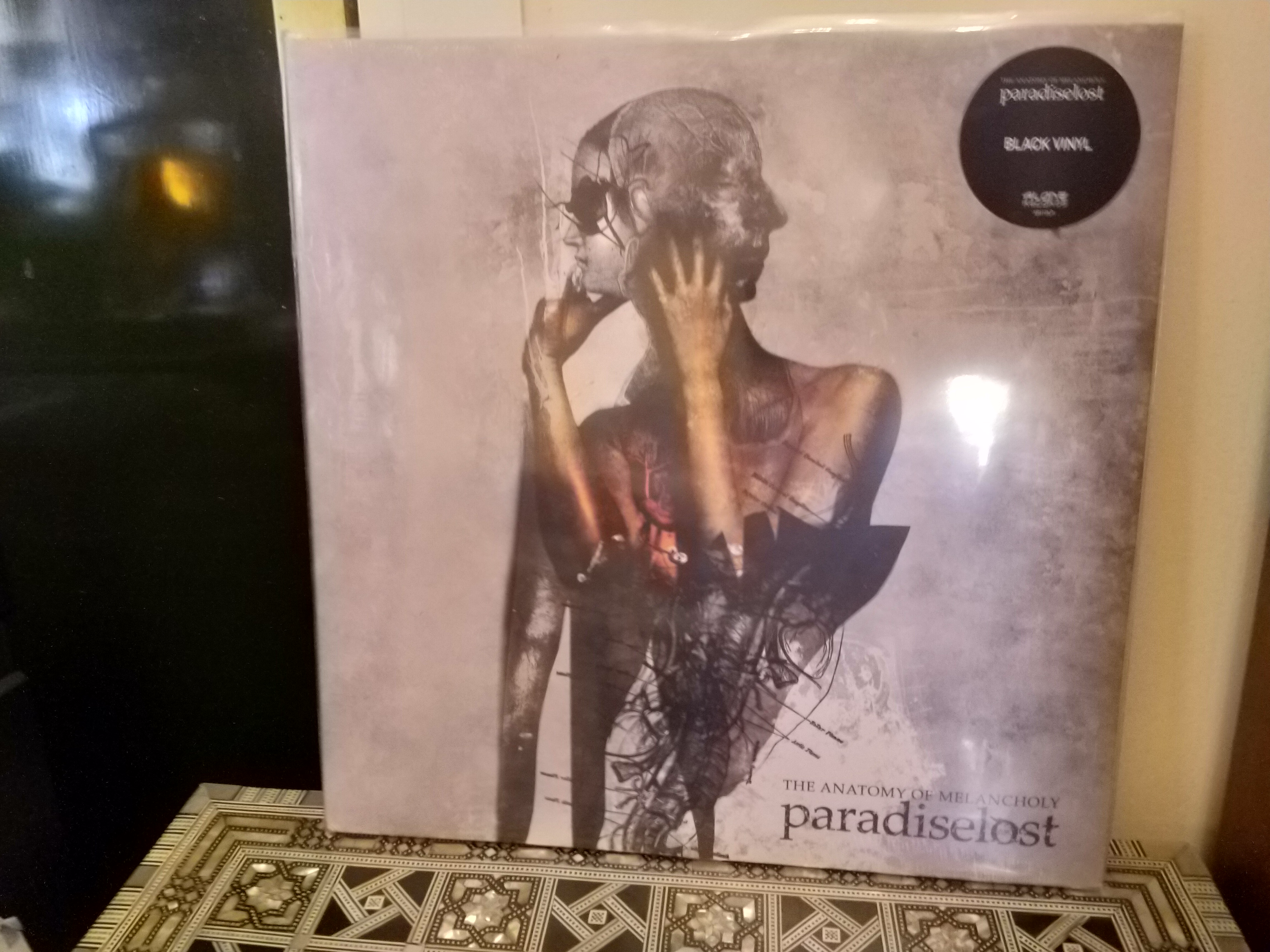 I actually got this one for free, having ordered the above Symbol Of Life and got sent this one by mistake. After communication with the owner of the label where I ordered from, I got to keep it and was sent to me the right item I ordered as well. This album is great too, at first I thought that in the case I don't like it I'll just sell it, but now I'm not willing to part with it, it stays.
Recorded in April 2007 at The Koko, London, 'The Anatomy Of Melancholy' was the first official live statement to be filmed or ever released by Paradise Lost. Containing classic tracks from their most recent studio works at that time ('The Enemy', 'Grey', 'Red Shift') to a very effective collection of their lifetime classics and favourites of the size of 'As I Die', 'One Solemn', 'Embers Fire' or 'Gothic'.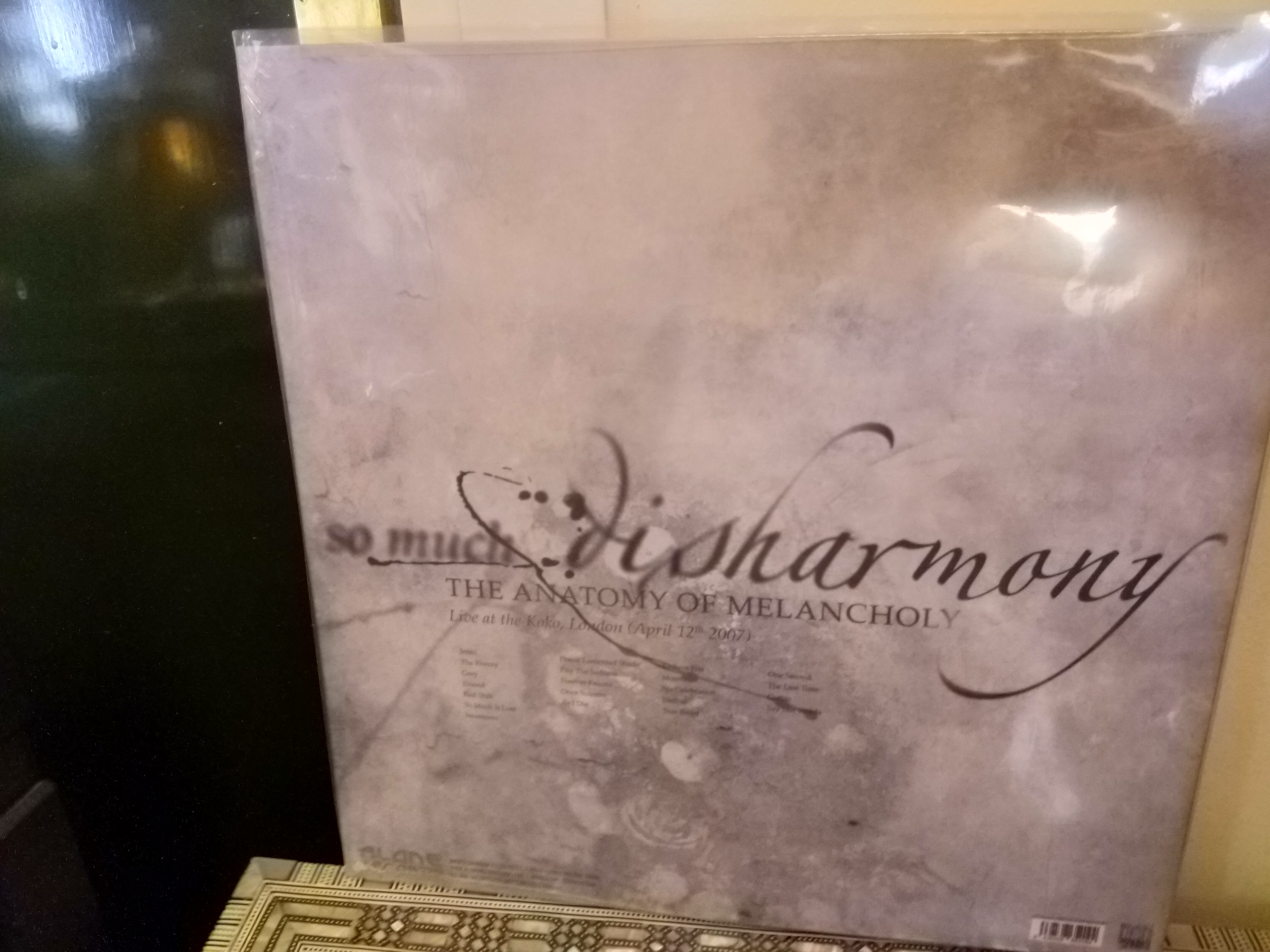 This vinyl version is a reissue, the original release was in 2008.
Next album again from Paradise Lost on cd with the title one second released in 1997.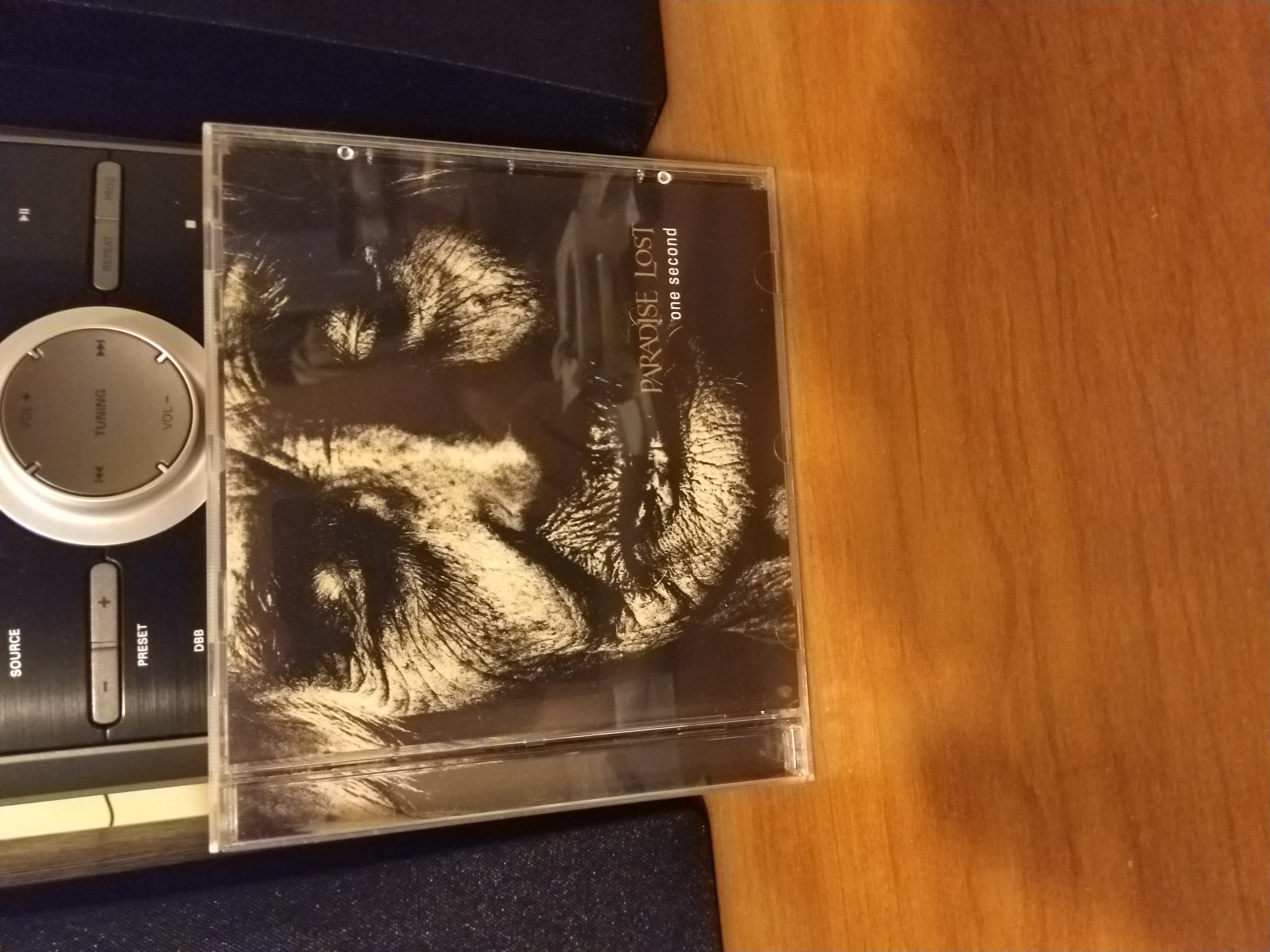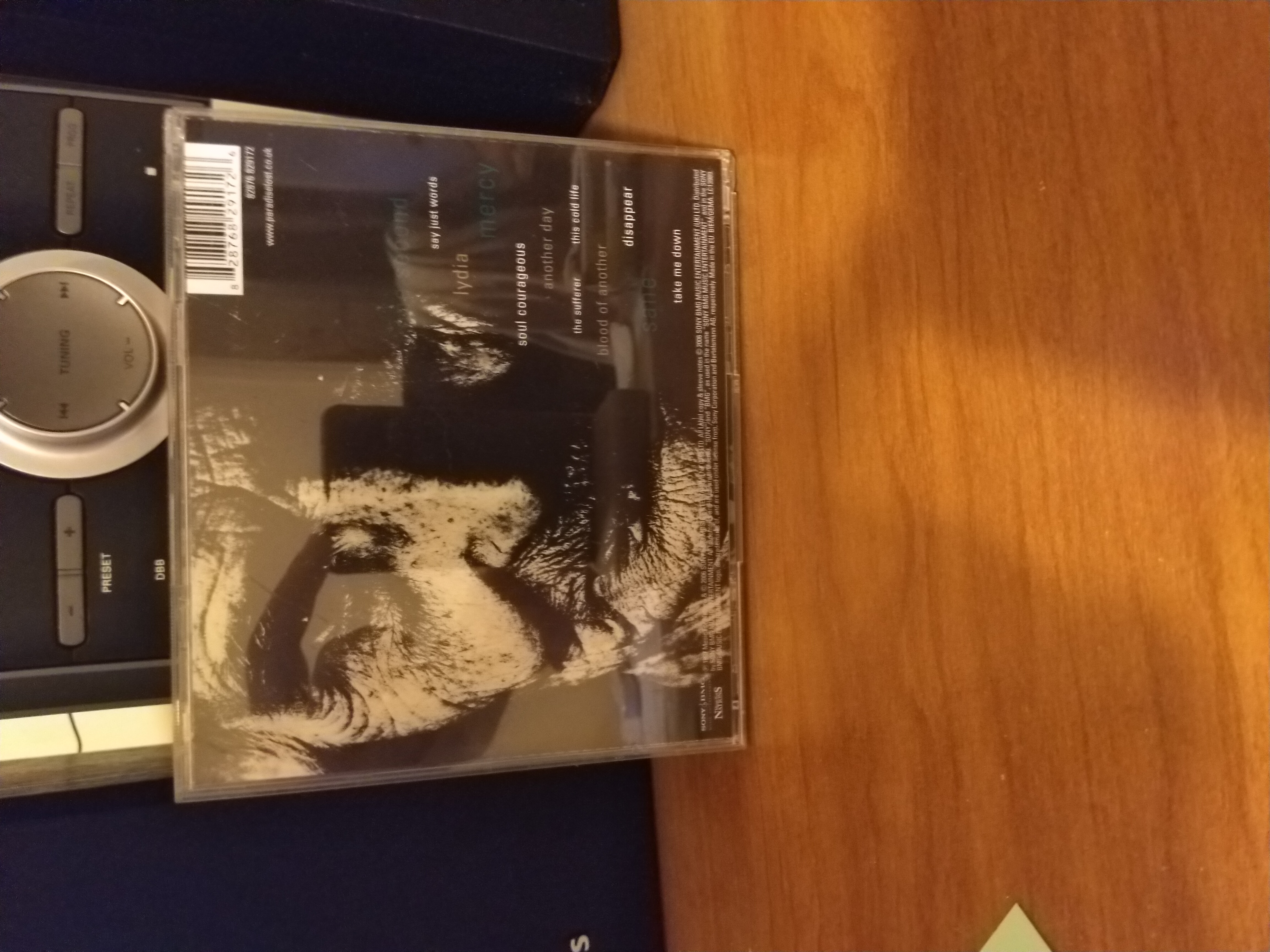 And the last album on cd from Clouds with their debut album that has made quite an impression to me under the title Doliu. The band are hailing from Romania, and the titles of their albums are in their native language. The music genre is funeral doom metal. This album has been originally released in 2014 as an independent release from the band themselves, then the band decided to re-release it in 2019 and got a hand made copy myself until this year when a label released in for the North and Central American market and decided to also get a copy from them too.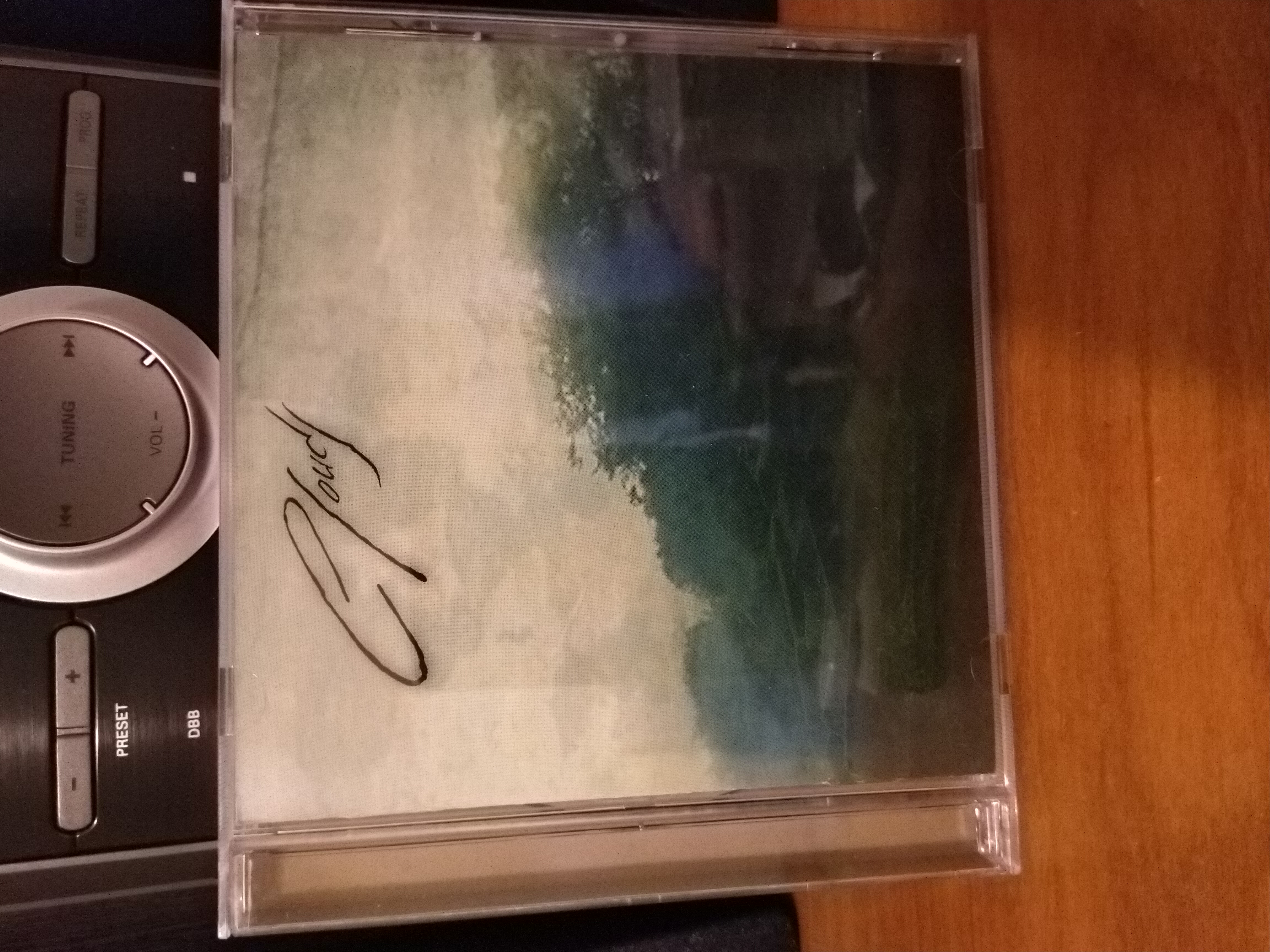 I'll keep albums coming as soon as I have a handful to present again, thank you for having a look here, have a good day or night everyone.
---
Posted via MusicForLife.io
---
---