Life Focus Quest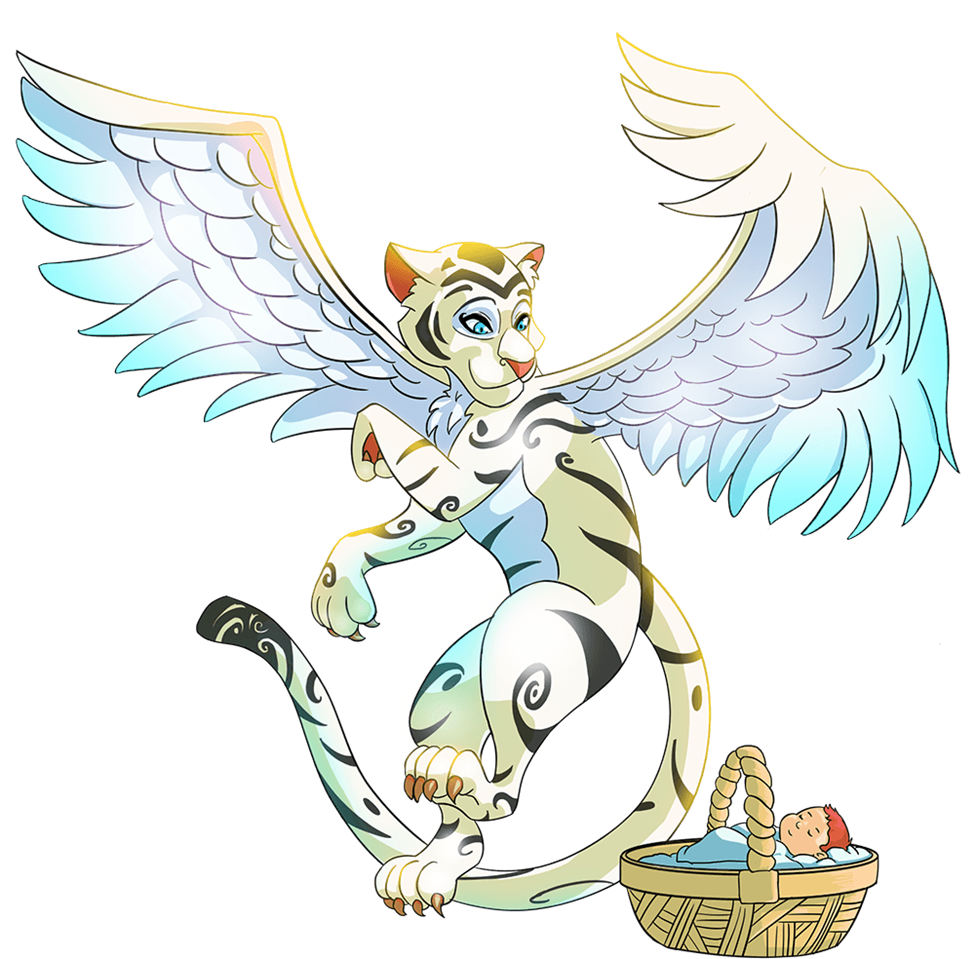 One of my favorite cards is this one right here. When I have a Life Element Quest, this is the card that I will use, each time. The only time I don't get to use this card is when the mana is lower.
If I have to use lower mana cards, then I always throw in the Silvershield Paladin. He's 5 mana, fast and hits well. Not to mention his lives and shield have nice numbers as well.

Not really been up to much the last few days but I also have not been around my computer to play so I only got a couple of chests this time.

Only two, now I'm sad.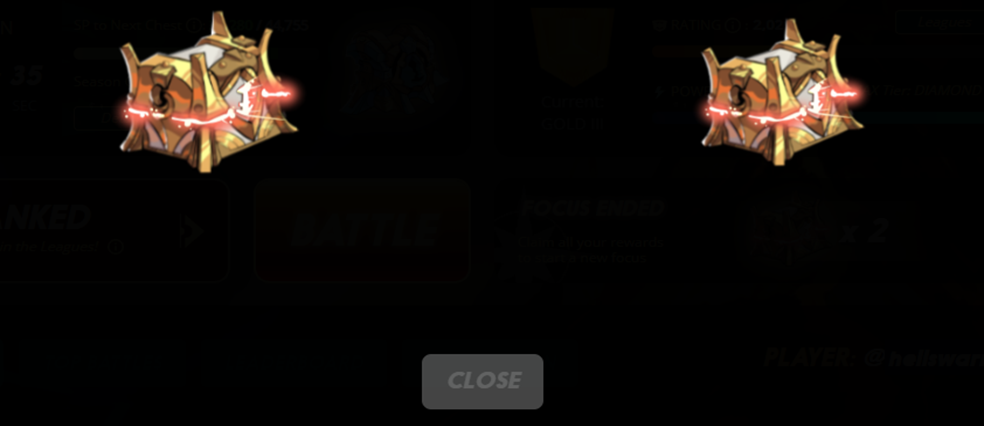 Welp, here we go. What do you think they are going to be?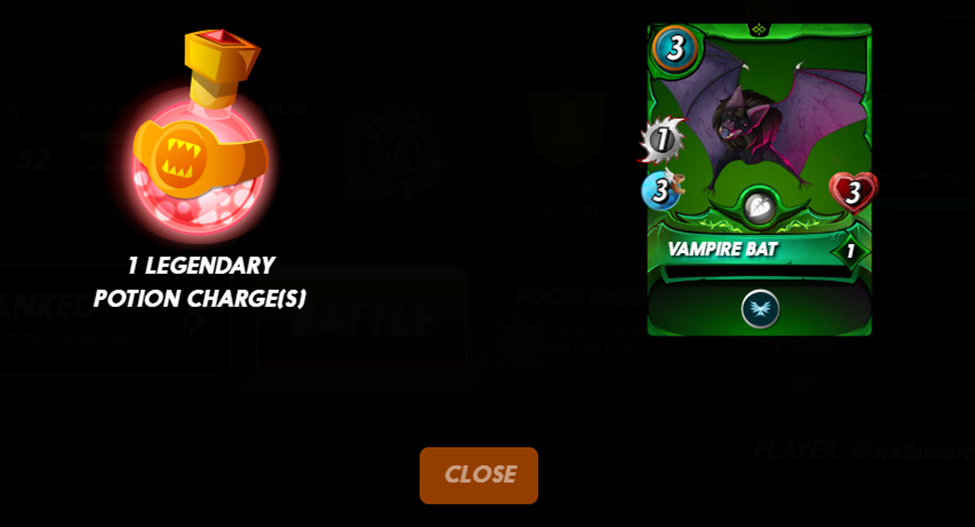 Okay well that didn't go how I wanted it to but I am getting more cards out of the chests, and like I always say, every little bit helps.

The upgrade is going very well for me on this end and as always can't wait to see what comes next and to see how it all comes together. Reading the lore's' is one of my favorite things to do. Especially for the cards that I favor over others.
Thank you #splinterlands.

I would like to say thank you to everyone who has voted on my posts and who have stuck with me through all of this. You are all very much appreciated. If you are new to my post then welcome and please if you ever have anything to say please don't hesitate to.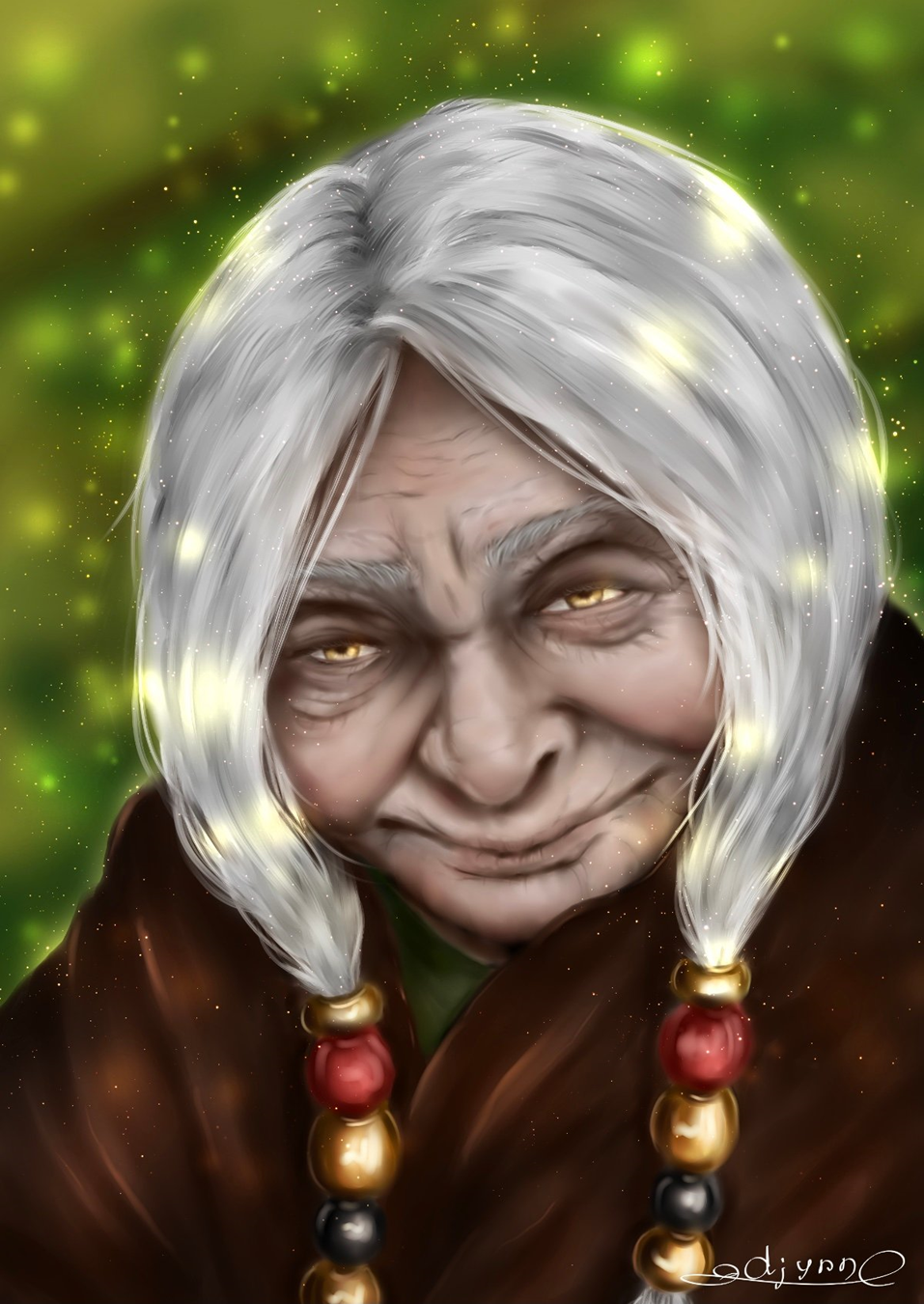 To my guild thank you for answering all of my annoying questions and for always picking me up when I'm down about the Brawls. You all are amazing people and would't want to be any where else. #Warlords you are "The Best".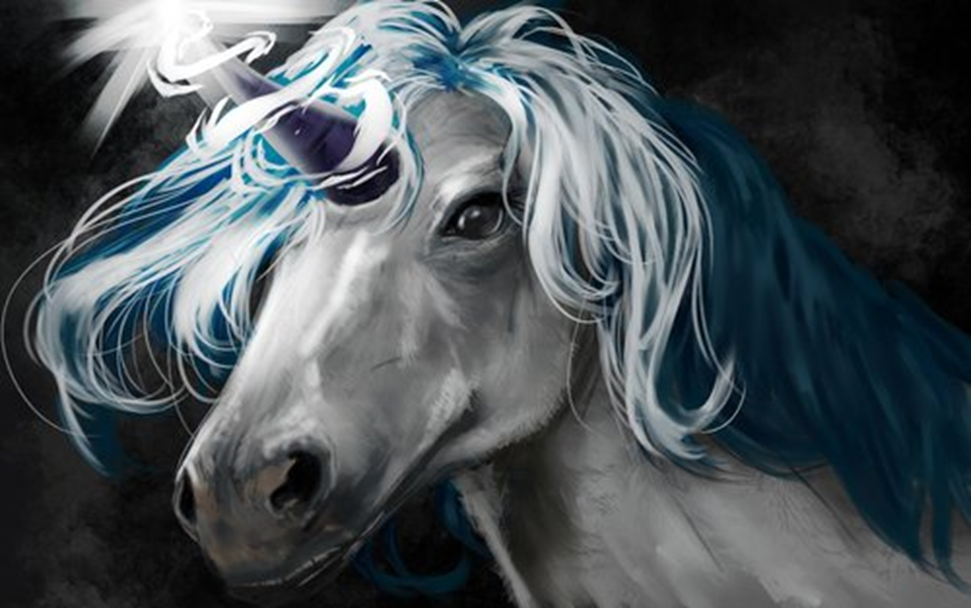 I would also like to thank #splinterlands for the game and also for the upgrade. Earning chest for the Season Rewards has improved for me and it is also helping me with working with all the elements and not winning five and done. Now I am not just working a little more at it and understanding more as I go but I am also improving not only my knowledge but also my cards as well. So, thank you again for the game, something I can do in between breaks and just in my down time. So much fun.

I hope everyone has a great day/night and hope your battles and brawls go your way, thank you.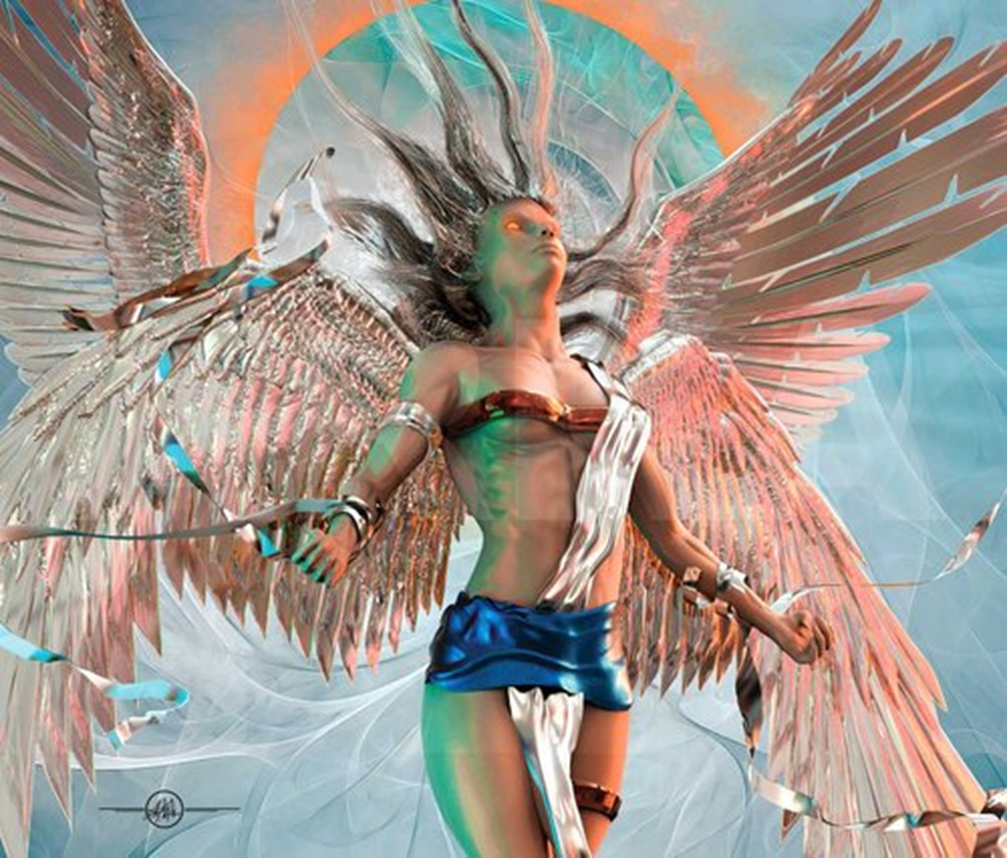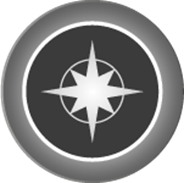 Your Friend,
HellsWarrior2013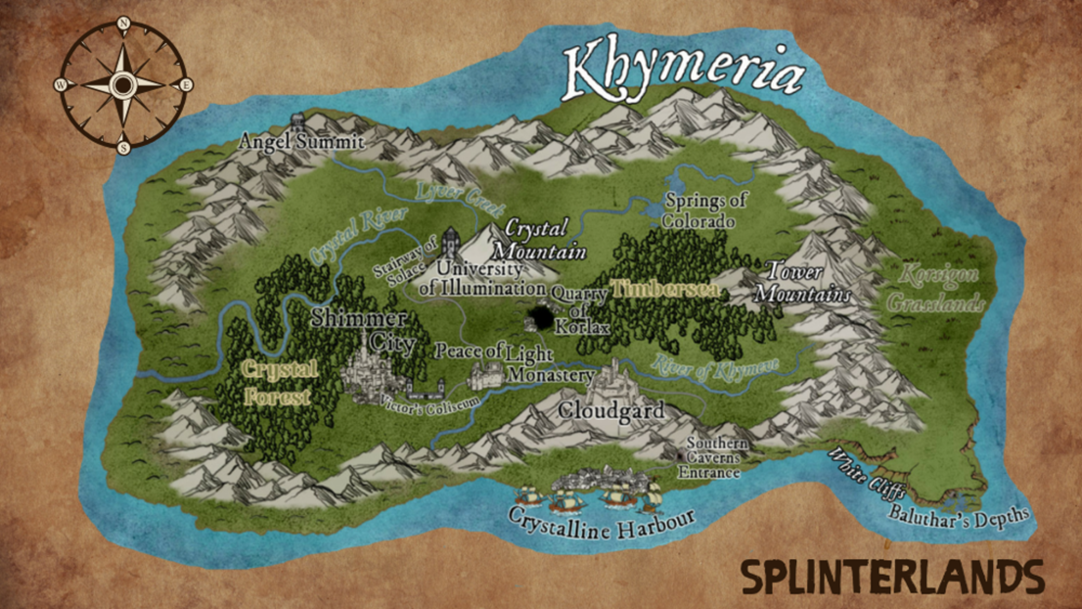 #Splinterlands #Splintertalk #Discord
Posted using Splintertalk
---
---