Alive On A Saturday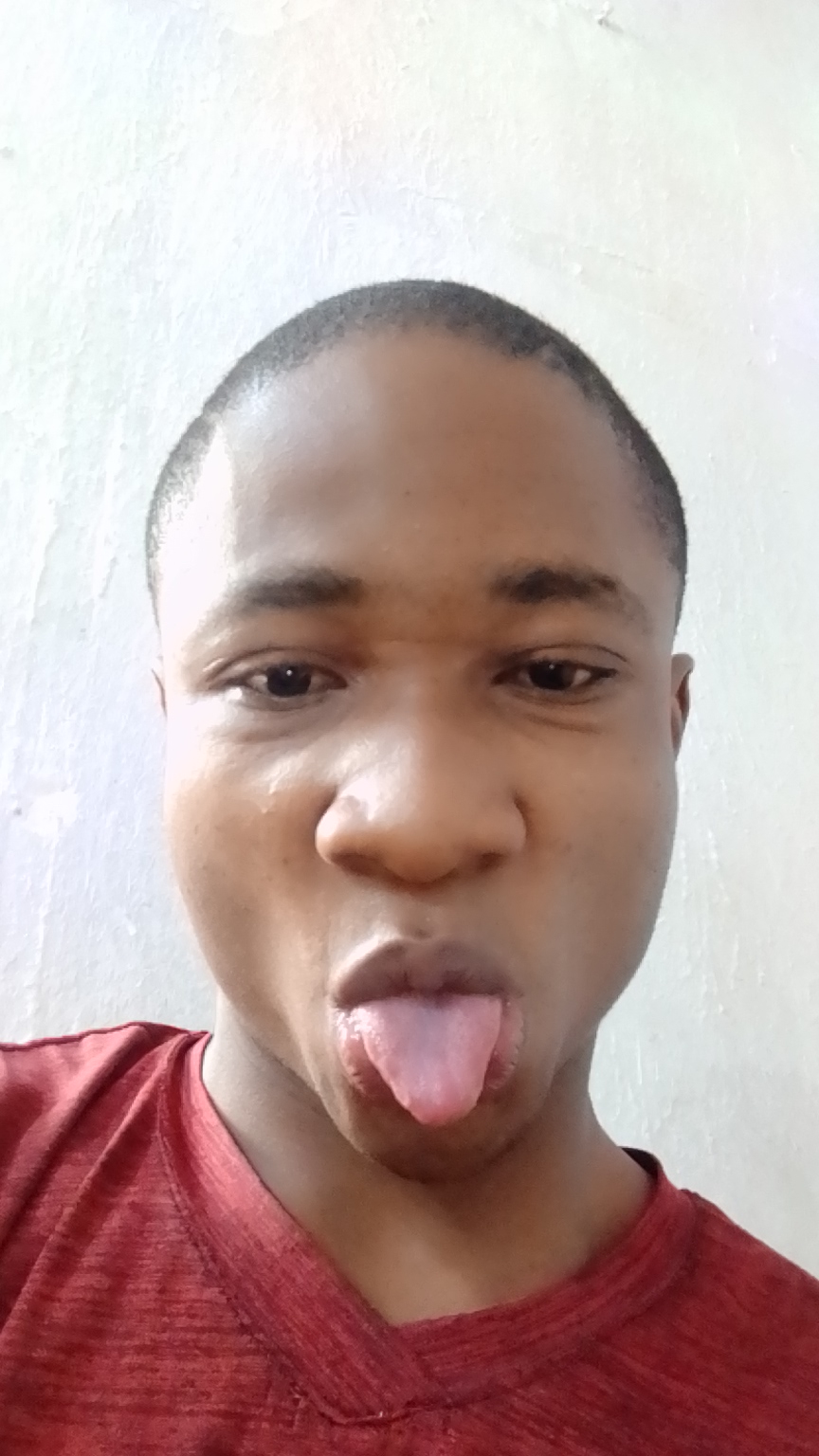 Lovely greetings to everyone in this community. Please how are we all doing?
The days hasn't been all that fair with me, that why for some time now I haven't post anything in the alive tribe.
Even my favorite staking day has missed me a lot😀. Still on the 1k AP level. I should have reached 2k if I was active.
So today after my morning prayer I prepare for work and get my food inside my bag. You know Saturday is always a busy day for me. So off I went to work; the barbershop. In the morning I didn't do much work buy in the evening I work until I became tired.
You see that me picture up there?👆 Smiles 😀, I'm alive that why I took it. I felt like making myself happy so I took it.
That's it for today.
Thanks for reading and please always try to make yourself happy.
Thanks.
---
---