Clean Your City And Stay Healthy
Lovely greetings to everyone in this awesome and clean community.
Please how are we all doing so far. I know the days hasn't been all that fair with us but with Gods help we keep thriving.
I was at home today. I didn't go to work because I was feeling so stressed out and tired. I only managed to run some errands in the morning and afterwards helped a friend to fund his #hive account.
So since morning I have been sleeping like a baby.
In the evening I decided to take a walk around my Mum's farm to see what's going on there. Some time again I posted about her garden when she was just starting. I was surprised to see that her plants are all grown and are doing pretty well.
While touring around I discovered a litter dropped in the farm. I quickly picked it up together with a broken bottle. That broken bottle can easily cut someone accidentally, and you know my Mum always go in there.
Here is a picture of what I'm talking about 👇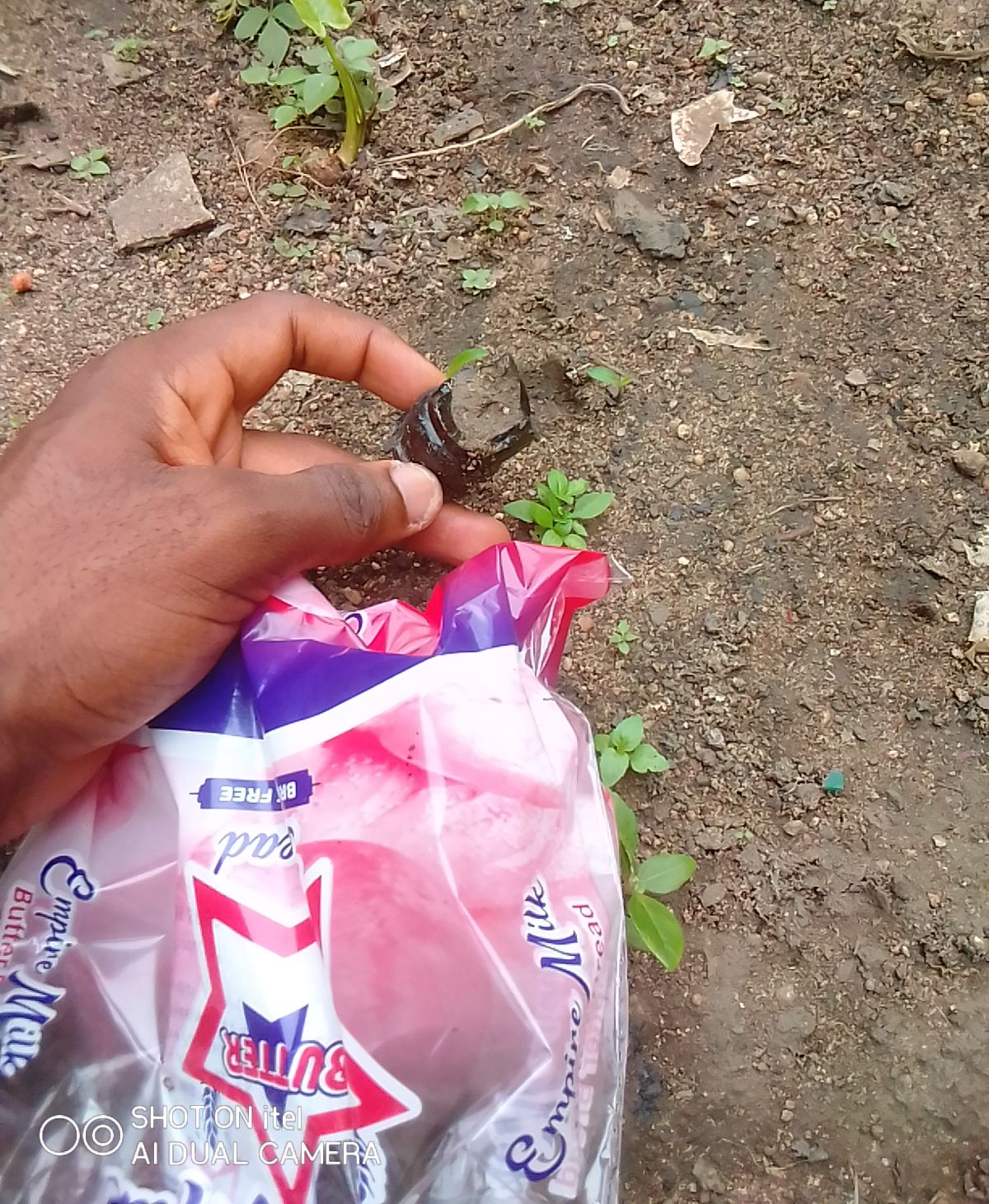 Properly disposing it was the right thing to do so I took it home and disposed it in a bin.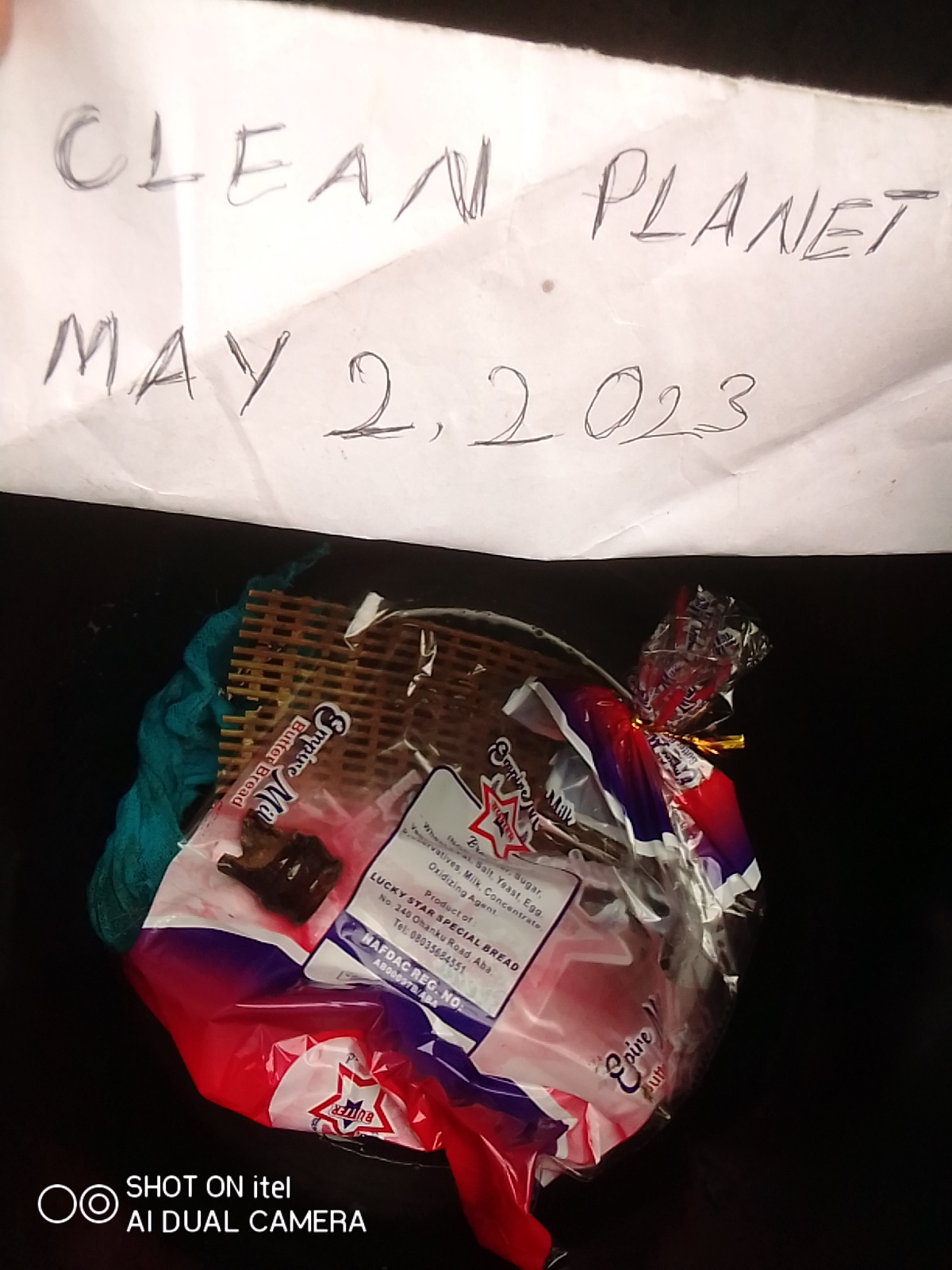 You know for a healthy living our earth needs to be kept clean. Is our responsibility to make sure that the earth is free from harm. Make sure to always take part in keeping the planet clean.
Thanks for reading and visiting my blog🙏
@cleanplanet
---
---