Slay the Dragon // My Quest to Win
The adoption campaign has taken another tough shape.
Greetings to lovely people of this amazing #art community. I'm here today writing on the Adoption Campaign.
One of the leofinance quest in Zealy requires that a #lion should be drawn fighting and winning a dragon.
It has really been long since I last got a pencil handy and pen it down into a drawing. So this quest made me do that.
Slay the Dragon. Who is slaying the dragon? The drawing shows it. Is no one but the leo Lion 🦁. Without fear the #leo lion fights, it courage is so encouraging. Hmmm, really want to be as fearless as the leo Lion.
Here is my drawing, the full drawing first.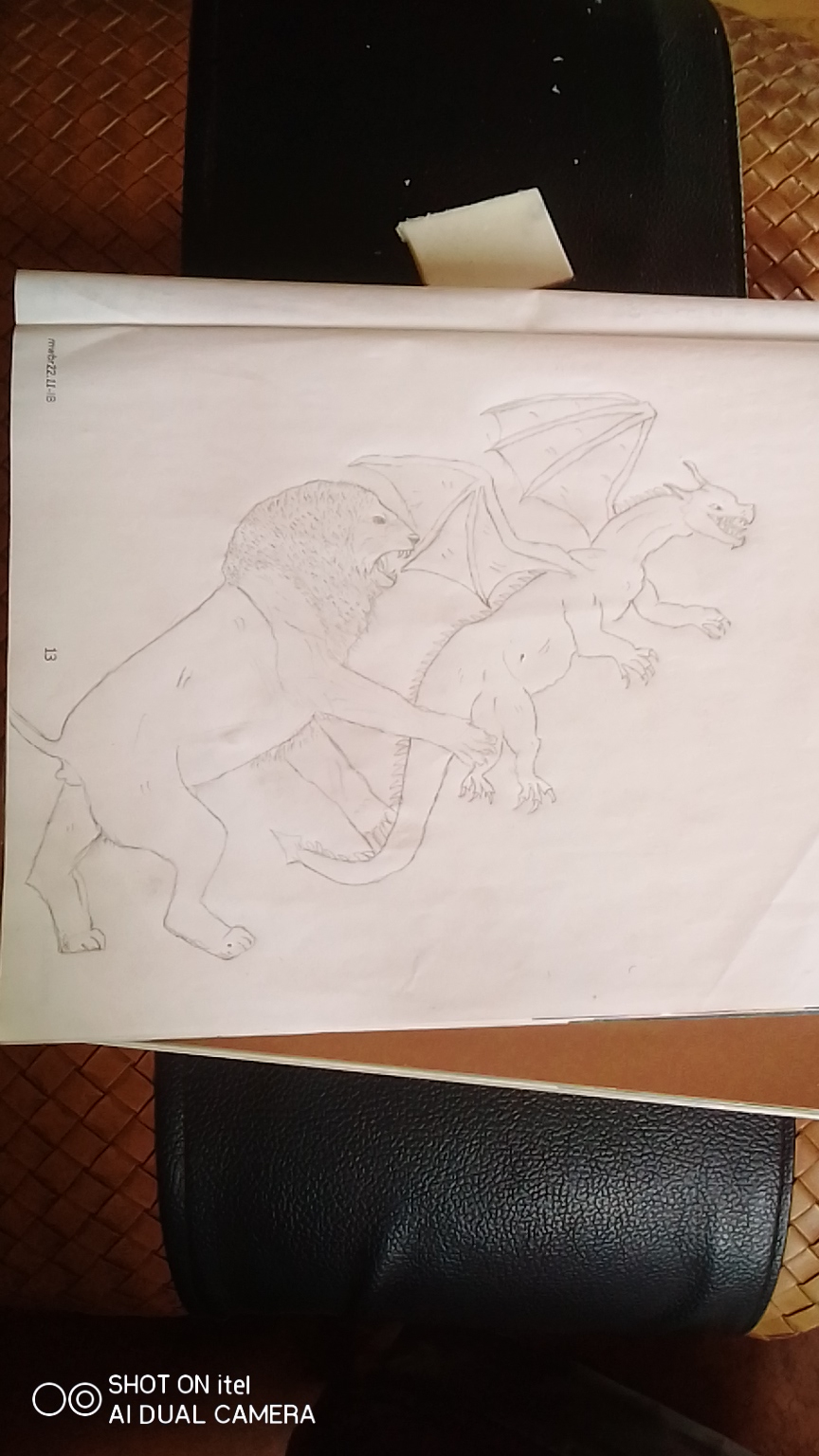 Here is the plan sheet and pencil before drawing 👇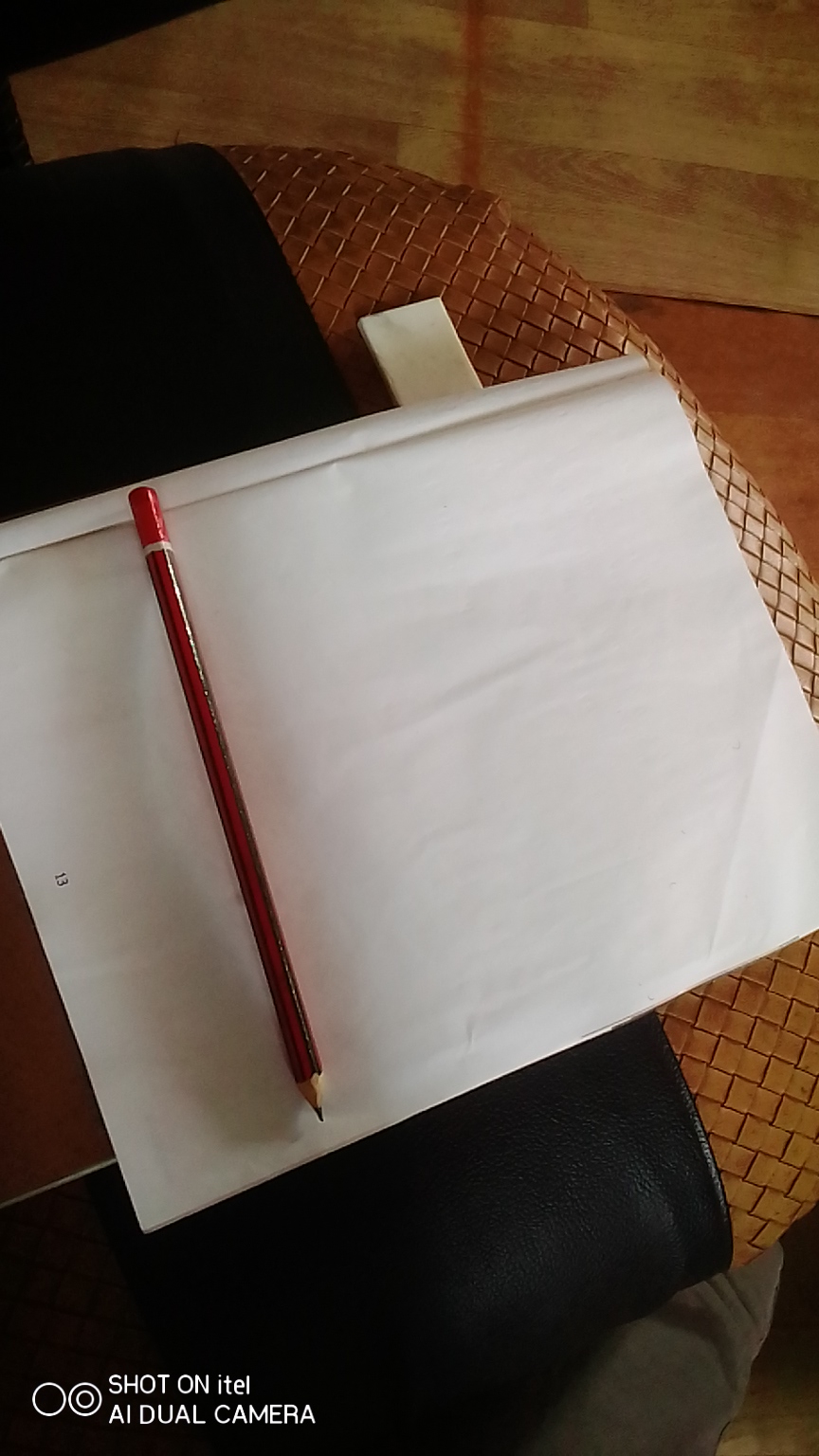 I started with drawing the lion. It really took me time because this is not what I do often.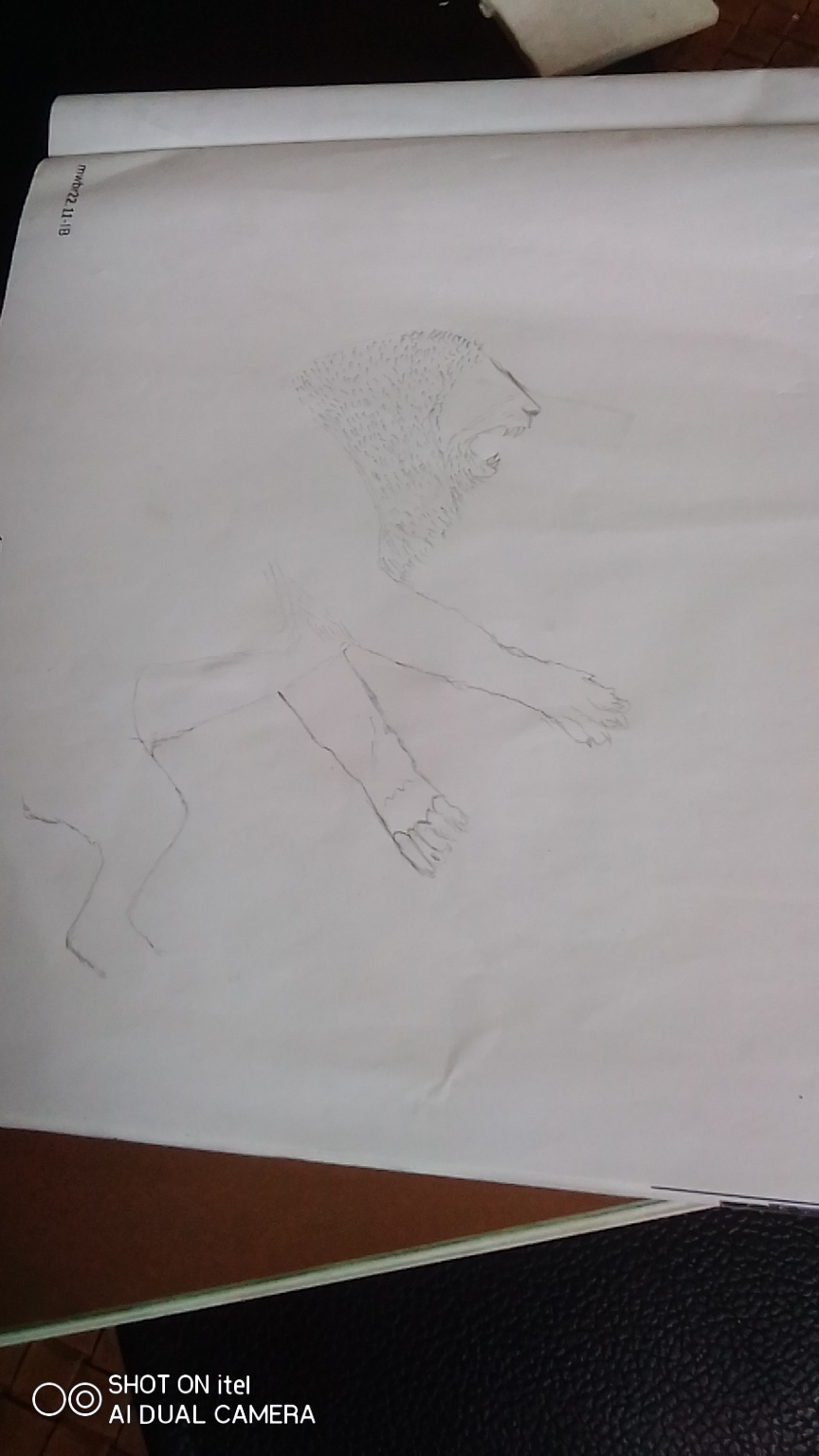 After the Lion I draw the dragon 🐉.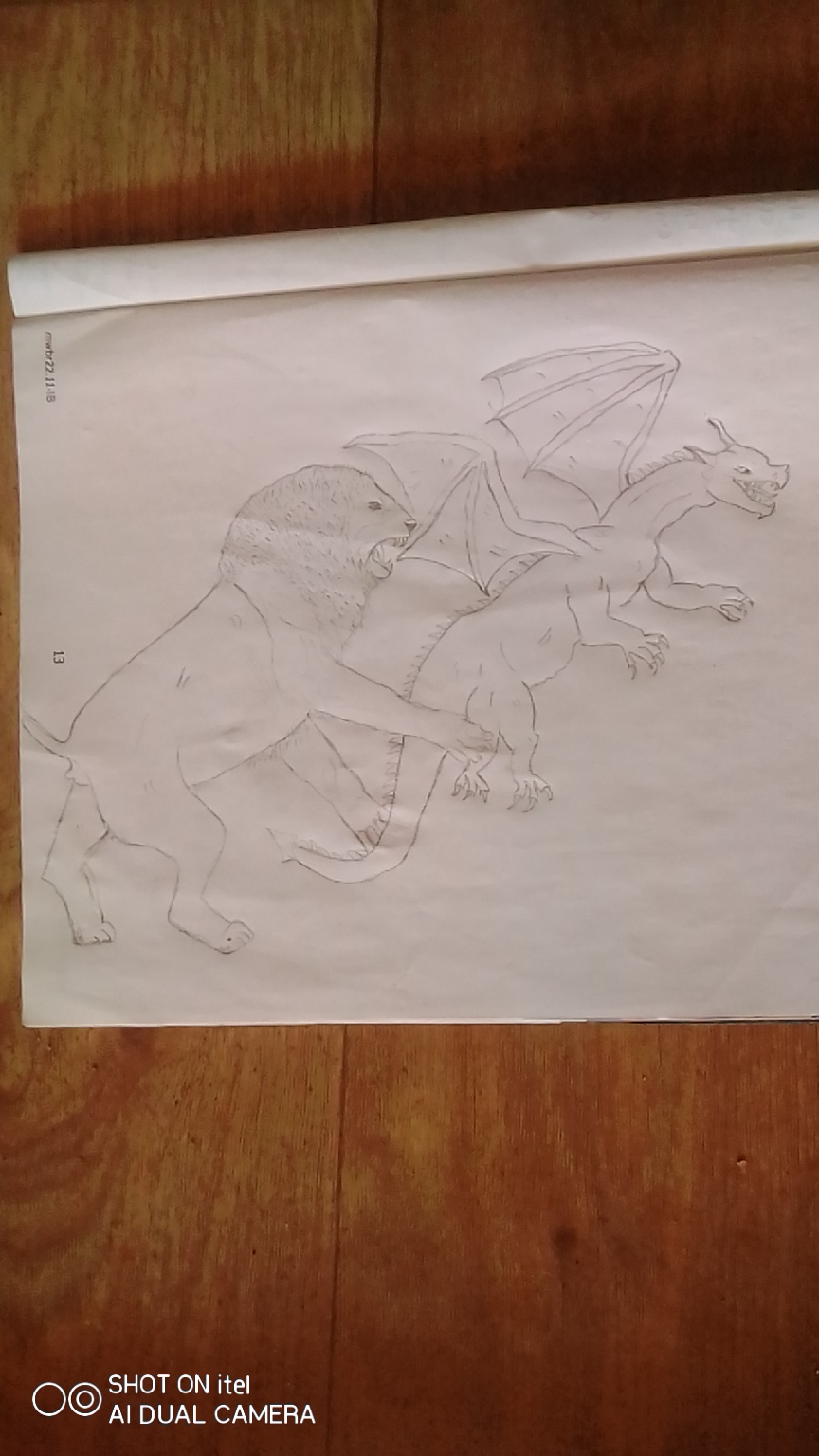 This is what I have been doing since morning. Smiles 😀.
Wish you will like it.
Thanks for visiting my blog.
---
---