Stack You Alive Today And Get A Boost Tomorrow
Stacking is one thing I love doing on the hive platform. Aside the rewards I get from the alive term I stacked freely from the heart❤️.
Warmest greetings to everyone alive in the hive platform.
Yesterday was alive burning 🔥 day. A day we are encouraged to burn out alive inorder to get our post Promoted and also to create scarcity of the alive token. I Promoted one of my Post.
So today, just few minutes before making this post I stack my alive token, something I regularly do. I bought some alive token on #leodex.io. this days I do buy to stack because I see the alive token as a good project.
Here is my #pos (proof of stack)👇
Before stacking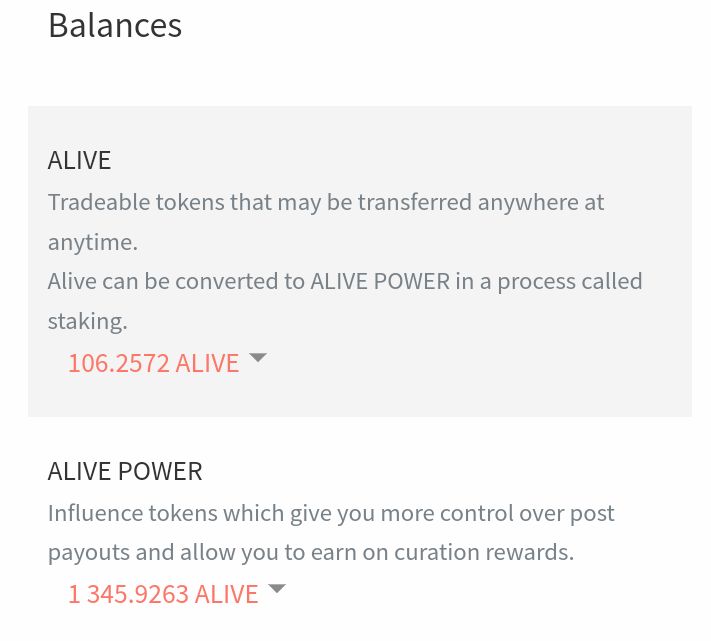 Stacking processing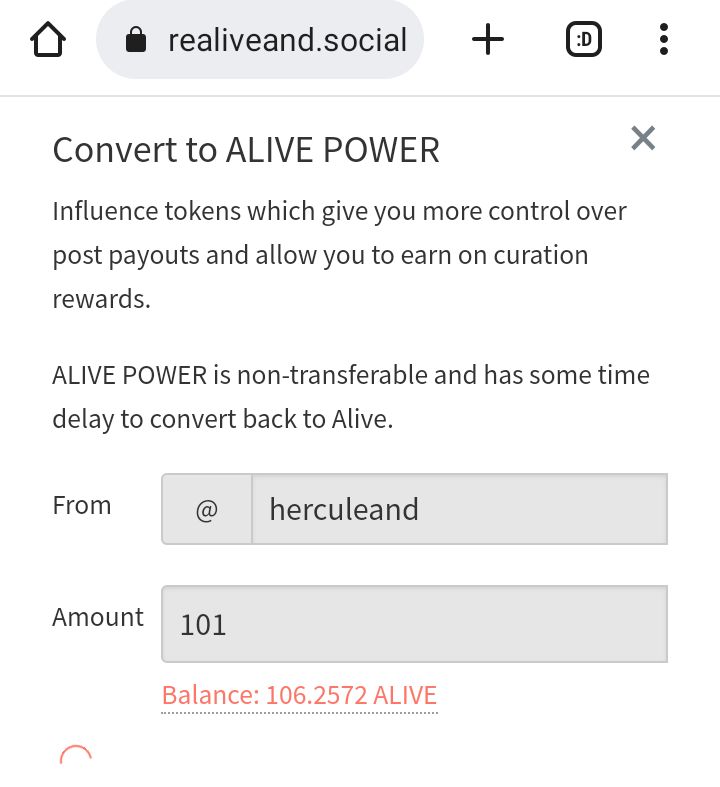 Done stacking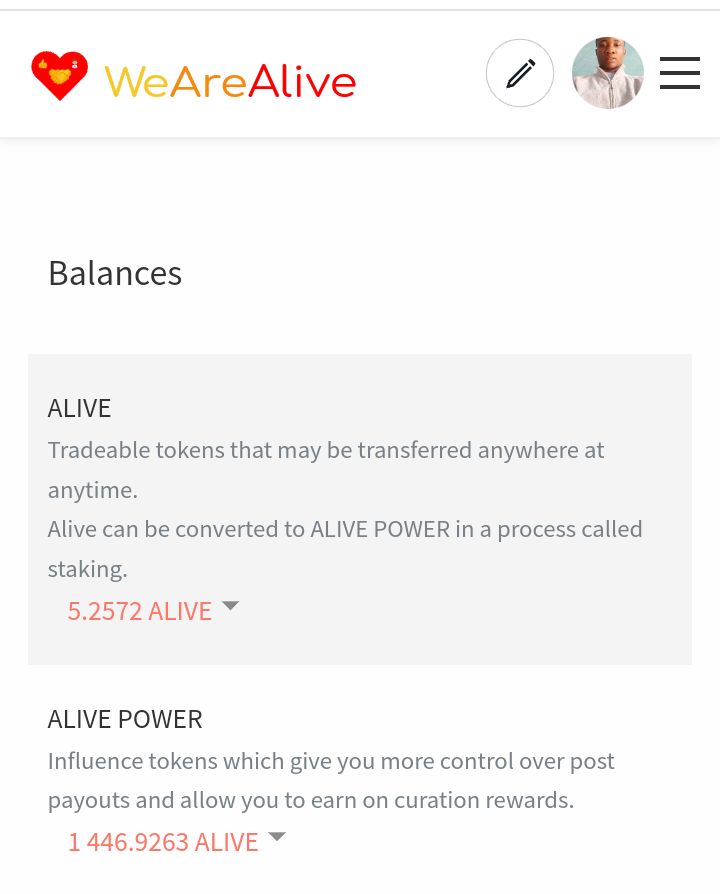 I want to see how possible it will be for me to reach 2.5 AP by the end of this month. I'm working very hard to have more AP. I know some day alive will be 1:1 to the Hive coin, and by that time I won't have to suffer again to get the Alive token.
Keep stacking. Together we can create scarcity of the Alive token.
Thanks for reading and have a nice day.
---
---