The Suicide Square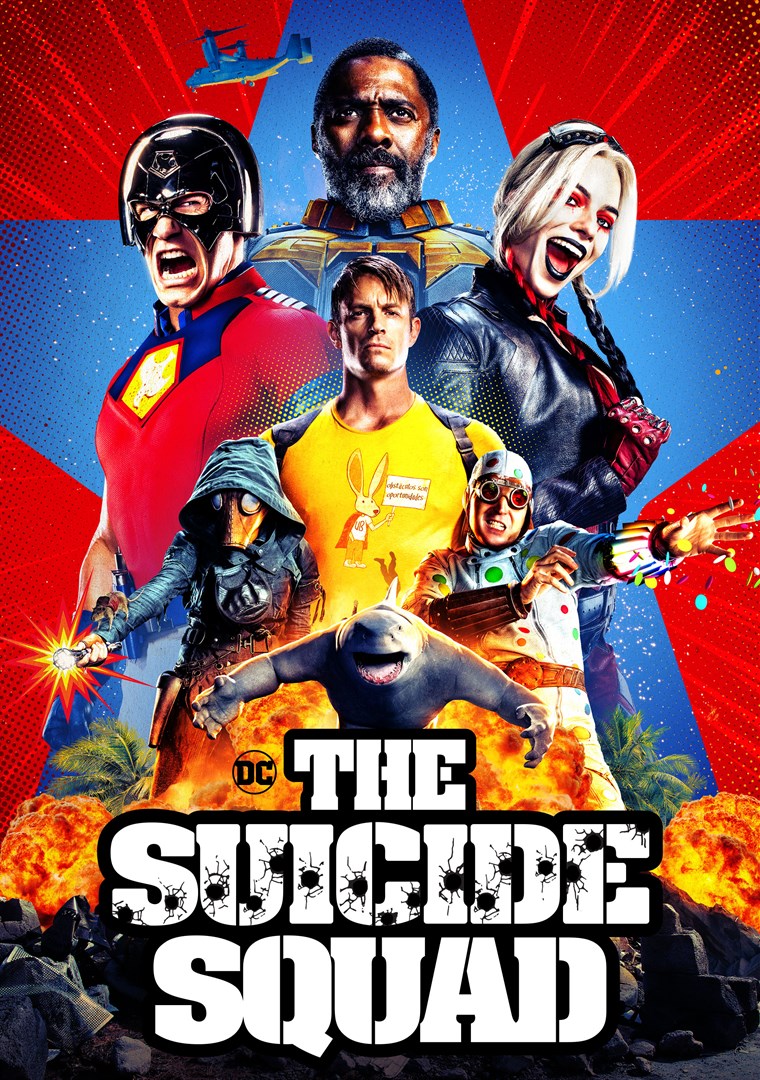 Image Source
Warmest greetings to everyone on the #hive platform. Hope we all are doing really good.
It has really been very long since I last wrote on the #cinetv community. I can remember my first post in this community where I participated in a contest, although I didn't win but I was appreciated with a little Upvote. I feel so happy receiving such, I know everyone loves receiving an Upvote. More especially the community token I received made me so happy, although not up to 1k cine but I will soon reach there.
I really love this community although I'm not that all time movie type. I try as much to post the ones I watch, so this time I will be sharing with the cine community
the movie I watched yesterday.
It is entitled; "The Suicide Square". The movie is an American superhero film. It was released in 2021.
Here are some of the cast👇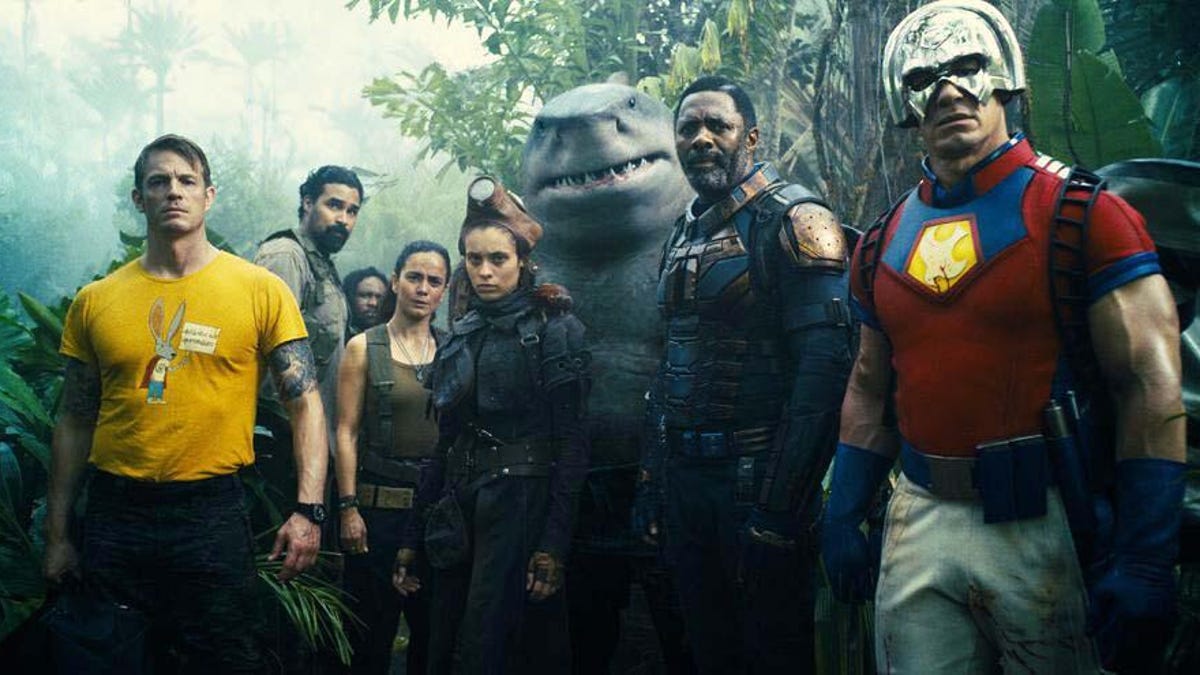 Image Source
Margot Robbie as Harley Quinn
Viola Davis as Amanda Waller
Jai Courtney as Captain Boomerang
Joel Kinnaman as Rick Flagg
Idris Elba as Bloodsport
Sean Gunn as Weasel
Pete Davidson as Blackguard
Daniela Melchior as Ratcatcher 2
Steve Agee as King Shark
Mayling Ng as Mongal
David Dastmalchian as Polka-Dot Man
Alice Braga as Sol Soria
John Cena as Peacemaker
Juan Diego Botto as Presidente General Silvio Luna
Peter Capaldi as The Thinker
Michael Rooker as Savant
Flula Borg as Javelin.
The movie tells about the American government on a mission to destroy a dangerous project which will affect the world so badly but at the same time have a trace of their support.
So in their quest to do that they sent a group of gang to take down their opponents. The first gang failed, none of them returned alive.
So because they were serious about destroying that dangerous project they send a second group with high tech weapons. The second group eliminated everything they see in the forest, they also caught the builder of that project and went to where the project was built.
Do you know what later happened? You think they destroy the project? More bigger problem was burial on that project. Watch for yourself and see👇

Thanks for visiting my blog, do enjoy the movie🌹.
See you next time.
---
---