A time to rest, a time to work and the Power-up magic of a Scottish Lock
I finally took a break, a mini-holiday for this summer, and I choose to do something different. I went to visit Scotland, Fort William to be precise, and I climbed Ben Nevis (1324m). I ate nice Scottish food, I relaxed using the train and watched mountains, plains, lakes (Lochs) and hills, in no particular order.
Here are some interesting photos: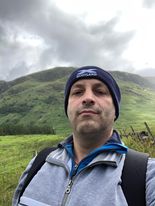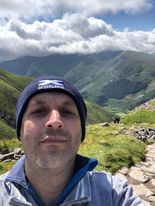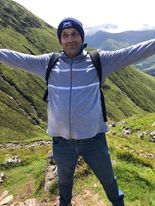 This was Ben Nevis - the highest peak in the UK. Then, the train from Harry Potter, the Jacobite train, unfortunately, I could not go with it, as it was booked fully until September.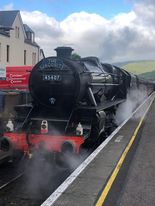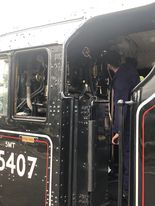 And some other Scottish views: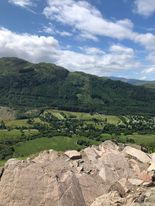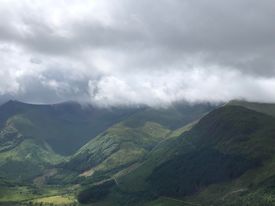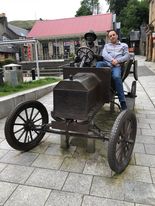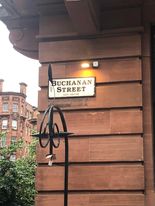 Coming back, I had a little break to go and see the Women Euro 2022, and it was quite a show (England won, surprisingly, and they are the champions, women bringing the Cup home before the men's team, actually, and this is quite ironic). Other than that, it was proper football, more aggressive than the masculine version. Those girls are tough.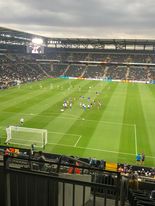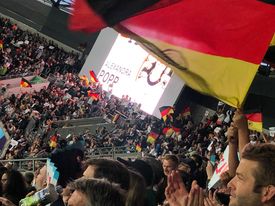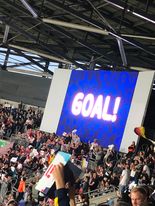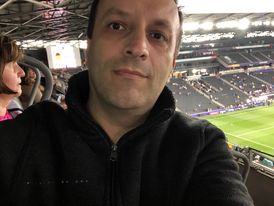 As a content creator, I am still learning about the Hive blog, so you may need to click on the picture to see it properly.
Other than that, now that I am back home, I am trying to catch up and participate in every power-up event, and I did the Hive Power-up, from 1-7.08.2022 is the PGM Power-up event, with at least 50 PGM, and of course, my favorite, Leo Power-up on 15th, with a minimum of 250 Leo, I think. Or maybe it is just 150 LEO? Correct me if you know better.
​
All the best,
George
​
Why not...
...have fun and win rewards on my favorite blockchain games (Splinterlands- Hearthstone-like card game) (Mobox - GamiFI NFT platform) and (Rising Star - Music creators game).
...get the higher rewards for your investments using Blockfiand Hodlnaut . Get crypto while writing on Publish0x blog, using Presearch search engine to maximize your income with PRE tokens. Use Torum instead of Twitter . I am also writing for crypto on Read.cash and Hive.
---
---