The last song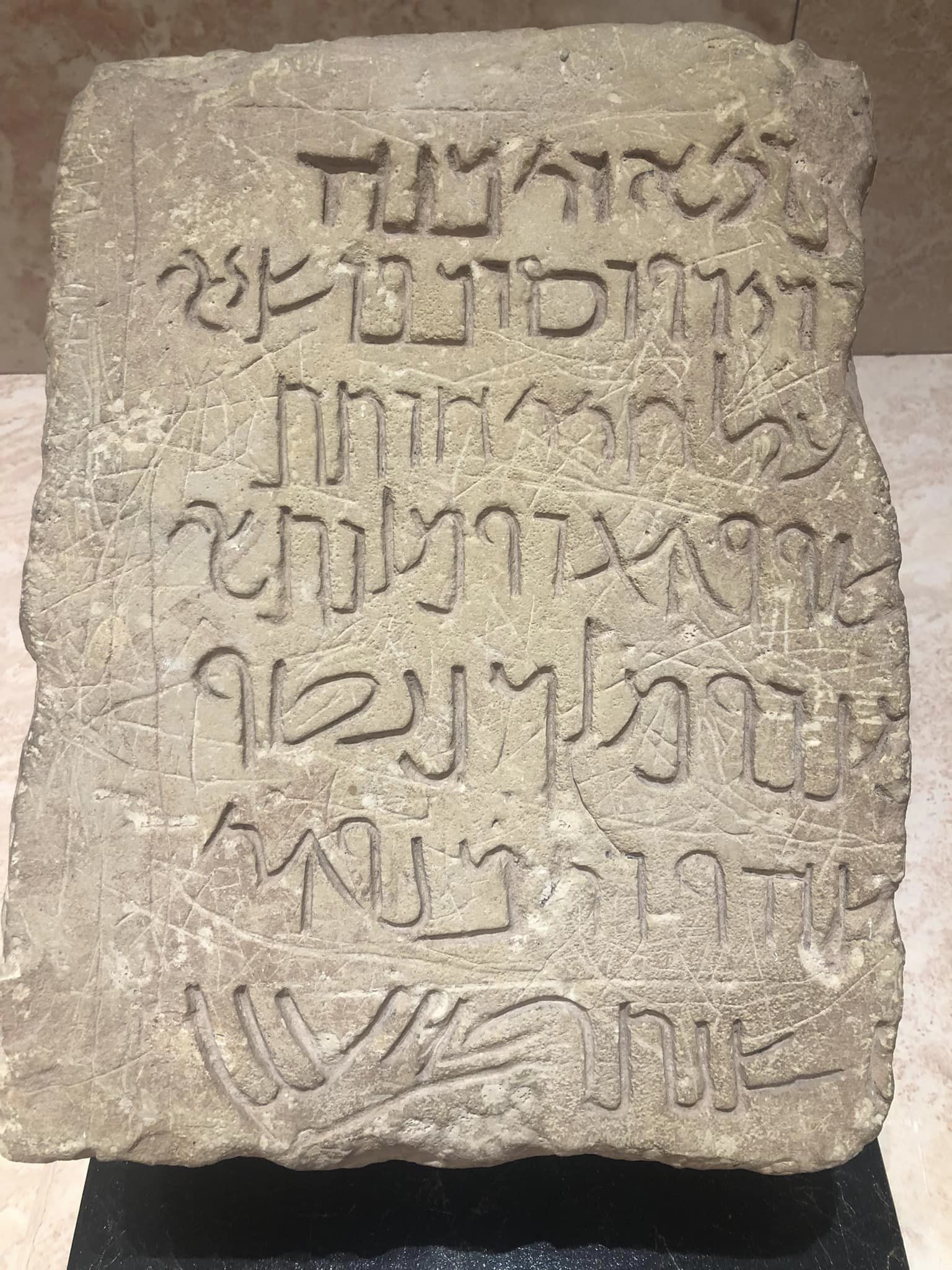 I am not ready to live,
in the world of today,
If I may,
always something to say,
fast food, fast cars, protein whey,
lock the room, throw the key,
get out, get the ski, look at the sky,
live the live in the high life
style, one mile, in my shoes,
no caff and no buzz. No regrets
either, nothing to consider,
I am long lost, leaving my post
in the middle of this
High-tech whizz, too modern
for me, my eyes are to see,
all feet, no knee,
be the one that you
dream, steam and all,
winter to fall.
Valhalla Hall, the last ball,
with my friend Cole.
And then tomorrow never came...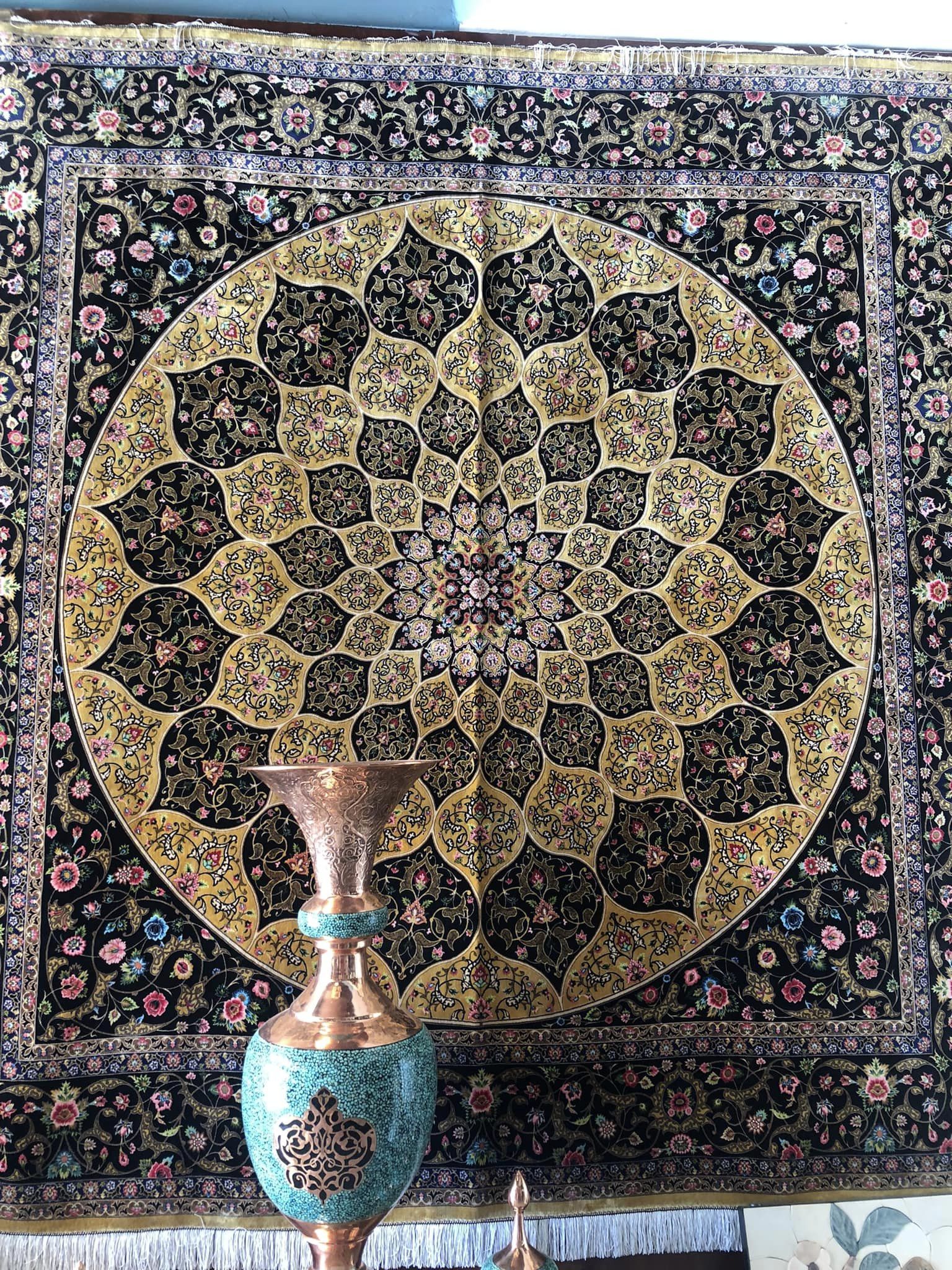 ---
---