A sketch OF A THREE BEDROOMS DUPLEX.
Hello everyone i hope it has been a great day out there today. How was today's activities hope it went well. For today I shall talk about my architectural work which I made today out of my leisure time. This has been part of the plans to get improved in what I am doing and a way of increasing my chances of been self employed.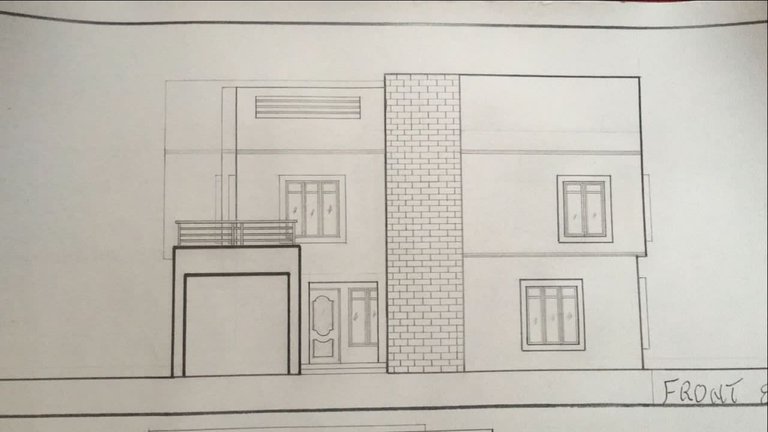 FRONT PLAN VIEW
This is the front view of the worked I did, the back view is coming also and the side view also.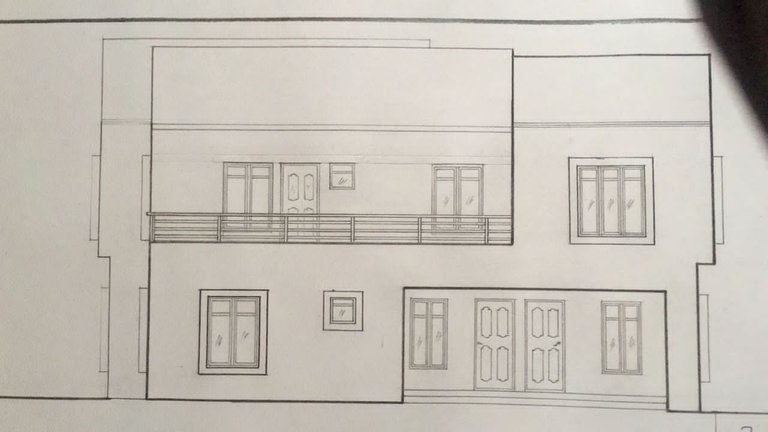 BACK VIEW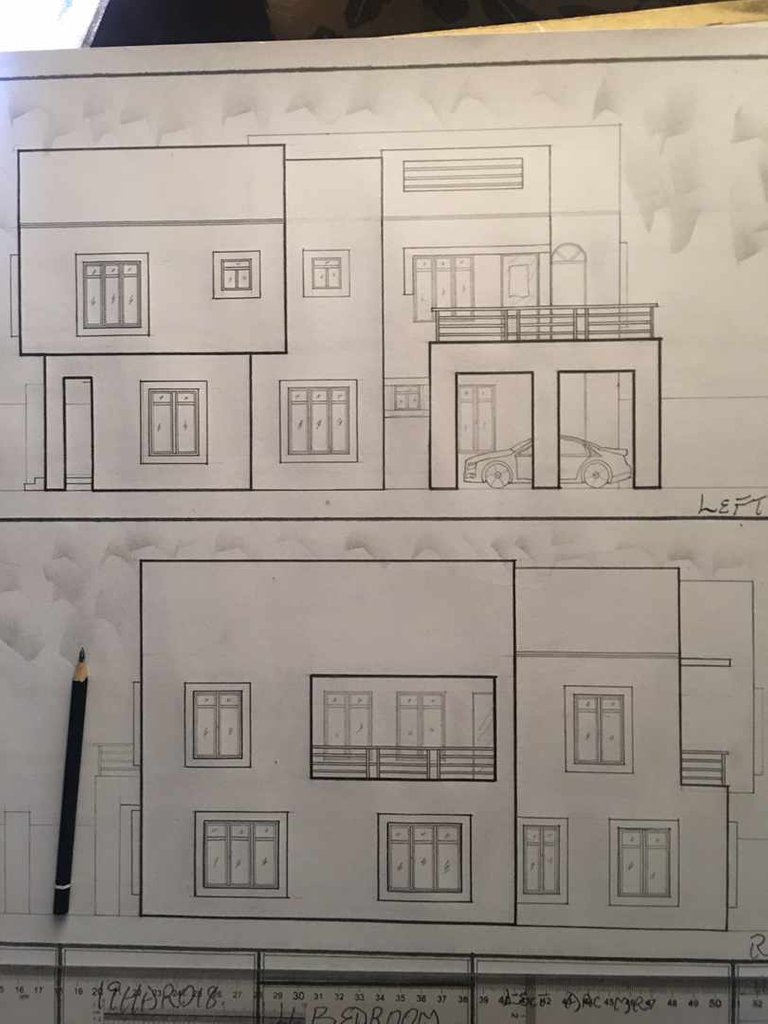 THE SIDE VIEW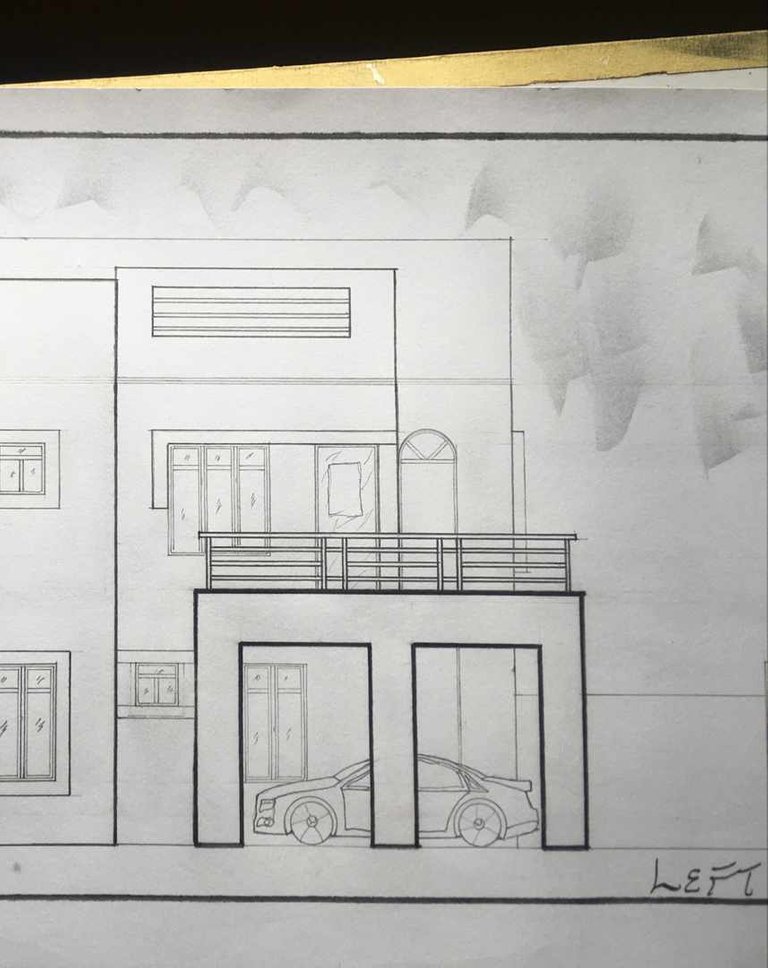 SIDE VIEW
I did the rough plan you can see how the building will look when it is constructed it will look good and the building construction of a 3bedreoom flat duplex which I showed the front view, back view, side view and all for clear vision. This is a part of the plan I had to make myself grow more faster on architecture and design work. Thou it hasn't been so easy to do because even learning it, it is not an easy thing to do.
This is part of how I spent my day today . Thanks for your support and more.
---
---