AGRICULTURE!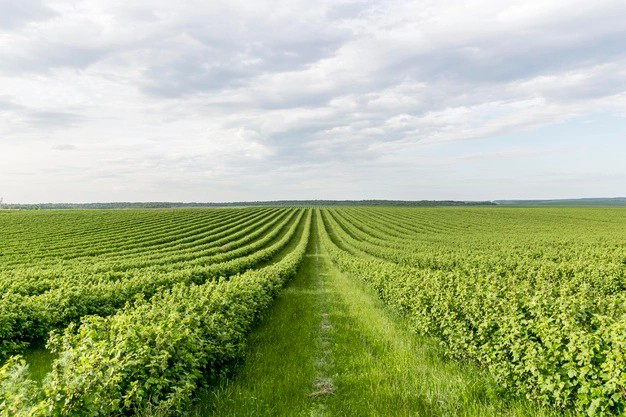 Source
Agriculture can be said as an act or a process of producing crops, raw materials, rearing of farm animals and management of soil . It can also be said that agriculture is a branch of science that deals with the cultivating of soil, production of livestock's production of livestock's feeds, manufacturing of crops and other livestock produce for mankind and also it is a process of generating livestock's and crop for consumption of man.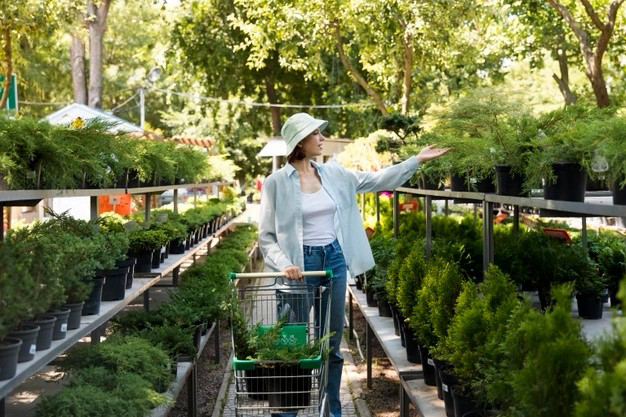 Source
Agriculture in Nigeria has been the topmost priority to the government and also to the general populace. Agriculture has helped a lot of people to be able to become a job owner themselves and reduce the spread of miscreant in the society. Agriculture has help also in divers ways like making food available for consumption, production of raw materials and waste products which are used to generate other things used for humans. Agriculture has it advantages to the world and also it has its own disadvantages also attached to it.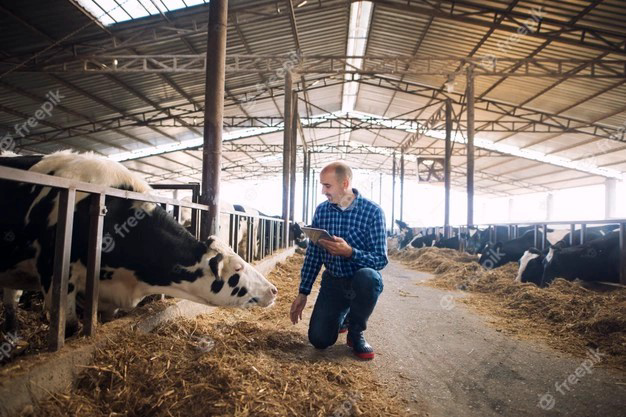 Source
ADVANTAGES OF AGRICULTURE.
Production of food and amenities
Production of employment
Production of raw materials for industries to produce different kinds of product e.g leather for production of sandal, palm shoes and many more.
It helps in foreign exchange i.e it help in import and export of goods and services
It provides transportation.
DISADVANTAGES OF AGRICULTURE OR THE ISSUES FACED IN AGRICULTURE;
Inadequate supply of land for use.
Poor financing. Some aspect do not values agriculture while they tend to spend little or no amount of money on it.
Lack of basic amenities needed to carry out the operation
Transportation problem due to bad road.
Lack of storage devices and processing equipment.
The farmers are not well enlightened. They need to given an orientation of the use of farm implements and the use of machine.
Lack of technical know how. And so on.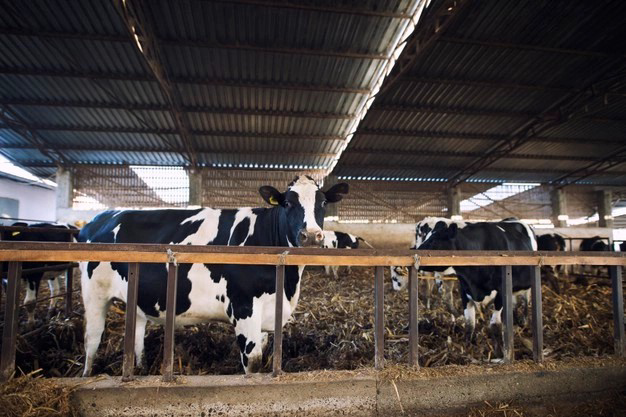 Source
Let's take a close look at Nigeria for example, the problem we are facing are a result of lack of planning. if they had focus more on the agricultural sector of the country things would have been so well for us in the country. I just hope the can be improvement in the country. Agriculture is life and it save life and enhances a better chance to better life.
---
---