ASUU OR NIGERIAN GOVERNMENT?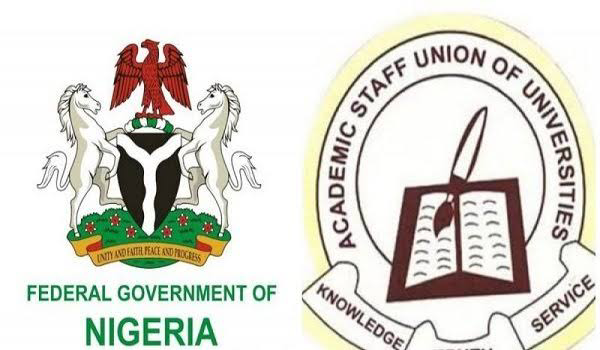 Source
It has been a problem we have to look after in Nigeria because the body of ASUU(Academic staff union of university) and the government has been a barrier to the educational sector in the country. Let's look at it this way, is it ASUU we should blame or the Nigerian govt?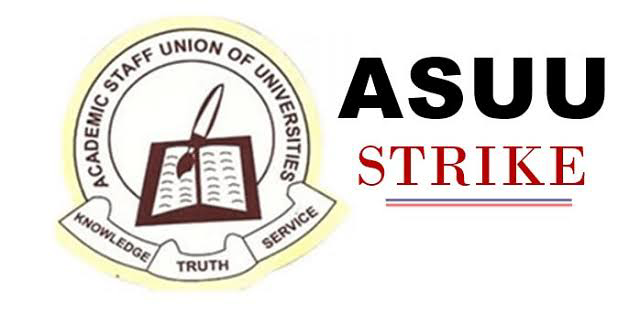 Source
Looking at different things we might say the govt and we might conclude that it's the ASUU reason being that, the academic staff union claims they fight for the student at large but let come to think of it sometimes it isn't about the fight they want to fight for the students but what they stand to gain and leaving behind the interest of the students behind. Every year it has now being a delimma that we must fight. Every time we think of going into the institution for learning we also think of the extra years that will be spend because of the academic staff union and their choice of action. Sometimes they fight for student truth being told but mostly it is about what they want to gain. Actually I am not in support of the working and not getting paid but at the same time they must put the interest of the student in their mind.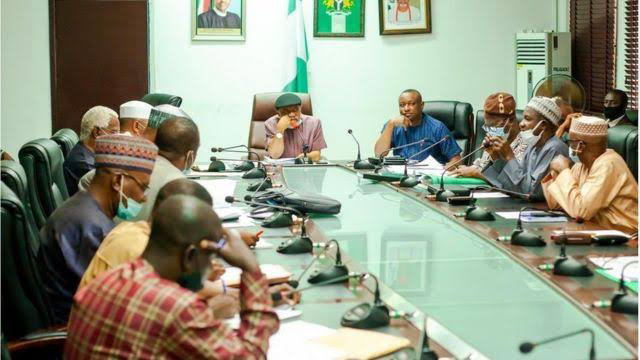 Source
Now we saw today that the ASUU are looming on going for another strike again and they are telling the Nigerian students that they shouldn't blame them for their action that they should blame the government. So we await their next meeting to know the next update about the strike action.
The government should take a straight action on this and not jeopardize the life's of the Nigerian students because we are all tired of strike actions it withdraw the process of learning and waste precious time.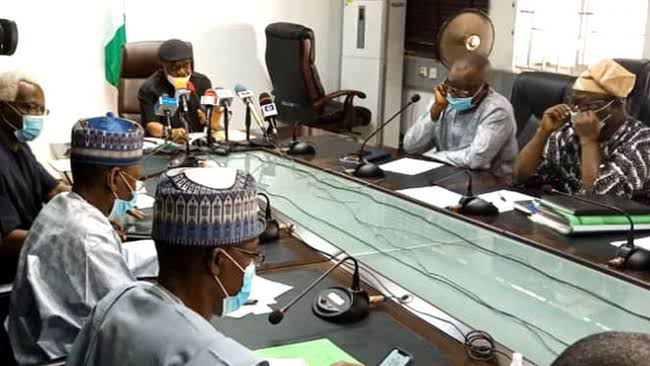 Source
Is it the govt? When we look at what Nigeria has become we will see that Nigerian government are not reasonable at all talking about education. You will see even the president in Nigeria that can't allow his or her daughter to go to school in Nigeria they rather fly them overseas to study is that a good thing? You will agreed with me that everyone wishes also to travel out and get experiences from Other countries but the issue Nigeria has brought to us won't allow this only for the one that are influential and we'll to do that can do that.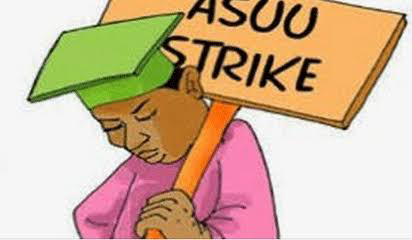 Source
The Nigerian govt cannot spend money on the educational sector of Nigeria and make it a standardized one for everyone in general but instead they prefer to waste the money on things that are not valuable.
I won't really blame the Academic staff union of university much because it is not easy to continue teaching and impacting knowledge into people and yet they are not commended for their efforts made. The government we are talking about take more than enough that can sustain them beyond normal but they wish to have all the wealth in the country to them self.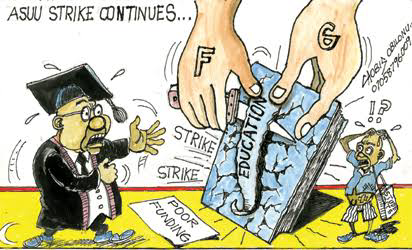 Source
The getting fucked up day in day out and people are complaining everyday, things are getting worse and no single sign of it getting better at all. I just pray God intervene in the country and raise up someone that will give the country a good turn around which no one I mean the bad mind could over come. Because when there is just one good person among hundred bad people there is no way the person can survive it so only God can do that and make the person as strong and brave than a lion. Here is my entry for today.
Thanks for reading.
---
---