CAN INFERIORITY COMPLEX EVER STOP IN THIS COUNTRY NIGERIA?
Good day to everyone I hope you all are having a fun blast day and no stress of any kind. On today's note I shall be talking on the inferiority complex in Nigeria as a whole.
When I talk about inferiority complex in a simple way, it is just making people either they are older than you or you are older that them, making the look little to due to the current position you hold or your state of authority. Or it can also be said that inferiority complex is an unrealistic feeling of been inadequate or unable to do something caused by actual or supposed inferiority power caused by people that over shield you, and sometimes marked by aggressive behaviour in the very person.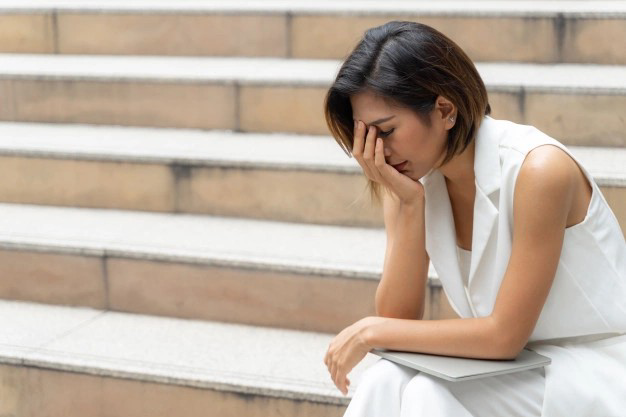 Source
Inferiority complex has caused havoc to lots of life's and also it may cause an individual to overcompensate in a number of ways. For example, when a person who feels he or she is inferior because they are of low class or of low level than average (which can also be said as Napoleon complex) this can make them become over concerned with how they appear to others or the way people relate with them which may make them feel oppressed..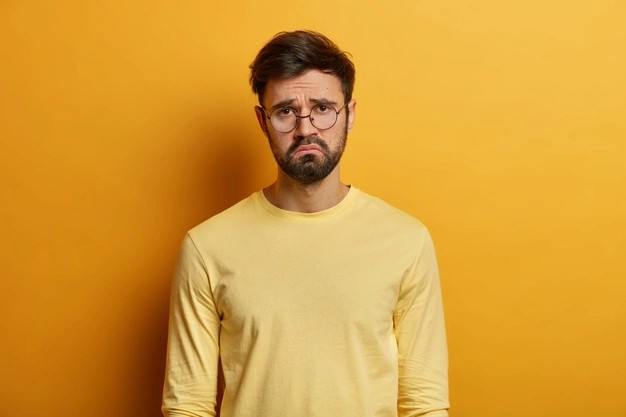 Source
Inferiority complex can be traced to every aspect of domination in Nigeria for example when you are a boss in a place and you have people working under you , if you are the proud type, you will feel that everyone under you are nothing to you because you are superior to them Which this will make your employee not happy at all and this wouldn't bring about good rapport within the business area. If you make them feel like a human then they will do your job like the job is theirs but if you act otherwise no way they won't do it well for you.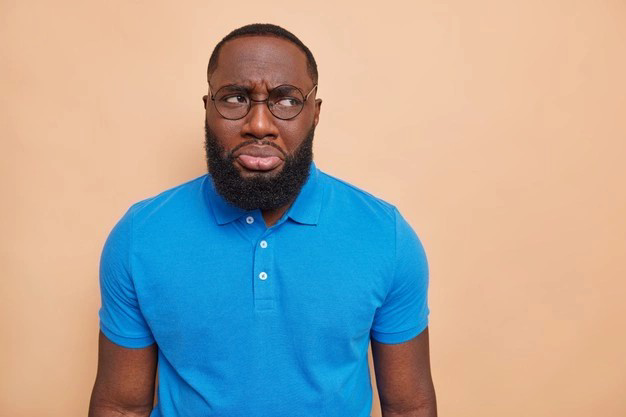 Source
Okay, let's take this as an example. This happened to me today at work, there was suppose to be a business submit at work today meant for all the workers in the company both the managers, the general managers, and the junior workers which I happen to be among but I stead what they did was to separate us from the business submit because they are giving the senior workers some item 7 which they do not want us to partake in. This made us all so annoyed and feel cheated but we couldn't not fight them nor talk to them about their actions instead we just stood back and watch them do their thing the way they want it to be. This country is so fucked up and also each person has its own character that is within only when they get to a top place they will show their true self.
An adage is said that you know not the character of a person until when they get to a position they have all the power to their self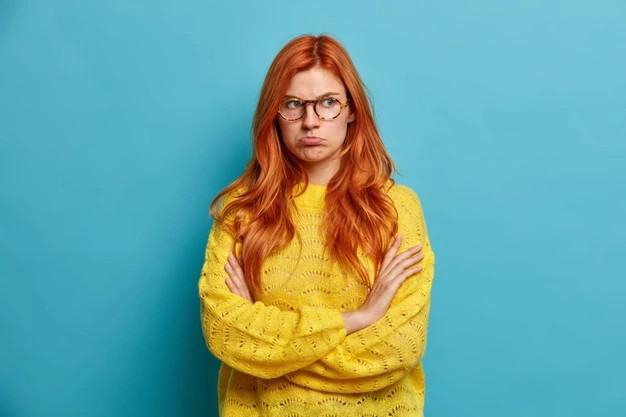 Source
Today has come and all gone and we have left their work to them to solve but Nigeria needs to make a change on this because this is really affecting even the country itself. May god lead us through out this mess we all find ourselves.AMEN
THANKS FOR READING AND STAY POSITIVE ALWAYS REMEMBER YOU CAN DO IT ONLY IF YOU AREN'T GIVEN UP
I REMAIN MY SELF @HESKAY
---
---