MY APPLICATION TO NEWBIES INITIATIVE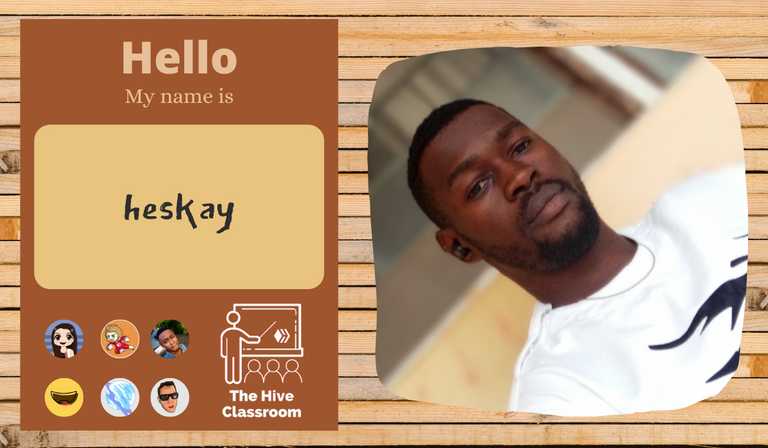 Good day everyone, how has your day been? I hope you are having fun out there? May the Lord crown all our efforts with success. It is good to be here and talking about the newbie initiative. Actually this is my first time hearing about the newbie initiative which I am very happy to hear because most newbie are naive about this hive in general.. you will actually see some new be asking questions about things and a lot of things which they don't know about which they need to be oriented or trained about this will make or allow them have an insight or allow us have the look of how things is on hive. Things you are supposed to do and things you are not supposed to do what are the expectations the Hive community wants and the do's and don't's of the hive community.
![image.png](https://files.peakd.com/file/peaked hive/heskay/EoGzpiy3tbLGz9SgRMRk4cnihomm16zknoRExsD5CjbrVKRiVmK4wzw9gpKUNnBJ7UK.png)
Source of image
MY THOUGHTS ABOUT THE NEWBIE INITIATIVE.
To me,I am very happy about the whole team which has thought and bring this to existence for us all today as a newbie I believe I am going to learn a lot and become more conversant with everything about hive. For instance there was a time during my stay on hive that I was reaped due to my inexperience. If I had gotten the proper initiative I need it wouldn't have happened like that but all glory to God we are learning everyday and we are getting better and stronger no way you can get promoted when you do not do some exams..
To those newbies out there also that might want to join the newbie initiative, here is the link for you to join at no cost. I bet you, you are gonna like it because it would be interesting and worth the time.
https://peakd.com/hive-150329/@newbies-hive/newbies-initiative-application-now-post-oror-changing-orientation-of-the-initiative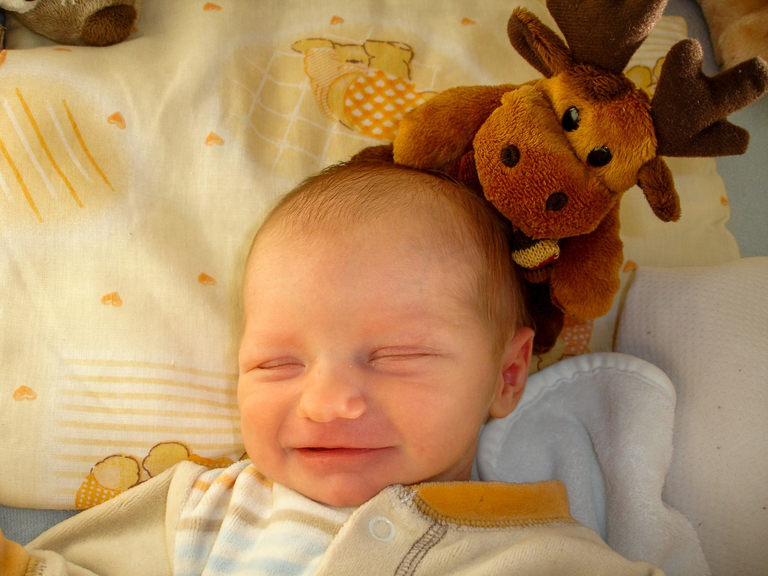 Source of image
Currently, I have been doing well on hive at least, thou I have not been giving it the real time I wanted due to some personal issues which I had to solve. Currently, my hive reputation is 61 and my hive power is 348.637. And I am still hoping and planning to go higher and farther than that as long as I have the energy to do so.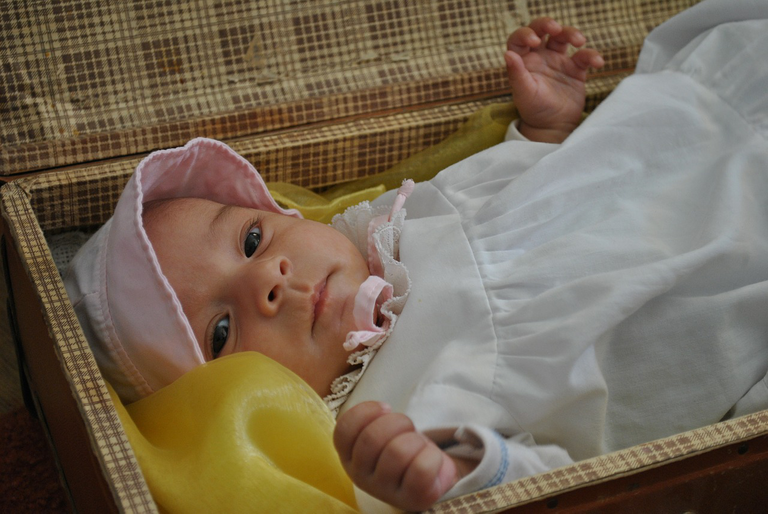 Source of image
MY MAIN AIM OF JOINING THE NEWBIES INITIATIVE
My main aim of joining the newbie initiative is just to get more familiar with the hive world, get to know more about the community at large learn new things and do some check about where I am presently and what is ahead of me in hive. I know I will learn a lot from this initiative that is why I don't want to think I am wasting my time on this I know it worth the time given to it. I love to talk about my self and make people learn from and and also to share my life as an experience to those that are willing to learn and not fall into the dungeon of mistake. Tho, we fall to rise and we do mistakes to learn but it is good to do mistake that a not costly not the mistakes that will cost you your life that is not a good thing that is more reason I love to share my experience as a post to everyone.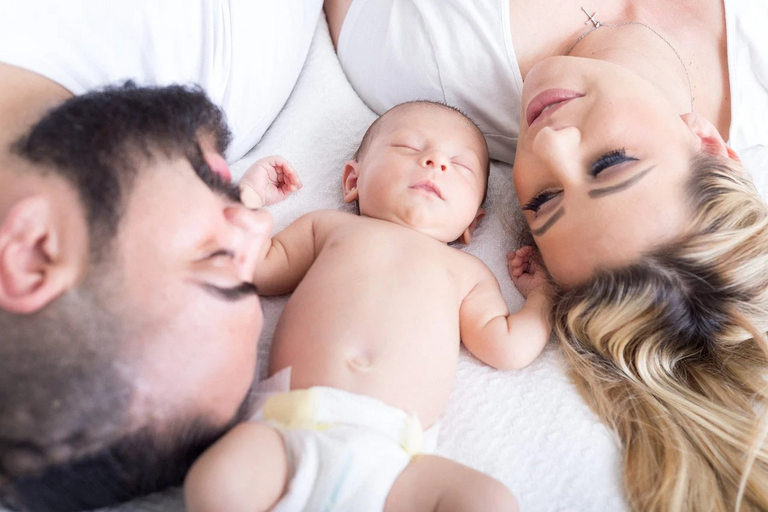 Source of image
Kudos to @starstrings01, @aliento and others for the good and nice thoughts you have towards the newbies. we really appreciate it more and I pray may you never be weak. This is a great opportunity you have give to us all and we do not take it for granted at all.
THANKS TO EVERYONE FOR READING MY POST AND YOUR UP VOTES
I WRITE TO MAKE THE WORLD CHANGE AND GIVE BETTER HOPES TO PEOPLE I AM @heskay
---
---