SELFLESSNESS.
Selflessness is said to be when you look out for people and not bothering about yourself or what will happen. When you're being selfless, it means you worry lees about yourself and you're thinking about other people and placing them before yourself...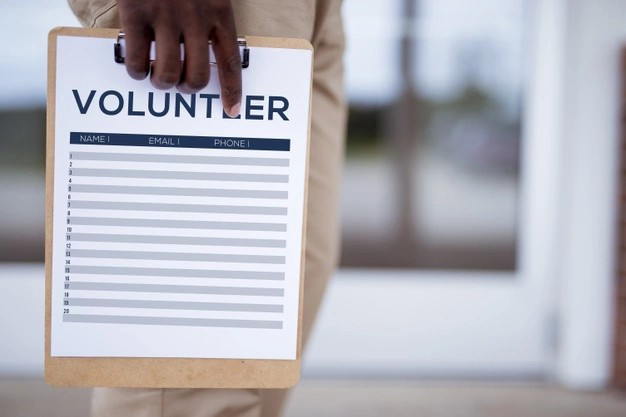 Source
When you are selfless, you tend to think more about others and really less about your self. if you are doing this,it means you are very reliable and generous and kind with what ever you do. Being selfless can also be said as being sacrificial or self sacrifice and it also mean that you give to people with turning back to see what you stand to gain or get back from what you have done.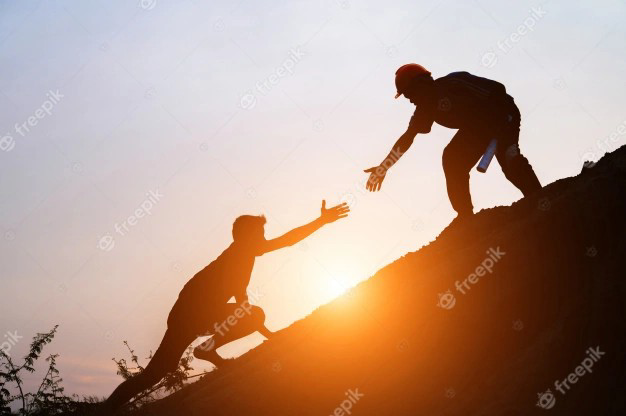 Source
Selflessness helps us identify and connect with others people of like mind. Being selfless, you will be able to calm yourself and do for others instead of you alone. It helps one to reduce being proud because we are not acting out of pride or for a desire to be noticed. Selflessness helps us act from our heart and soul instead of our ego, tapping into our true desire or feelings.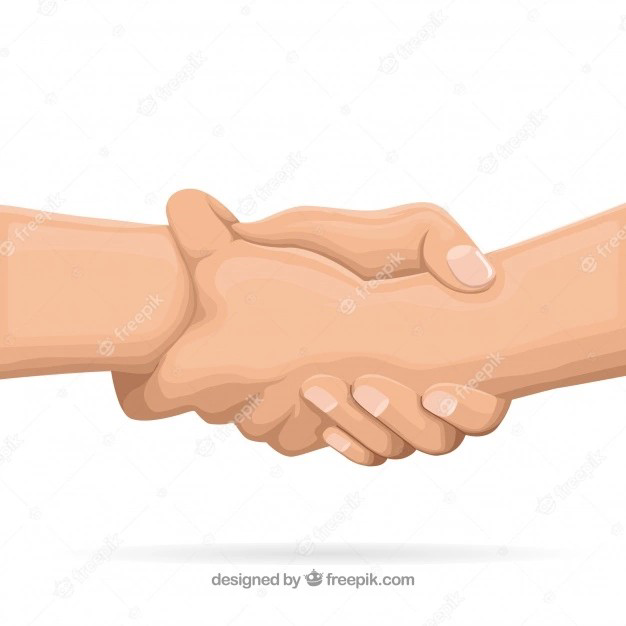 Source
Some attributes of being selfless are:
You must humble yourself.
You must be Courageous – courageous means you accept personal risks and not caring about the outcome to benefit others.
You must be Respectful and treating others with dignity and respect even when your decision are not agreed with.
you must be Teachable and allowing others to teach and you must be ready to learn at anyone's feet.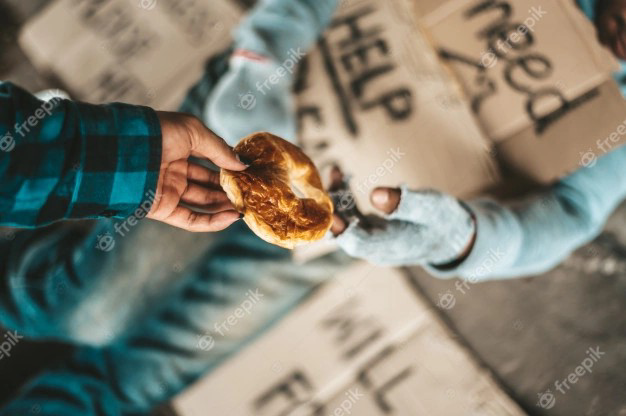 Source
Actually,truth being told,, it is not an easy task to do because in this current situation people do not care about you either you worry yourself about them or not they are only after what they stand to gain from you alone and what interest they have in you.
---
---