THE JOY OF BEEN A SUCCESSFUL PERSON
Hello everyone how has it been over there in your various destination. I have thought about this for a while and so I just thought of talking about it today. Success in life is what proclaims you to be a famous person or to be an elaborate person. Every one wants to mingle with the successful one and not the unsuccessful. When people see that you are striving and getting things done for your self they will want to tag along with you and then you have to be careful.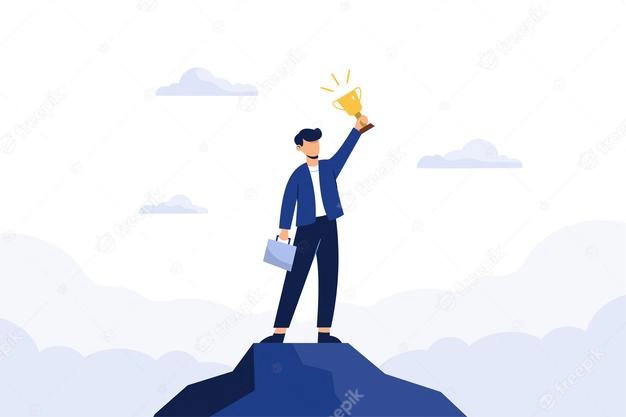 What is Success?
Success can be attaining or achieving your set goals or getting the things you need and want to do. Success is a good thing to every one because that why it is necessary to be successful in life..
When you are successful in life, there is always a great joy if happiness with in your mind and having good motives . Success Is the key. When you are successful they will run after you and want to know you the more.
You would agree with me that no one wants to waste time studying and the goal you have is to finish with good grade so that you can become a well to do among your mate. I wouldn't want to talk much about this but what I just have to say more is that in what ever thing you do just have the hope of being successful.
Thanks for reading
---
---