Shadow Hunters/SMASh Contest - Round 199

Hello my shadow hunter friends 🙏 ! Used time to find some good shadows. Now in winter it is very hard to get original shadows from sunlight. But yesterday the Sun was shining very brightly. It was cold but when the Sun is out i do not feel this winter temperature. i was at my work around 1 o'clock.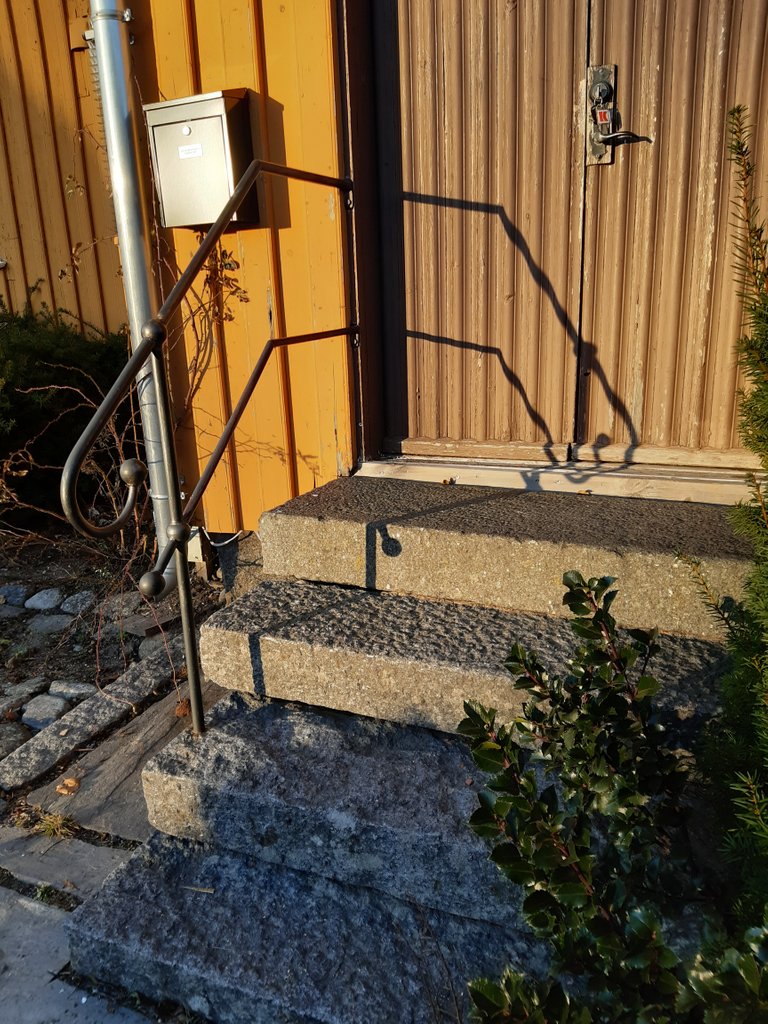 the entrance door railing was making this shadow. i was not expecting any photos as usual i used my normal mobile huwai.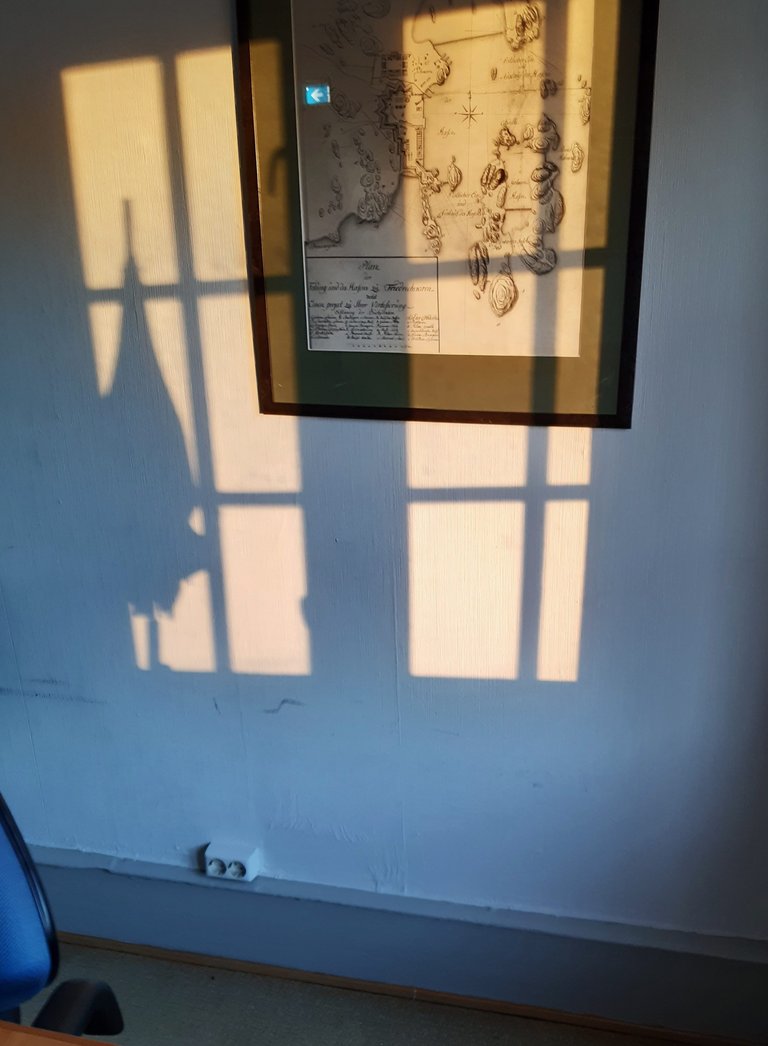 As soon as entered the hall i saw this shadow on the wall where one old map hangs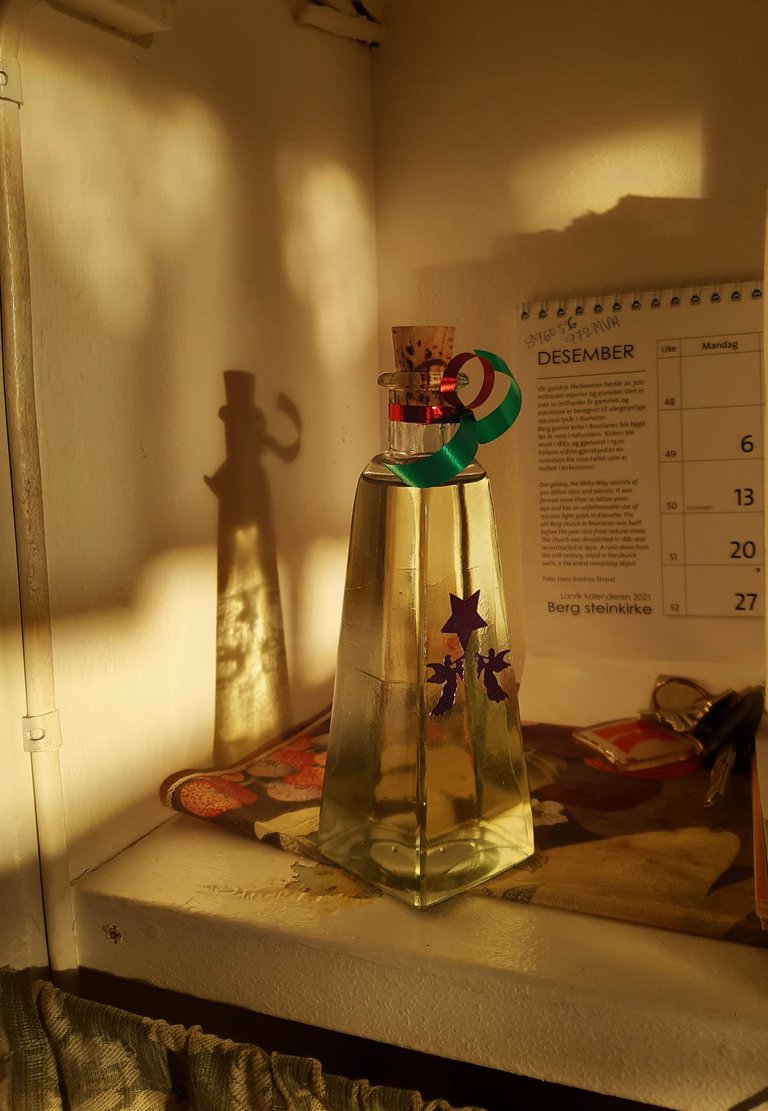 in my clinic i had some special ayurvedic oil as a christmas gift for one client. I put my key and the oil bottle on the shelf and was surprised to see this shadow inviting me to takes a photo. the sun was shining through the window exactly on that shelf corner.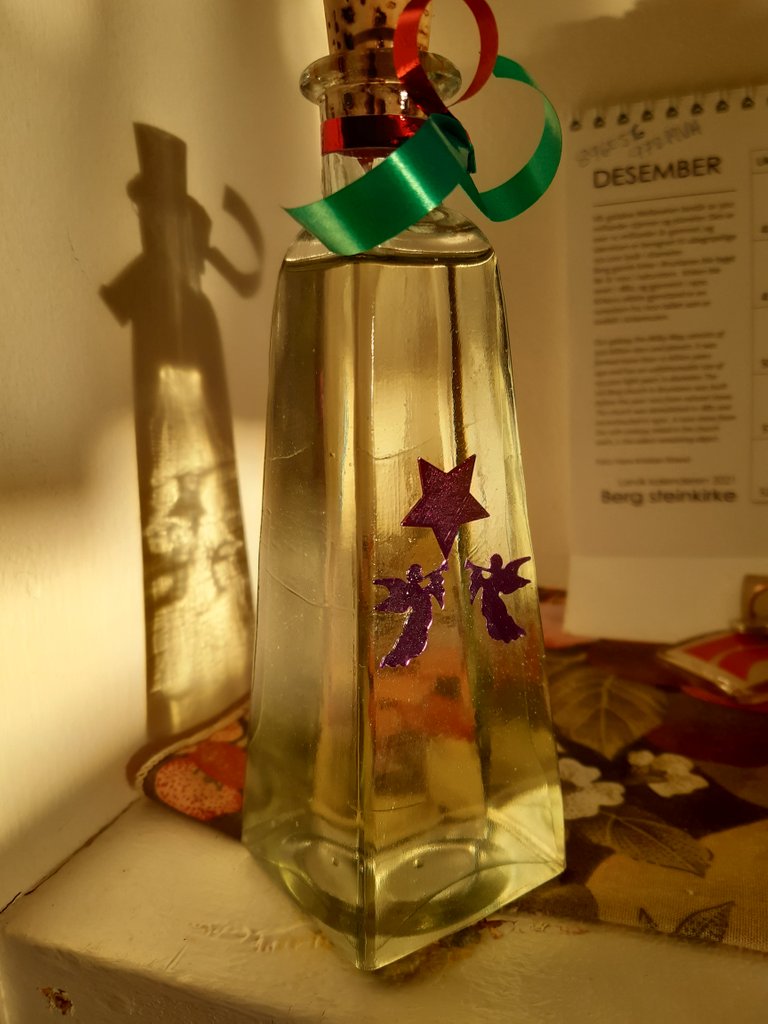 a closeup reveals the shadow of an angel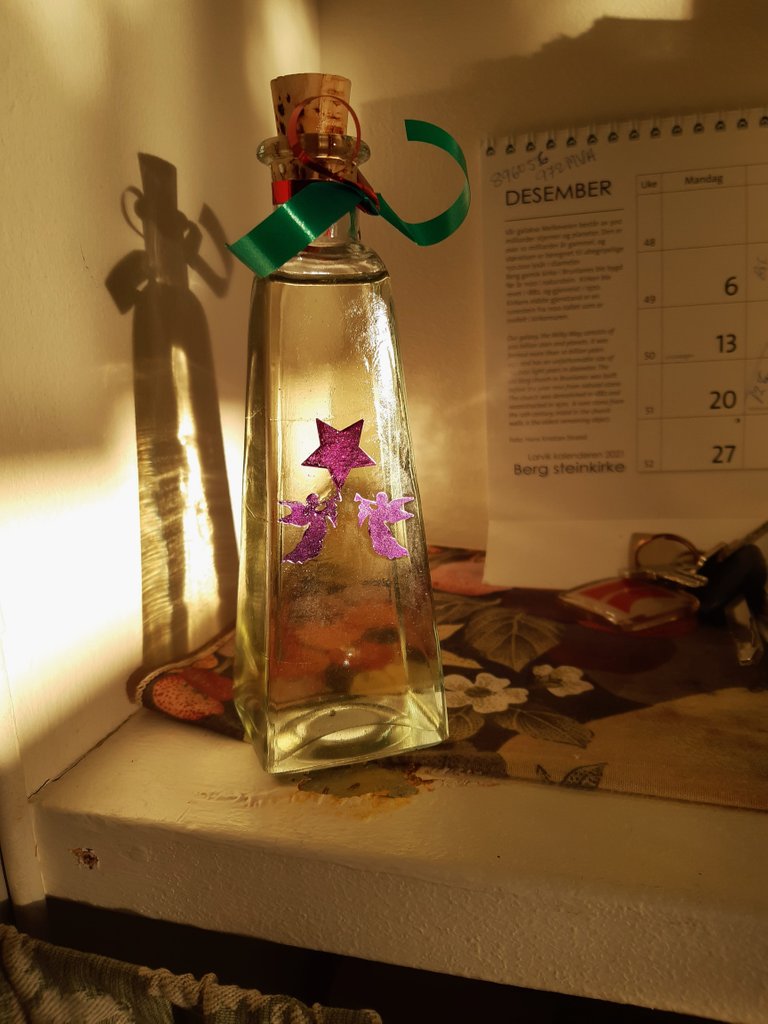 turning the bottle changed the shadow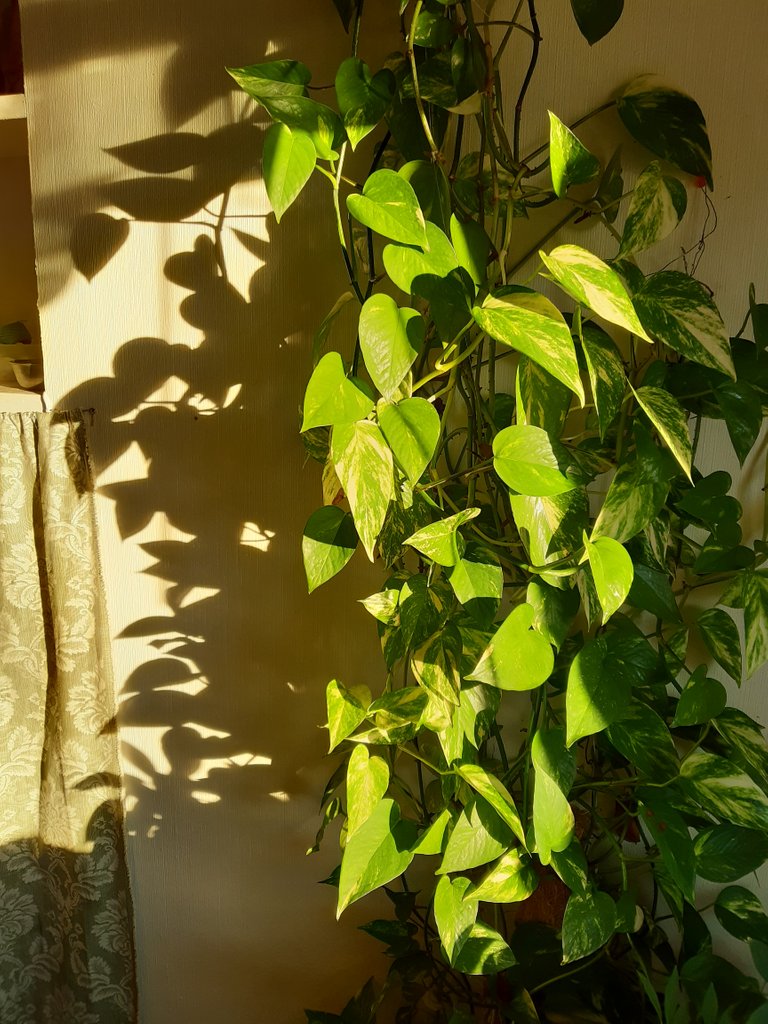 the sun shining through my money plant was also making nice shadows. (money doesn't really grow on it)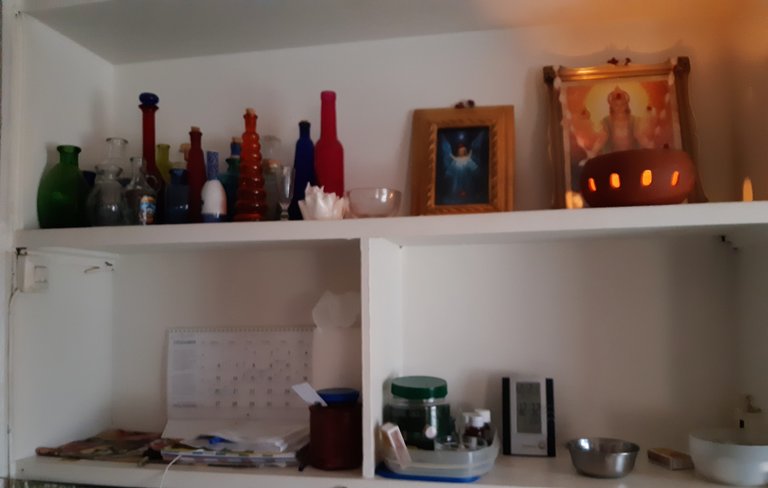 I was waiting for my client with still 8 minutes to go I started playing games with the bottles which i had collected for decoration.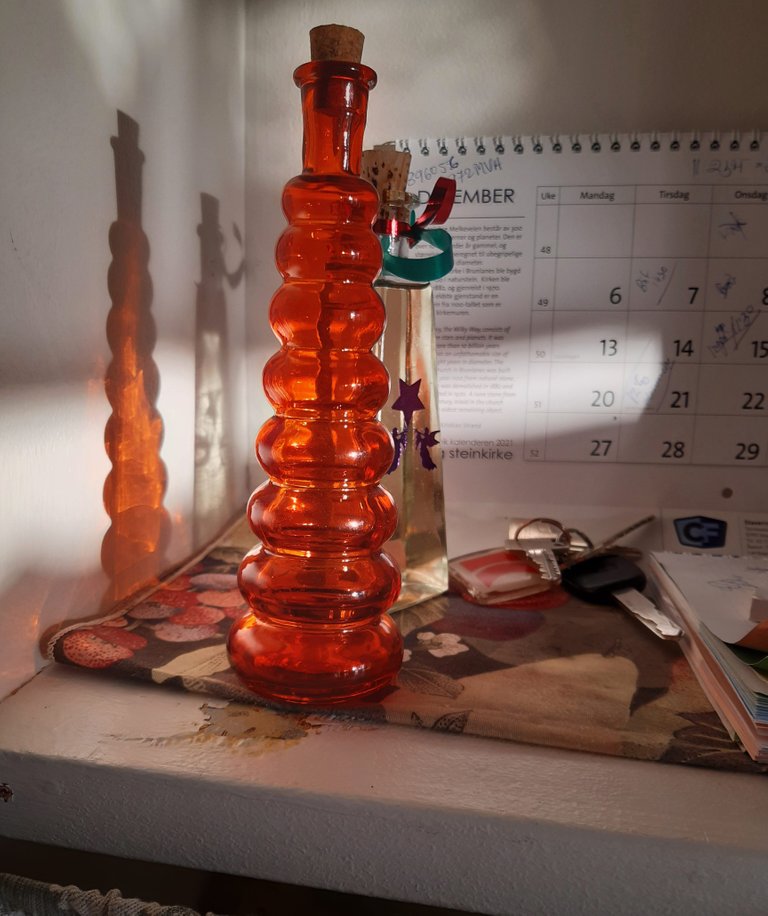 One empty red bottle together with the oil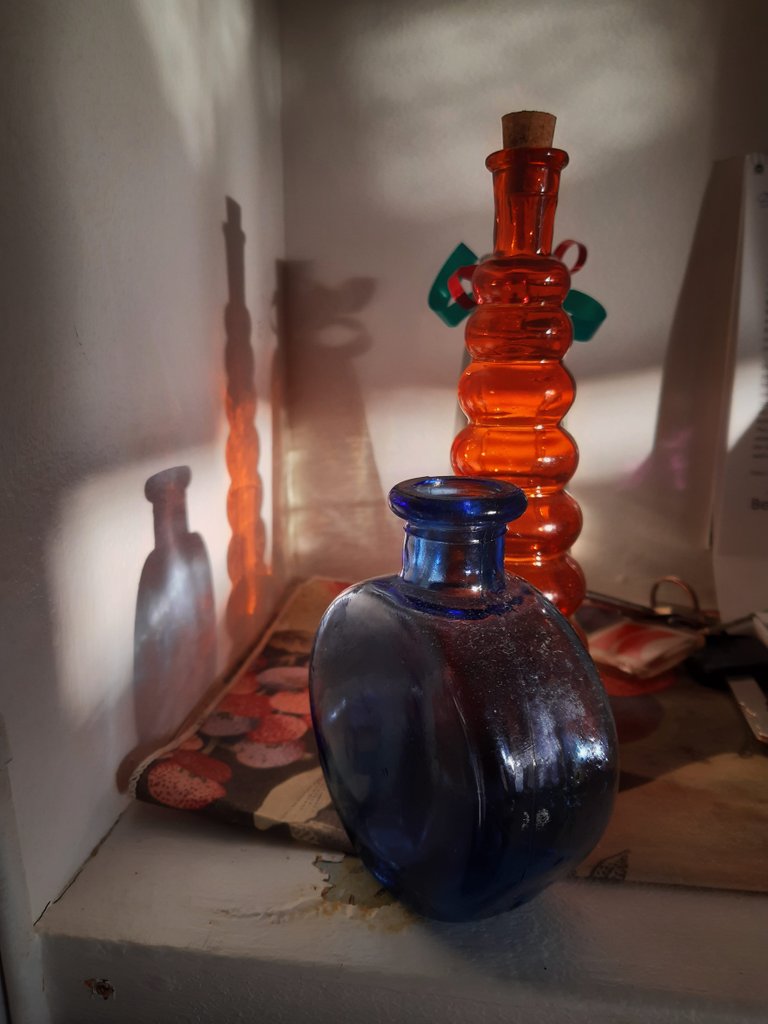 a blue one joined the club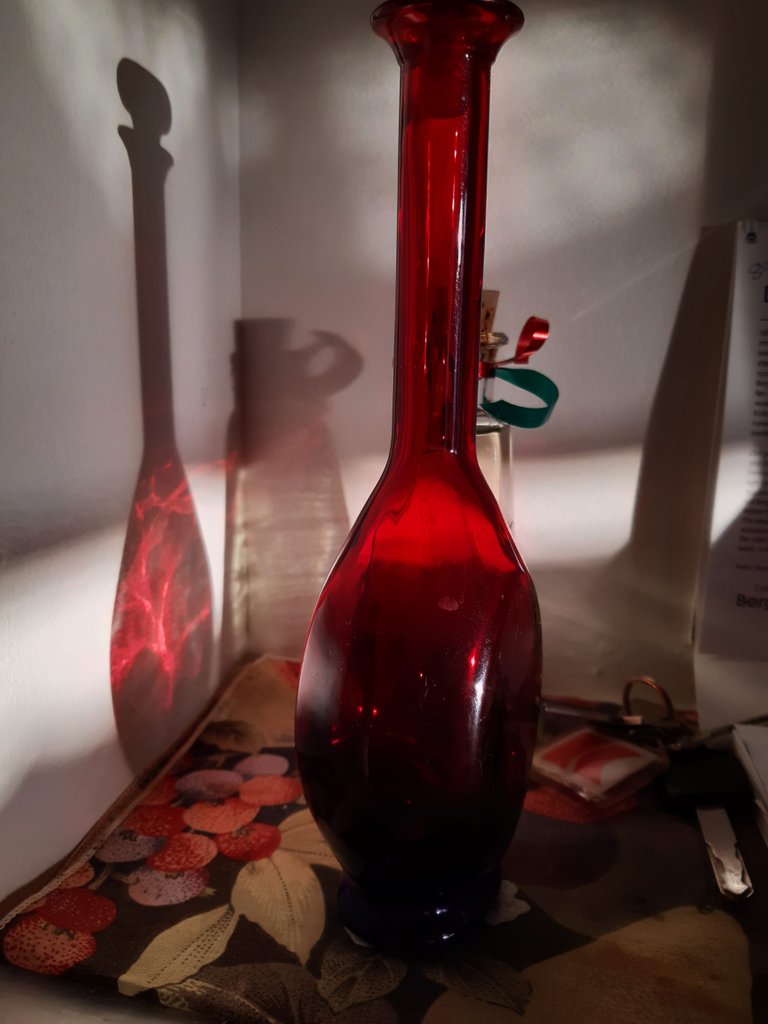 then came the beauty queen.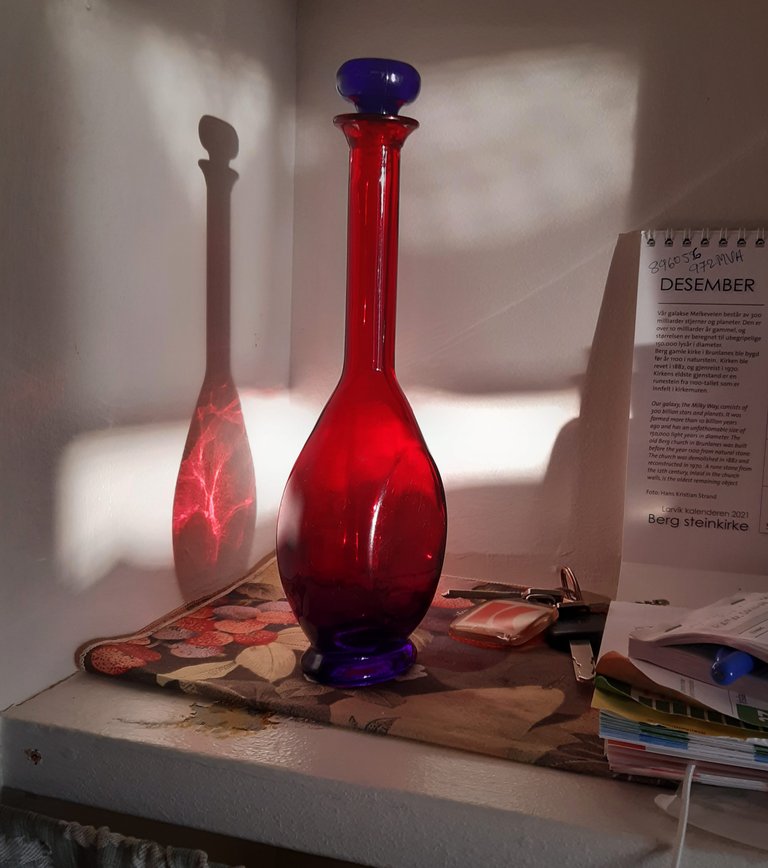 Miss beautyfull. This is my contest photo.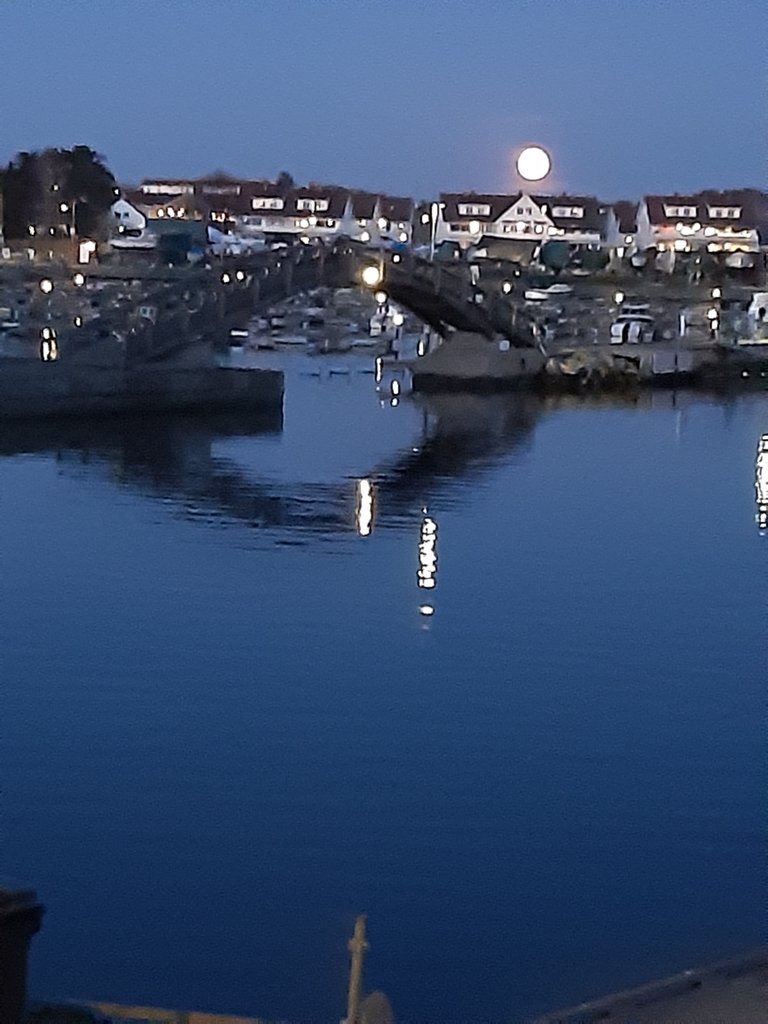 when i got home after work the moon was waiting for me.
Hope you enjoyed this.
---
---