PlayToEarn needs a community to prosper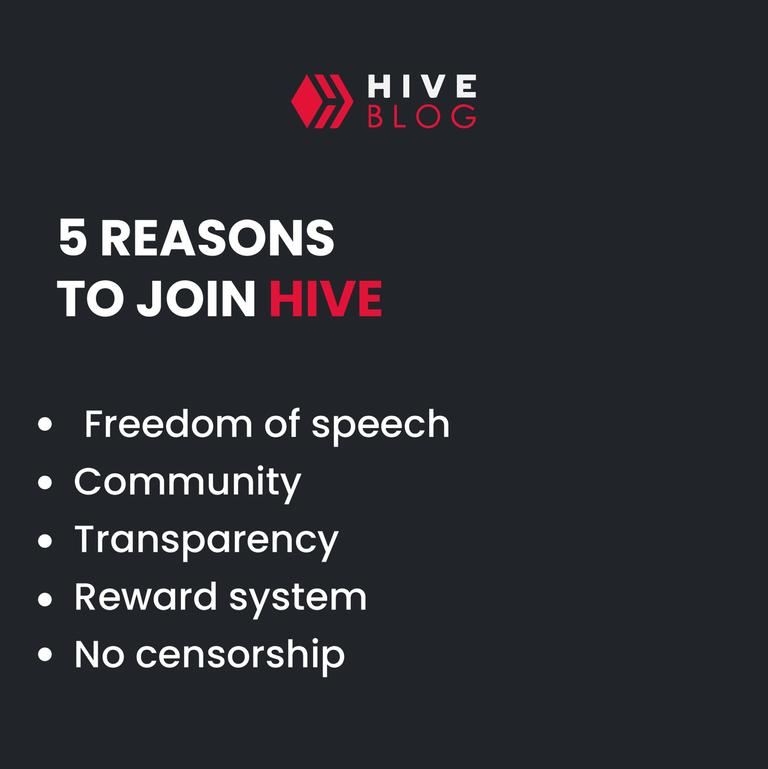 The tweet was shared to us by @cre47iv3 or argentina_hive on Twitter, great eye bro.
A smart move is built to a blockchain with a strong community, it's like hitting two birds in a one stone.
https://twitter.com/playmythical/status/1572364523285389313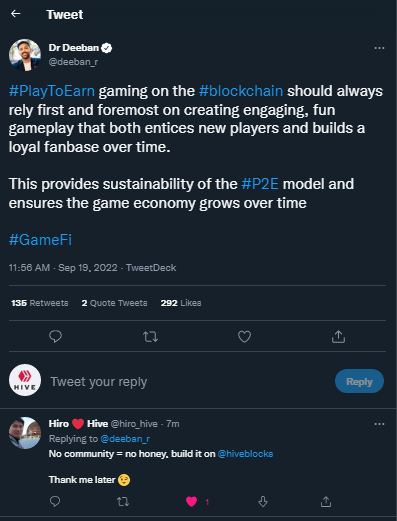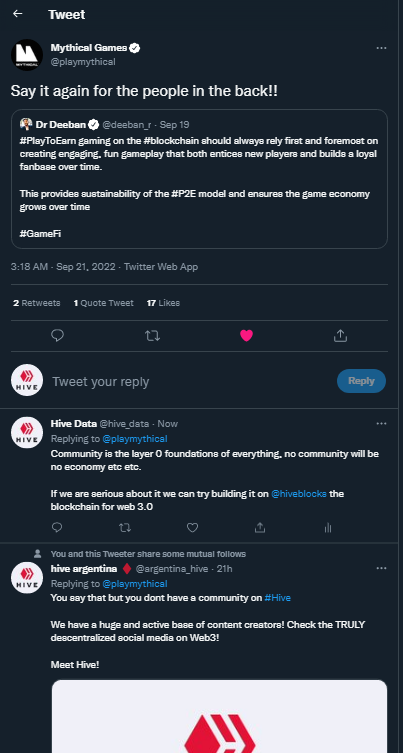 If we have a chance, we can share our time to promote Hive by engaging in this tweet. We can comment or quote retweet this tweet about how Hive can help solve problems. We are sharing our upvotes with all participating individuals who can comment on their participation below.
Please join our Telegram group so you can be notified in our future Call to Action post
May God help Hive
Who am I?
My name is Hiro a loving husband, a Hiver since 2017, a world explorer, a Hive marketer, a cat lover, and a proud Christian of the
MCGI.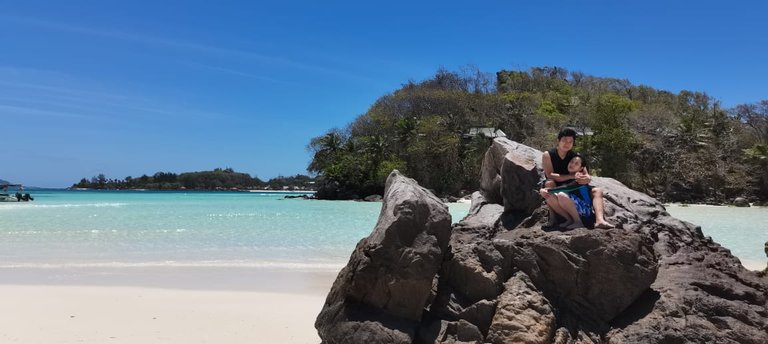 I discovered Hive back in 2017 when I was doing my research. My goal on Hive is I want to use the stake power up to be able to help the community. I prayed to God to help me to be able to become a cheerful giver to anyone who is lacking like food, medicine, and livelihood. Hope you can follow my journey
---
---