Reading Suggestions ~ CENT Stabilization Fund ~ Day 16
This is the publication of reading recommendations to finance the hedge fund to stabilize the price of the CENT token at $0.01
We are going to select and vote on 2 daily posts that we find truly interesting for the CENT community.
With this we will support authors so that they continue creating quality content and adding value to the ecosystem.
These are today's picks. Visit them and let them know of their great work.
Support found for CTP by @ctpsb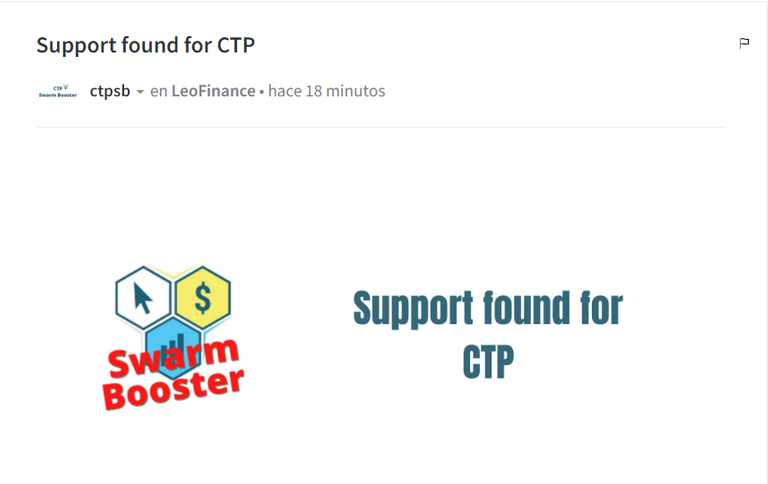 "The CTP token had a visible downtrend for several months but it seems that the token has found a strong support."
Saturday Savers Club || Getting To 1000 HBD Savings By The End of This Year by @rarej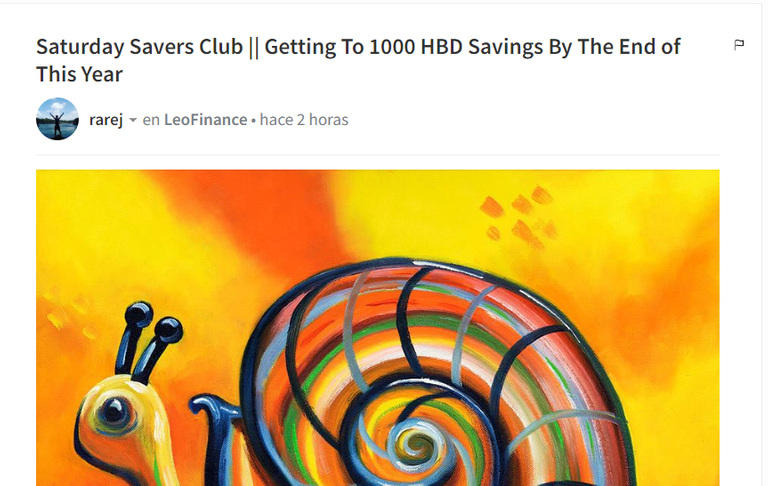 "The snail will stay my main logo for the Saturday Savers Club for now. It almost looks like he's been fused with some kind of colorful cryptocurrency, which is appropriate in the situation. Snails may be slow but they are consistent in getting from point A to B. And in the end, that's what's most important. As I said before, my previous goal of reaching a reputation of 70 before the end of the year is not that realistic anymore. So it's definitely still a goal, just with a different postponed deadline. What I am aiming for by the end of this year is to have at least 1000 HBD in my savings. This is definitely attainable within the given timeframe, as I am almost at 950. 50 to go!"
If you want to support the project and benefit from the stabilizer you can delegate your CENT and LEO tokens to @hiro.guita
We know that it will not be easy and that we will not achieve total coverage, but we will contribute our grain of sand. There will no longer be a reason to undersell the token. You can save it and sell it at a fair price here.
Stabilizer for CENT Token
New manual curation account for Leofinance and Cent
---
---