Reading Suggestions ~ CENT Stabilization Fund ~ Day 170
This is the publication of reading recommendations to finance the hedge fund to stabilize the price of the CENT token at $0.01
We are going to select and vote on 2 daily posts that we find truly interesting for the CENT community.
With this we will support authors so that they continue creating quality content and adding value to the ecosystem.
These are today's picks. Visit them and let them know of their great work.
Can't Take it To the Bank by @empress-eremmy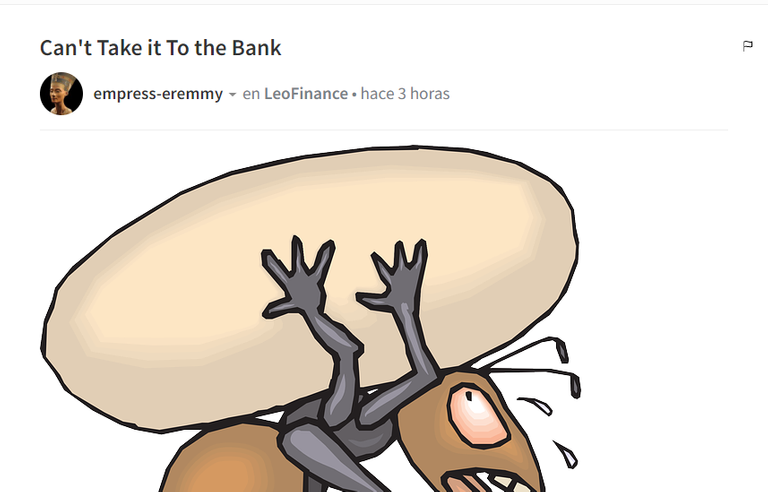 "If you earn Hive from content creation or curation on this platform, then you'd have learnt the lesson of incremental benefits over time. There are instances where what we earn might pale in comparison to other standards of measurement such as minimum wage or our average incomes, yet we remain grateful for the chance to earn because we see the effect of small, incremental earnings over a period of time."
My Hive tracking without Hive targets by @florakese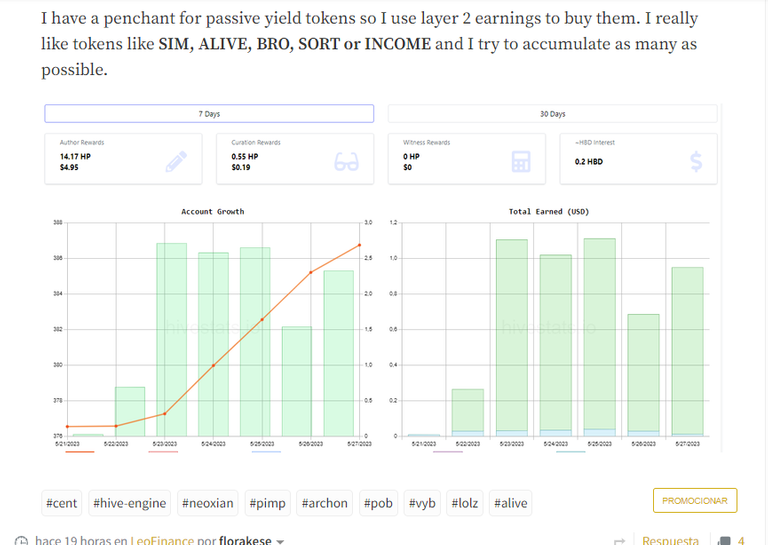 "This week I'm back to normal and I've managed to add 14.17 HP, which is more or less my average. I'm planning some things to promote my posts outside of Hive and see if I get more activity."
If you want to support the project and benefit from the stabilizer you can delegate your CENT and LEO tokens to @hiro.guita
We know that it will not be easy and that we will not achieve total coverage, but we will contribute our grain of sand. There will no longer be a reason to undersell the token. You can save it and sell it at a fair price here.
---
---