Reading Suggestions ~ CENT Stabilization Fund ~ Day 168
This is the publication of reading recommendations to finance the hedge fund to stabilize the price of the CENT token at $0.01
We are going to select and vote on 2 daily posts that we find truly interesting for the CENT community.
With this we will support authors so that they continue creating quality content and adding value to the ecosystem.
These are today's picks. Visit them and let them know of their great work.
Binance to launch NFT LOANS, the future of asset collateralization has NFTs all over it by @badbitch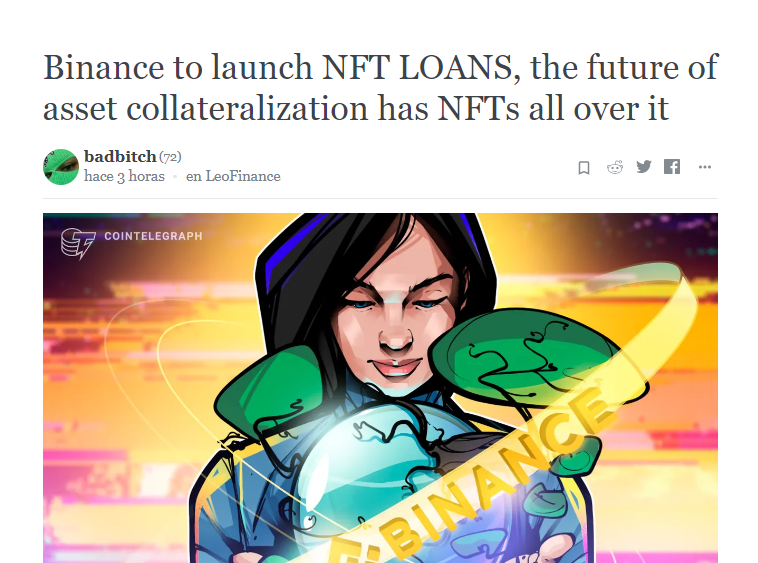 "Some people probably think NFTs are dead but what they don't quite understand when it comes to NFTs is that these types of assets are not meant to have a definitive value on their own, they are widely meant to function as a "virtual" thus flexible representation of a secondary asset."
New Ecency 3in1 Update - Ecency Waves & Decks - First Look by @mypathtofire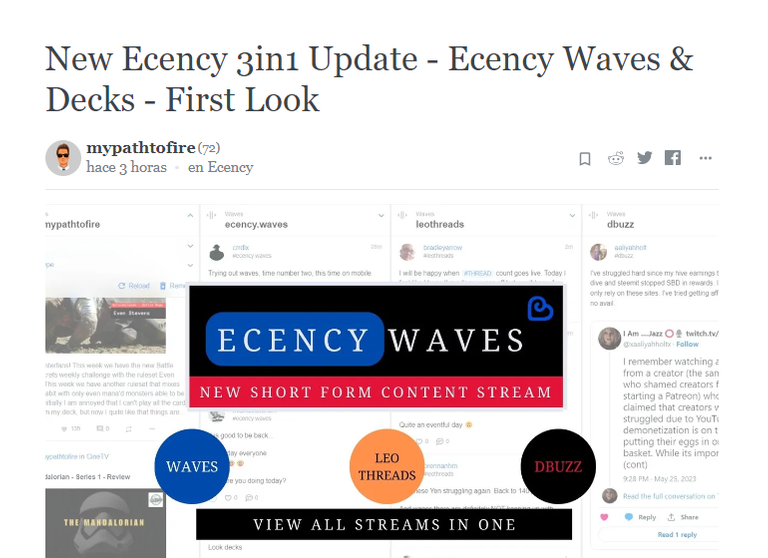 "The biggest news and update to hit Hive in a long time is the recent update to Ecency. Not only was there the launch of the new Ecency Decks feature, but there was the new Ecency Waves short form Twitter like content stream, but the team also added to the Ecency Decks the possibility to interact with LeoThreads and DBuzz short form content."
If you want to support the project and benefit from the stabilizer you can delegate your CENT and LEO tokens to @hiro.guita
We know that it will not be easy and that we will not achieve total coverage, but we will contribute our grain of sand. There will no longer be a reason to undersell the token. You can save it and sell it at a fair price here.
---
---