Reading Suggestions ~ CENT Stabilization Fund ~ Day 173
This is the publication of reading recommendations to finance the hedge fund to stabilize the price of the CENT token at $0.01
We are going to select and vote on 2 daily posts that we find truly interesting for the CENT community.
With this we will support authors so that they continue creating quality content and adding value to the ecosystem.
These are today's picks. Visit them and let them know of their great work.
Powering up for Hive PUD with a little LEO love by @imno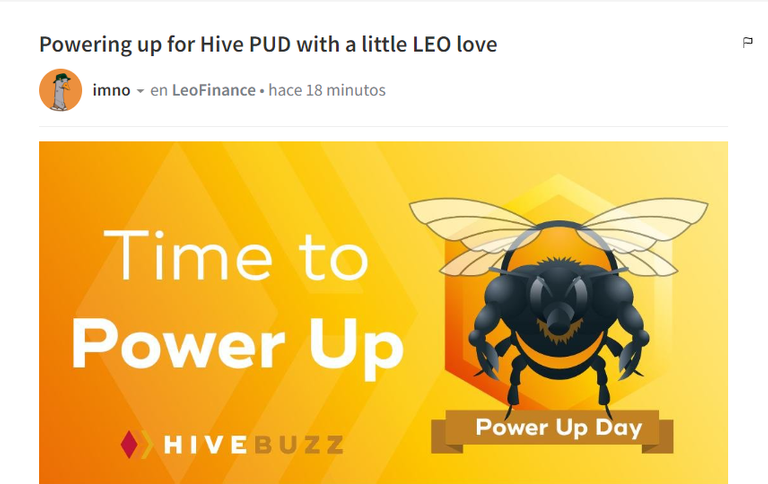 "There are a few Hive layer 2 and game tokens I trade often to help build my hive account. It's slow going but here and there I can make a few hundred hive which I'll split between buying more layer 2 tokens and powering up a bit of hive."
One Active Leap by @empress-eremmy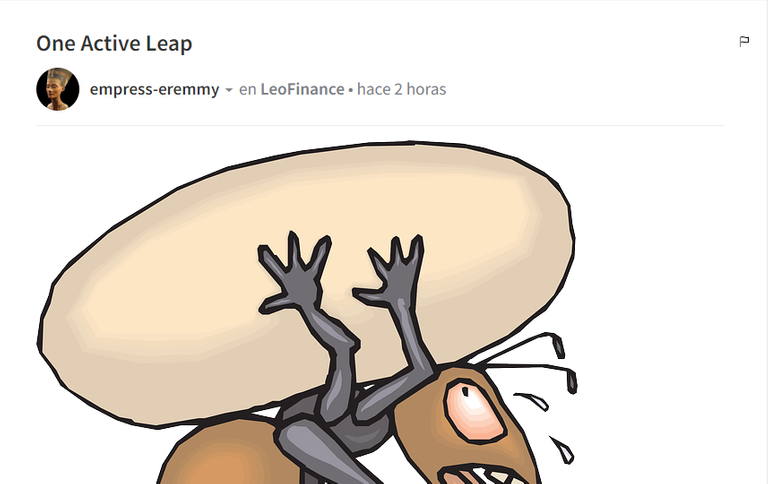 "I am thoroughly convinced, that the worst thing we can do to ourselves is to take no action. Forget about the wisdom of staying put, this life requires us to keep moving constantly because of its dynamic nature. We are in a state of constant motion, and it is either we move along with the rest of the World, or we are surpassed by it. There are times when we might be forced to stop as a result of a wrong turn, but it is to correct our steps and not to remain where we are for fear of going the wrong way."
If you want to support the project and benefit from the stabilizer you can delegate your CENT and LEO tokens to @hiro.guita
We know that it will not be easy and that we will not achieve total coverage, but we will contribute our grain of sand. There will no longer be a reason to undersell the token. You can save it and sell it at a fair price here.
---
---