Reading Suggestions ~ CENT Stabilization Fund ~ Day 171
This is the publication of reading recommendations to finance the hedge fund to stabilize the price of the CENT token at $0.01
We are going to select and vote on 2 daily posts that we find truly interesting for the CENT community.
With this we will support authors so that they continue creating quality content and adding value to the ecosystem.
These are today's picks. Visit them and let them know of their great work.
Higher EPS is Worthy? by @codingdefined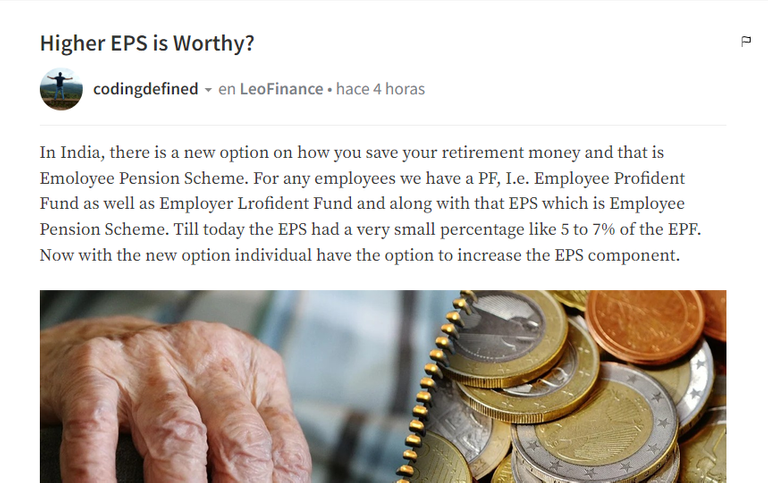 "In India, there is a new option on how you save your retirement money and that is Emoloyee Pension Scheme. For any employees we have a PF, I.e. Employee Profident Fund as well as Employer Lrofident Fund and along with that EPS which is Employee Pension Scheme. Till today the EPS had a very small percentage like 5 to 7% of the EPF. Now with the new option individual have the option to increase the EPS component."
My Feedback/Review on the Present UI/UX of Leofinance by @mrhive001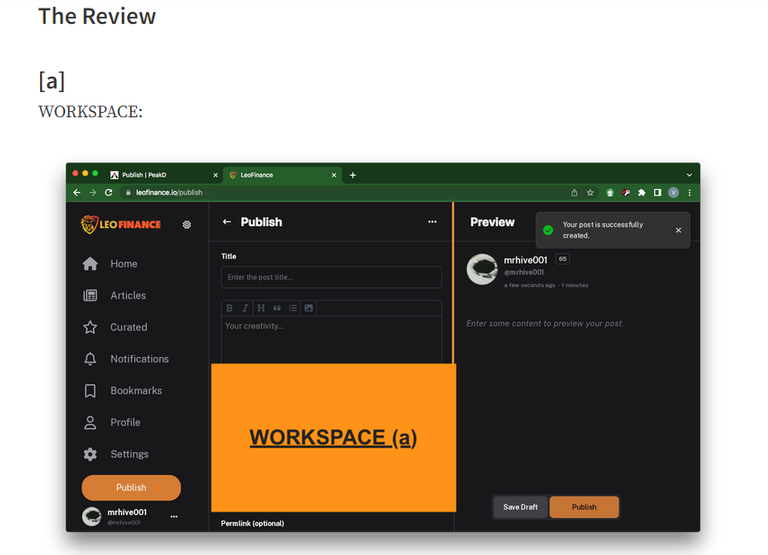 "Indeed, I must say that Leofinance keeps getting better and better. I now believe that earlier, when we migrated from the old interface to this new interface, it was just a starting point, like a building that was far from what it was going to be, but now a new dimension and beauty have been beheld, and several filterings have already taken place. Kudos to the architects behind all these designs; for me, they are doing a good and fantastic job out there."
If you want to support the project and benefit from the stabilizer you can delegate your CENT and LEO tokens to @hiro.guita
We know that it will not be easy and that we will not achieve total coverage, but we will contribute our grain of sand. There will no longer be a reason to undersell the token. You can save it and sell it at a fair price here.
---
---