Crypto markets go CRAZY as Elon Musk buys $1.5 billion worth of Bitcoin!

I enjoy watching Lark Davis' videos about the state of the crypto markets and have learnt a lot from him.
Only this morning I watched Lark's video in which he talked about the likelihood of Bitcoin hitting $50,000 before the end of February.
That was just a few hours ago.
This evening I was chilling out checking the state of play on #Stormgain and suddenly noticed the 1 minute candlesticks for Bitcoin/USDT shooting up like green rockets! Bitcoin stormed up from $39,000 to $43,000 and then $44,000 in about 15 minutes!
A few minutes after that a few red candlesticks began to show up, but it looks like Bitcoin is sitting comfortably for now around $43,000.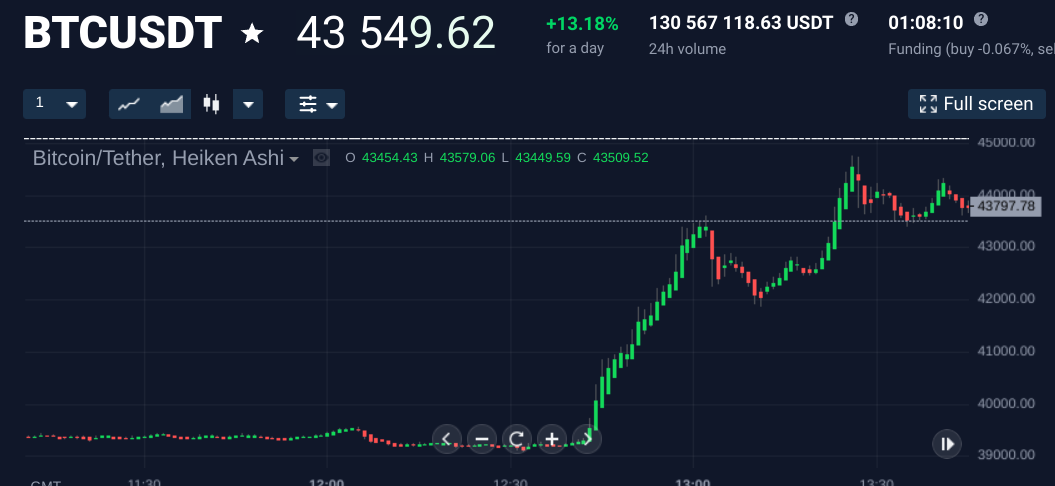 Then I checked in with Lark and found out that the Doge joker himself, Elon Musk, or at least, his company, Tesla, had bought 1.5 billion dollars worth of Bitcoin, triggering the upsurge.
And what an upsurge it's been!
Here's Lark's video about it:
Cheers
David Hurley
P. S. Check out Stormgain at: https://fwd.cx/WmUzkey5BqVp
P. P. S. Looking for a safer way to accumulate and store bitcoin?
This is what I use: https://freebitco.in/?r=37315680
Disclaimer: I am not a financial advisor and this is certainly not financial advice. Simply the musings of a rookie trader…
P. P. P. S. The 4th edition of my co-authored book, A Thousand A Month will be available from 16th March 2021...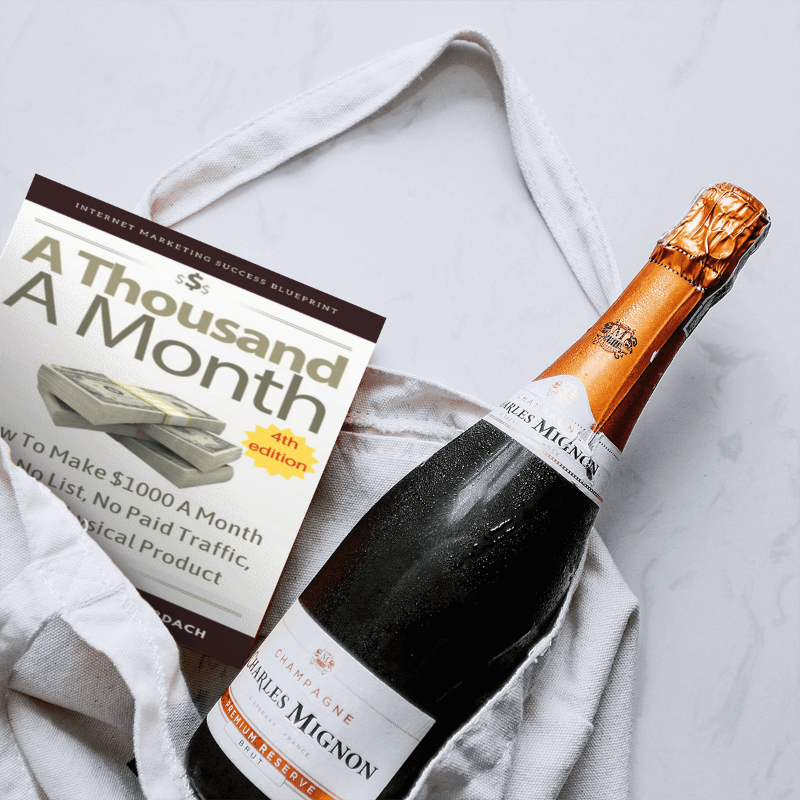 ---
---