EliteDownlineBuilder Updated To Reflect Recent Changes In The Crypto-Sphere!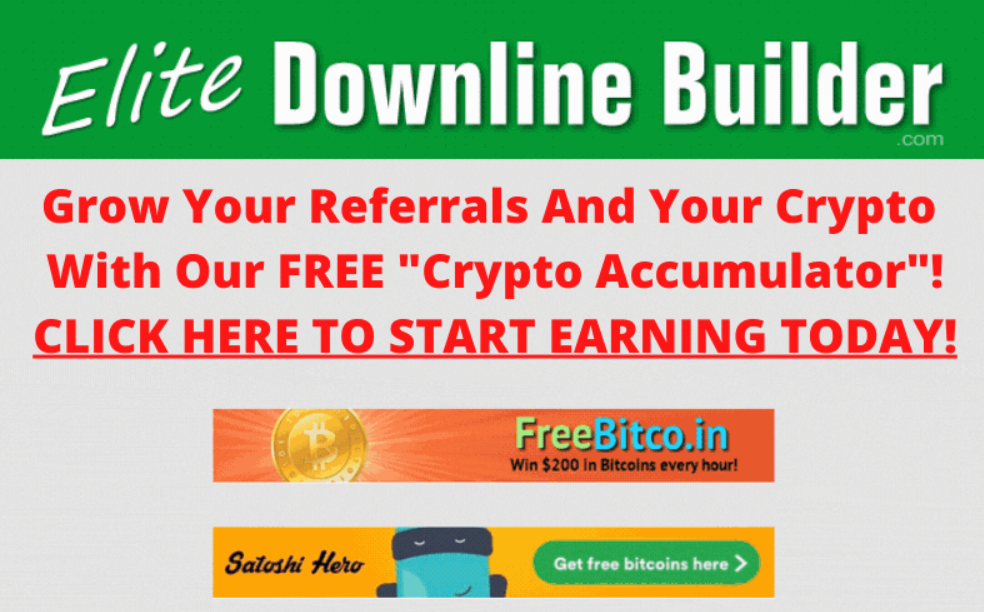 Now that college term is over I've had a bit of time to go over my membership site, EliteDownlineBuilder.com, make some improvements and bring it up-to-date.
Back in January Coinpot announced they were closing down their faucets, just two days after my last site update. Just after I'd created a splash page promoting the "faucet downline builder" part of EliteDownlineBuilder!
So this week I have finally got around to upating the site once again. The big change is that the "faucet downline builder" is now called the Crypto Accumulator as it now includes Noise.Cash and StartEarningToday - that is, sites that (1) are NOT faucets and (2) are NOT Bitcoin-based.
Noise.Cash ?? But it doesn't have an affiliate program! True, but you can plug your Noise.Cash username into the Crypto Accumulator and it will direct your EliteDownlineBuilder referrals to your Noise.Cash profile page where they can subscribe and follow (and tip) you. ;)
There are still 3 Bitcoin sites in the accumulator: Free Bitcoin (the best of the lot - I earn a ton of satoshi every day, including hourly clicks, free spins via email, referral clicks, plus over 330 satoshi per day in interest payments), Satoshi Hero, and BTC Clicks.
I have also added Stormgain because of its crypto miner.
I created a new set of animated splash pages to promote this feature of EliteDownlineBuilder: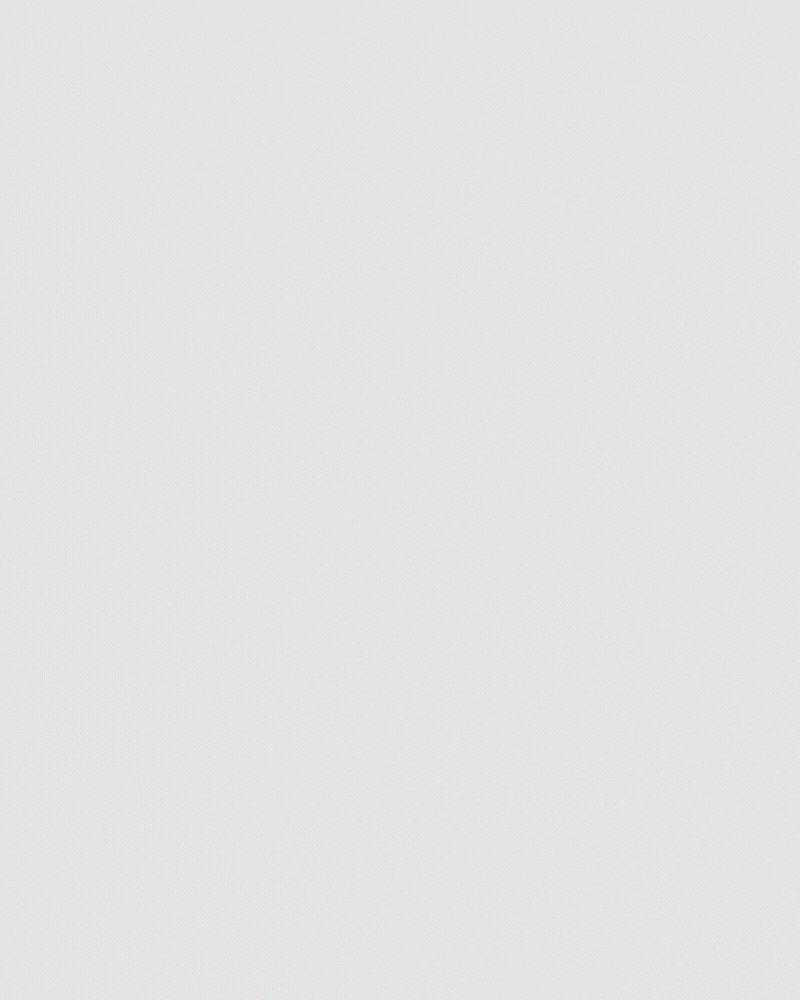 Check out the full report I posted on the EliteDownlineBuilder blog at:
https://elitedownlinebuilder.siterubix.com/introducing-edbs-new-crypto-accumulator
Not yet in EliteDownlineBuilder? Join free here and use the promo code TOP5 to claim your free welcome pack of ad credits and solo ads:
https://elitedownlinebuilder.com
Cheers for now,
David Hurley

---
---