Here's A Peep At My First Ever Splinterlands Season Prizes!

It's quite funny how I have got sucked into the Splinterlands thing!
At the beginning of the year I was still avoiding it - the story I was telling myself was that I didn't want to spend my precious time learning a new game or try to fathom out how you're supposed to deploy all those crazy monsters...
Then I learned about the (at the time) 30+% interest rate on staked SPS... so instead of selling of my bits of SPS I started staking them - and to do that I had to start logging in to Splinterlands... and so I started to dabble with a game or two, deliberately NOT researching, just clicking random cards and watching the games that I inevitably lost!
But I just couldn't help myself! Without meaning to, I learnt a lot watching those early games... and gradually started to "get it"...
And now I'm hooked!
And so I'm stoked that I made it to Bronze II last season and just received my rewards - 7 chests...
Here are my lovelies: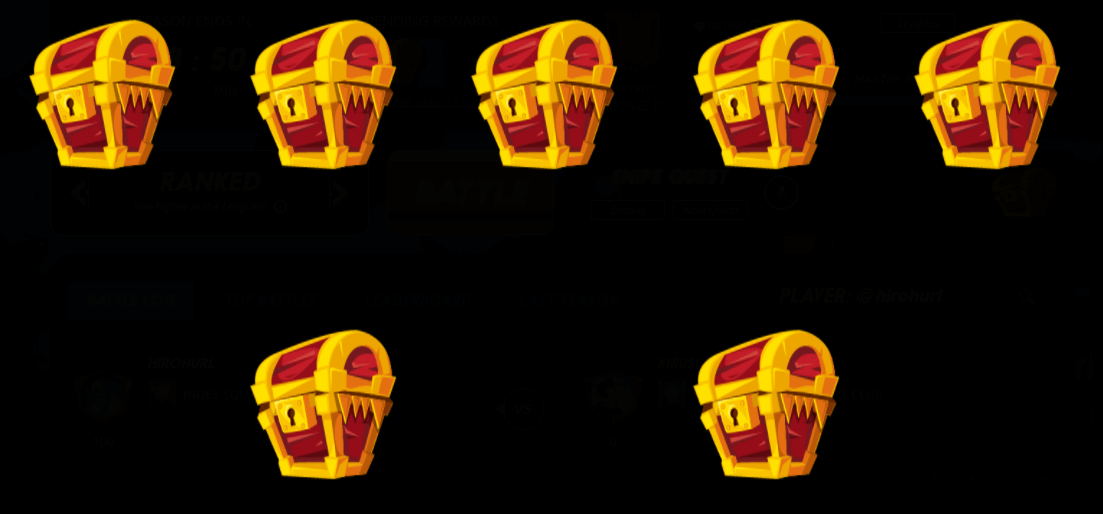 And of course, I opened them all! The first one was the best, I think... Epic Dragon, Djinn Chawala - a new card for me. :)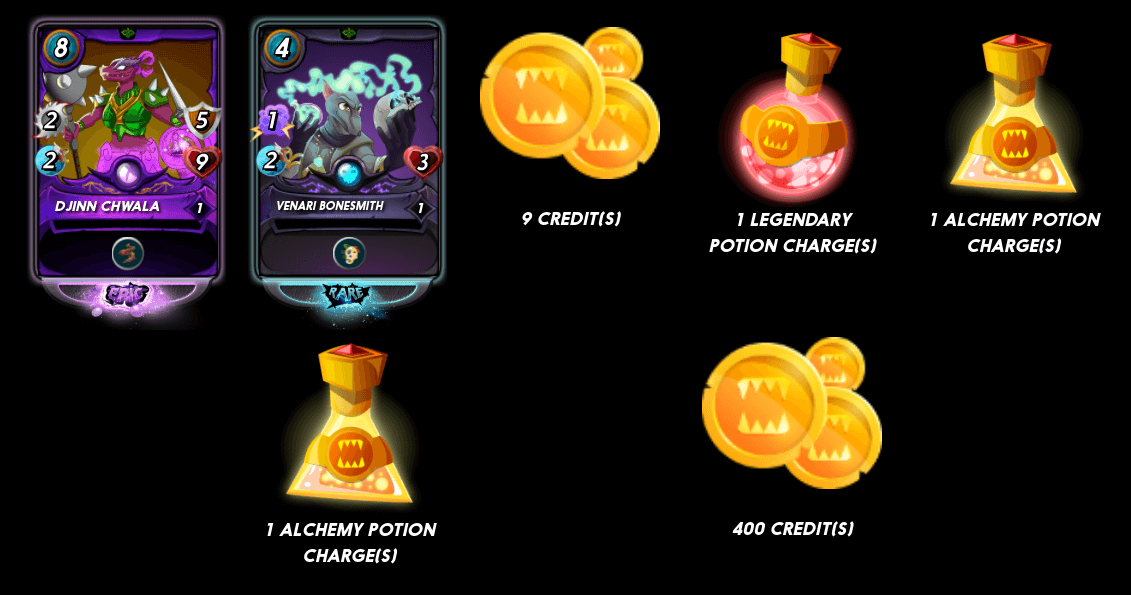 I'll probably rent out the two cards so they earn their keep.
As for the new season, getting to Bronze I is going to be a challenge at my current level of play. I have less than 1,500 Power and right now I'm back in Bronze III, which is sad - no DEC prizes at that lowly level, where I'm #alive but hardly #aliveandthriving !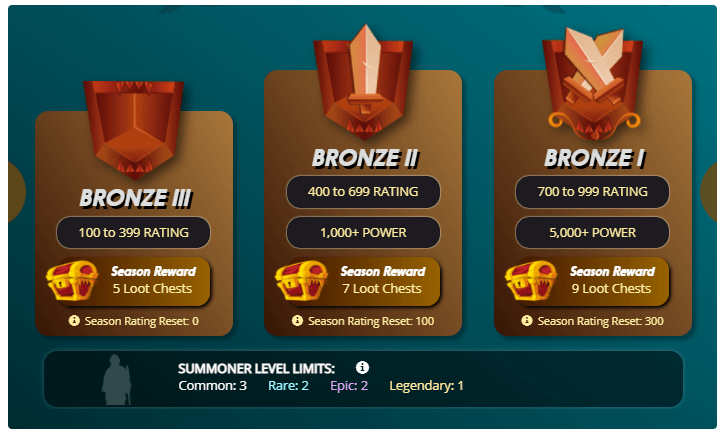 Well, at the beginning of the year I wasn't even a "novice," so who knows what the season will bring. I do anticipate that it'll be a combination of frustration and fun!
Once more unto the breach, dear friends, once more...!
David Hurley
#InspiredFocus
P.S. Here's the Splinterlands URL if you'd like to have a go: https://splinterlands.com (enter "hirohurl" in the Referral Account field if you wish).
---
---