JustOneThing - My First YouTube Livestream Video... Just To Prove That I Did It!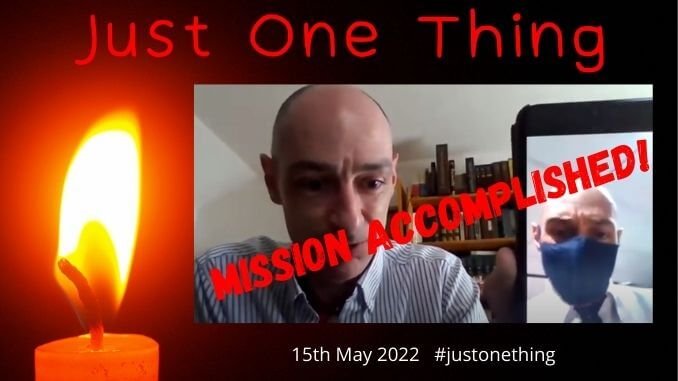 This is a quick update to let you know whether or not I was able to do what I said I intended to do yesterday evening, which was, to catch the last train home after partying with some of our 5-a-side football club members...
We met up at a place called "Izakaya Bocco" on a side street close to Hiroshima railway station. Here's a YouTube Shorts video of the place: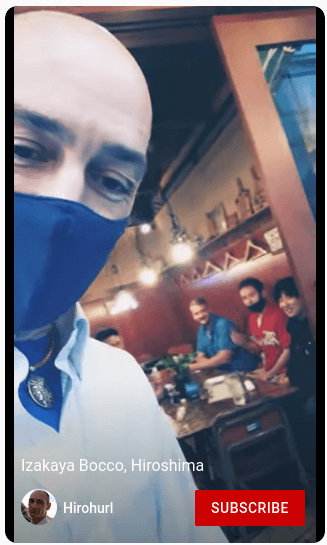 We ordered a few dishes and went for the "nomihodai" drinking option - all you can drink for two hours for 2,000 yen.
A couple of raucous hours later we headed towards our second party venue, an Okinawan restaurant on another street not far from Izakaya Bocco: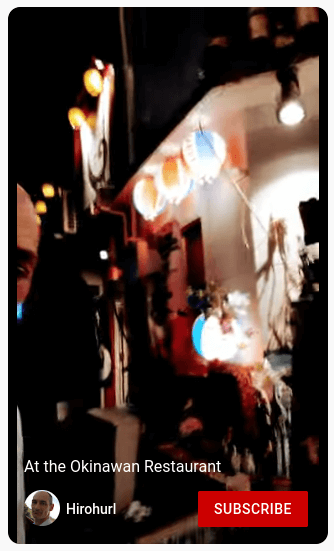 The party broke up at 11:30pm, leaving me plenty of time to catch the last train home. Actually, I arrived at the station in good time to get on the penultimate train of the evening, so I was quite chuffed about that.
So chuffed, in fact, that after getting off the train a few stops later and walking back to my neck of the woods, I popped into a "teppan" (hot plate) bar to chat with some of the regulars, have some of Master's excellent "gyouza" (Chinese dumplings), and a nightcap or two until about two o'clock in the morning before tottering off home for my beauty sleep.
When I got up this morning I thought the best way to "prove" that I did manage to catch the train home last night and get up before midday, was to create my first ever YouTube livestream video.
Excuse the "morning after" voice! I notice that although I mentioned that I caught the "penultimate" train back home, a few minutes later I forgot that little detail and referred to it as the "last" train. Also, the "full moon" that I claimed to be displaying on my phone was actually a street lamp. I did, however, catch the (almost) full moon on the video, just not on the clip that I showed to the camera!
Anyway, even if I did deviate from my stated goal by popping into a local bar, catching the train home felt like a big win, so I'm calling it "mission accomplished."
Cheers!
DavidHurley
#InspiredFocus
#JustOneThing
---
---