What Better Gift On Valentine's Day Than... "A Thousand A Month"!?!? ;)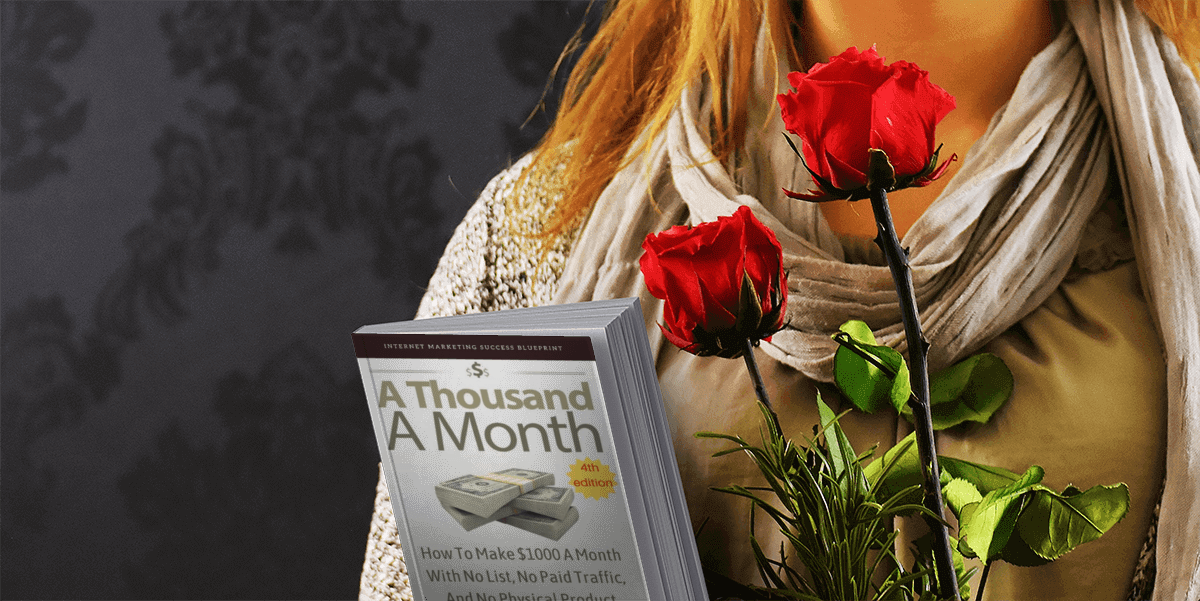 I was hard at work this morning editing the Kindle and paperback versions of the 4th edition of my co-authored book, A Thousand A Month.
In fact, so industiously was I beavering away at it that I completley forgot what day it was!
Valentine's Day in Japan
Luckily for us blokes who live in Japan, Valentine's Day is a day when the girls are supposed to treat the boys to choco. There's even a name for it: "giri choco" - "duty chocolate"!
Now, ladies, don't blow a gasket... The chocolate industry in Japan have got it sorted! They designate a separate day, sometime in March (I'm never quite sure when) as "White Day" when the blokes are supposed to reciprocate and buy all ladies WHITE chocolate.
Why white chocoloate?
Is it a symbol of purity, perhaps?
Not at all!
It's to prevent cheapskate males from recycling their Valentine's day dark choco and making out they'd actually spent some loot on a nice present for their favourite female.
Crafty eh!
Well, that's the Japanese choco industry for you, "zurui desu ne!"
Um, well, I seem to have wandered from my topic...
A Thousand A Month - Coming to a Kindle Near You
... which was to say that as a result of my morning of toil, pretty soon - but maybe not in time for Valentine's Day after all, the 4th edition of A Thousand A Month will be available on Kindle ($9.99) and also on Amazon as a paperback ($14.95).
The ebook version will be available from 16th March for direct download via https://thousandamonth.com and my other web properties, just as soon as the contract that gives Kindle exclusive rights to digital versions of the book expire.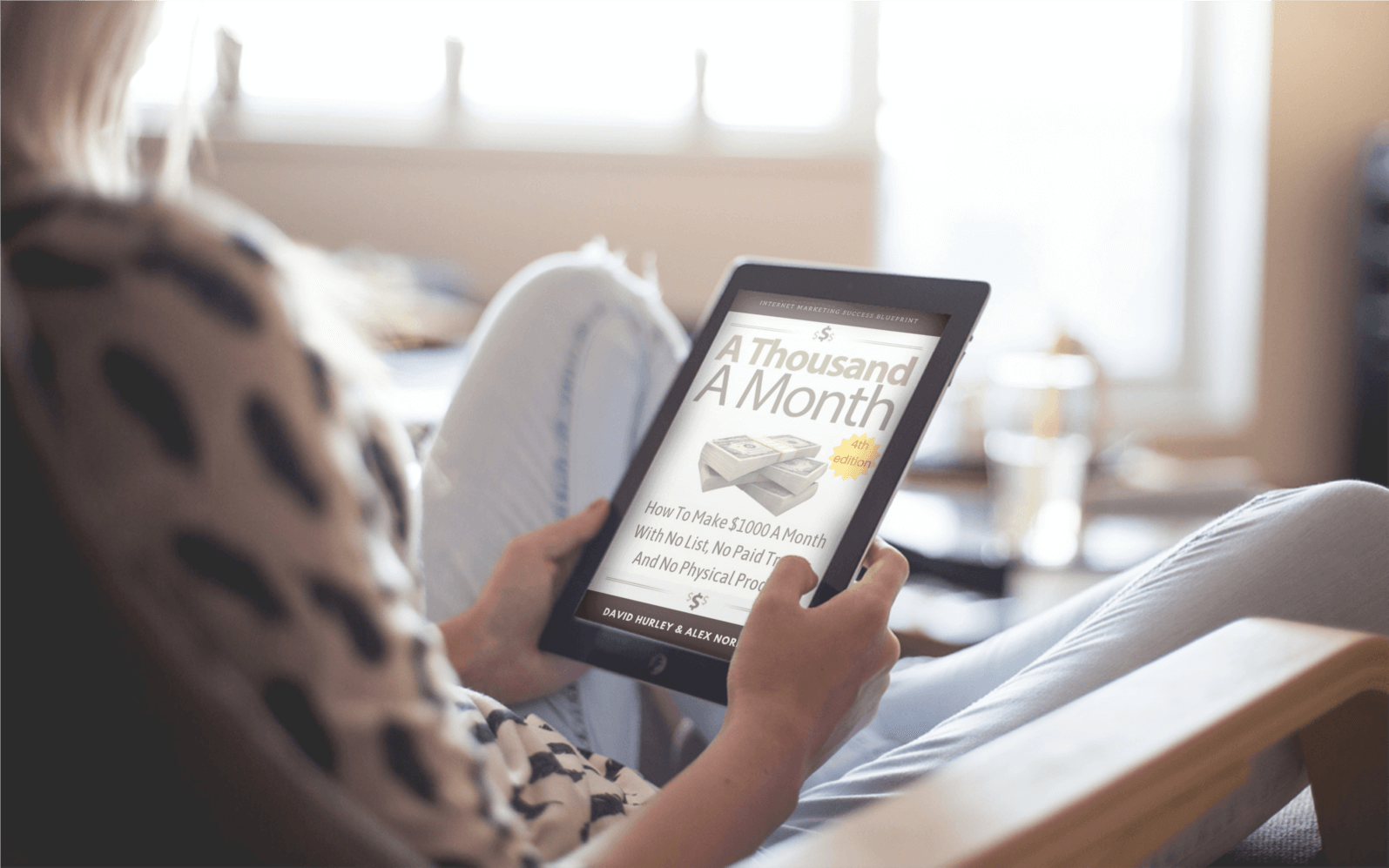 Cheers for now!
David Hurley
#InspiredFocus
blog: https://thousandamonth.com
P. S. Members of https://elitedownlinebuilder.com who purchase any version of the 4th edition will be getting a BIG bonus package of Solo Ads as a "thank you" present from me! Details coming soon!

---
---