Government Can Help Play It's Part In The World Adaptation Of Bitcoin | Micheal Saylor's Thought
The government has been on the other part of seen the new era of currency and payment digitally as a fraud, because of it's nature of been decentralized tho they have tried implementing sanctions, regulations against the primary currency Bitcoin.
In my own part of the world couple of years ago my government implemented banning all financial institutions from facilitating crypto payment but did this slow it's growth, well it didn't instead the ecosystem and exchanges looked for a way around the mess the government has created by introducing the pair to pair trading.
Well have to read Micheal Saylor thought of the government playing it's vital role of helping facilitating the adoption of bitcoin amidst the current crypto winter, it's definitely something that should be given a second thought.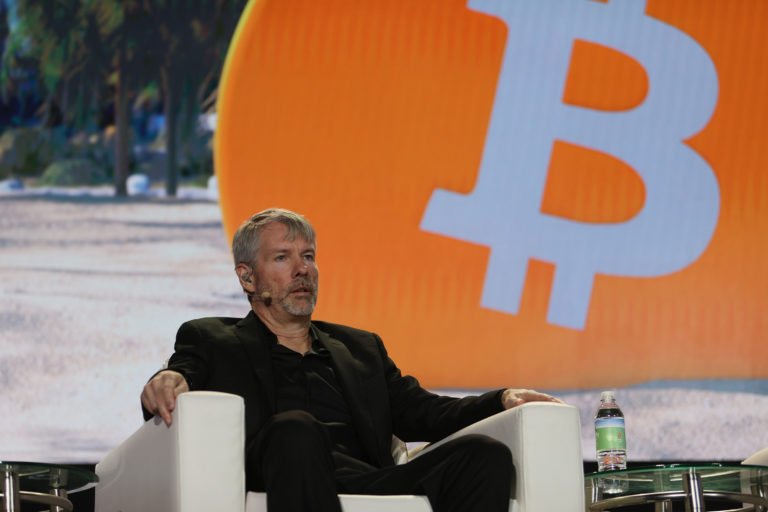 source
The micro strategy chief executive officer says that if regulatory measures are put in place in the crypto this will attract traditional investors to bitcoin. In an interview with Fox business he says;
"I think it's an immature asset class that is maturing and I think that any form of regulation is going to be good.
[Whether] it's the SEC [Securities and Exchange Commission], the CFTC [Commodity Futures Trading Commission], the FASB [Financial Accounting Standards Board], the FDIC [Federal Deposit Insurance Corporation]. If any of them give guidance, the OCC [Office of the Comptroller of the Currency], it's all going to be good for Bitcoin…
Many people take their cues from the government, like it or not. And so if the government clarifies the difference between a commodity, a security, a currency and how you can use these things, I think that opens up a much easier path for institutional investors, mainstream investors and corporations to get involved."
The CEO is known for been so bullish for the primary crypto asset Bitcoin, in he's recent tweets on he's Twitter handle of how he's sees bitcoin how possibly do a 100x in coming weeks after the current crypto winter is short lived.
Also don't forget in contributing to the pHBD-USDC pool, and from statistics it looks like we will be able to archive the set target in a few months, let's do our own part in growing the pHBD-USDC liquidity.
Posted Using LeoFinance Beta
---
---