Let fundamental be your guide and technical be the support
Experience is said to be the best teacher. There is a height that theory will take one. Practical sense and experience will take one farther. That is what I am witnessing in the financial market.
From my technical point of view the 45000 bitcoin resistance would have been broken successfully and a test of the 48,000 and eventually we will have attempted to test the 53000 by the middle of March. Crypto in general has been witnessing another dip.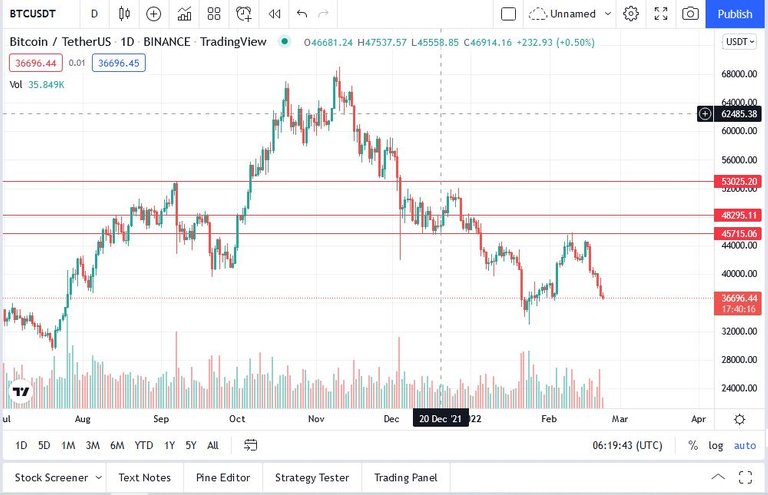 The news of war between Russia and Ukraine instantly caused a reversal. that is the the power of fundamentals. The news has pushed gold to 1912 as at midnight today 22nd of February 2022.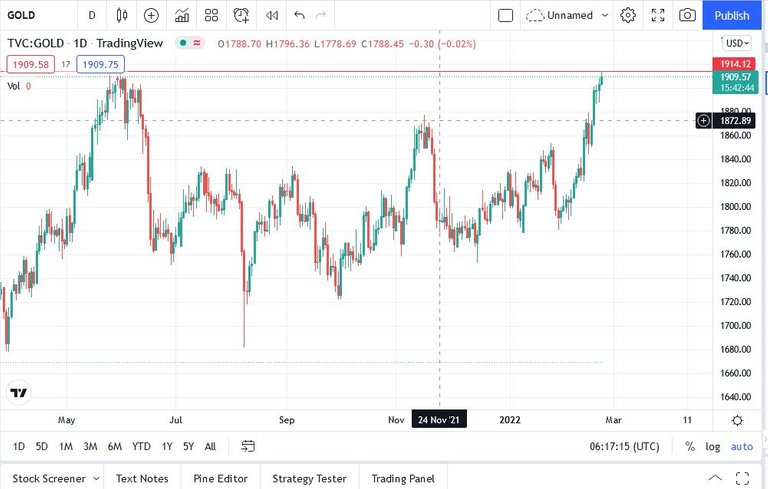 Trading the financial market this period is not very safe as any breaking news can cause an unexpected spike in any direction. I will advice anyone trading the financial market to follow trends not for too long, look out for support and resistance/ supply and demand and most importantly "ALWAYS USE A STOP LOSS". This is not the best period to take swing trade. Take your profit everyday and hope for a better next day.
To Ukrainians please stay safe, to Russia the world needs peace and not war.
To every trader the financial market is our battle field please stay safe. Always trade to trade another day by avoiding margin call.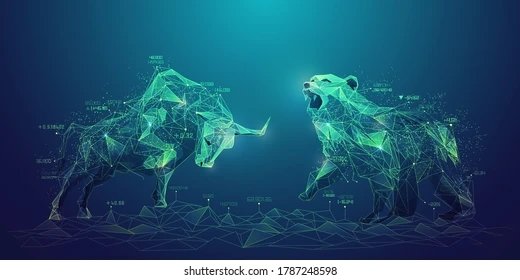 source
Cheers!
---
---