Plants Will Survive without human input
I love nature because nature gives us the best of what it has. Nature never disappoints. One beautiful thing about plant is they will definitely grow, they don't need human nurture, they don't need human care. They know how to balance themselves, how to live among themselves without hurting one another.
Ten different species of plant can grow together on a piece of land without discrimination. Its we humans that force discrimination into them by labeling some plants and some weeds. Did you know that each plant has its divers use to different people? Yes I can confidently say that what some people call weed in North America is a medicinal plant in Asia. So it is all over the entire world.
Plants will grow with or without human input. Together, irrespective of size, color, type, rain or not they will survive. Its we humans that hurt them the most.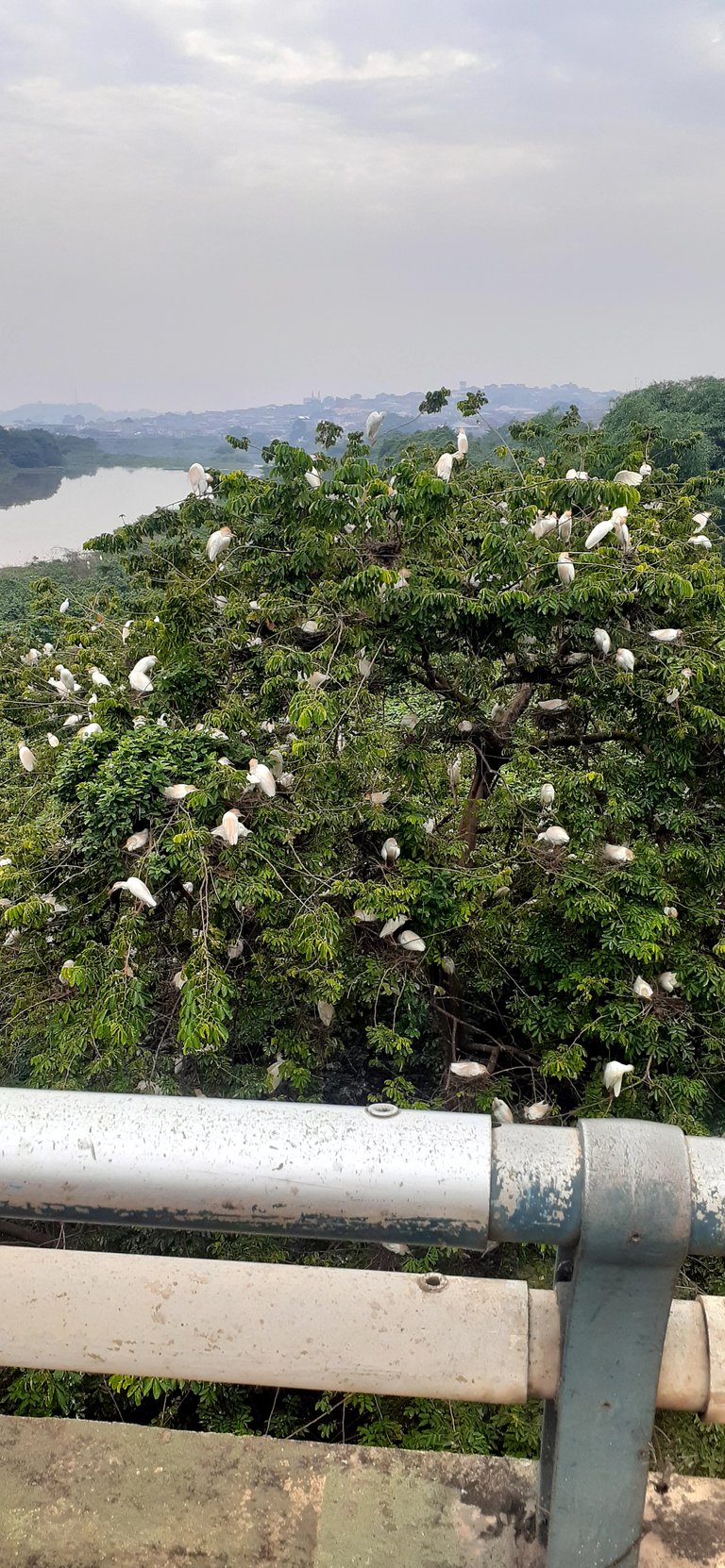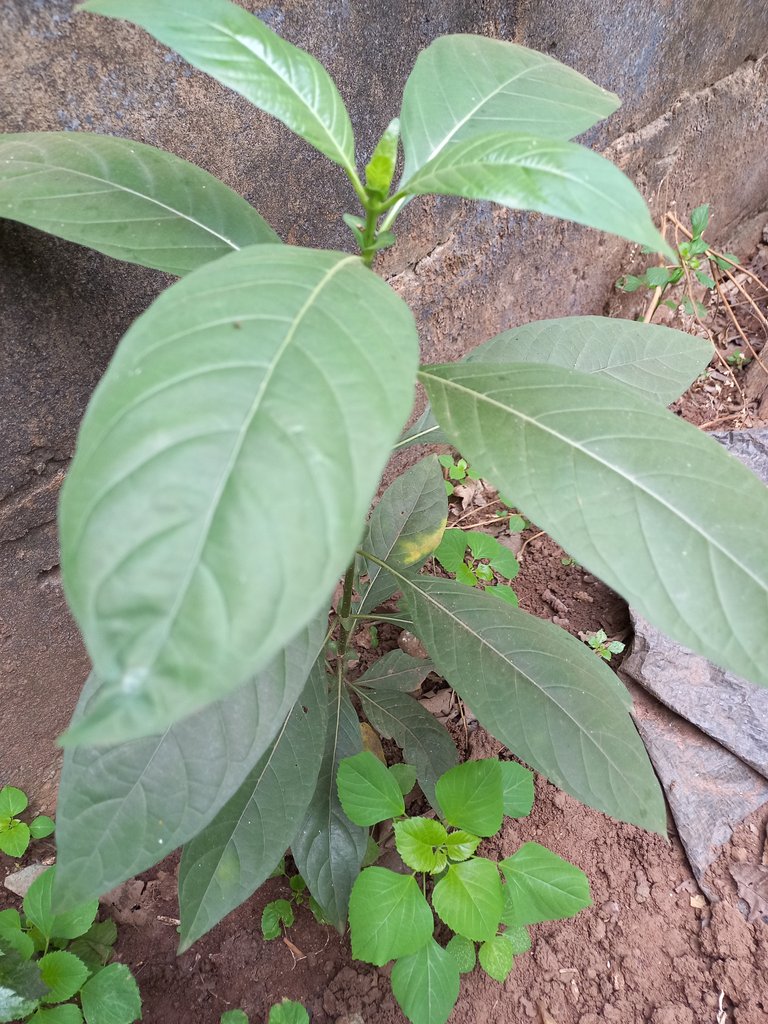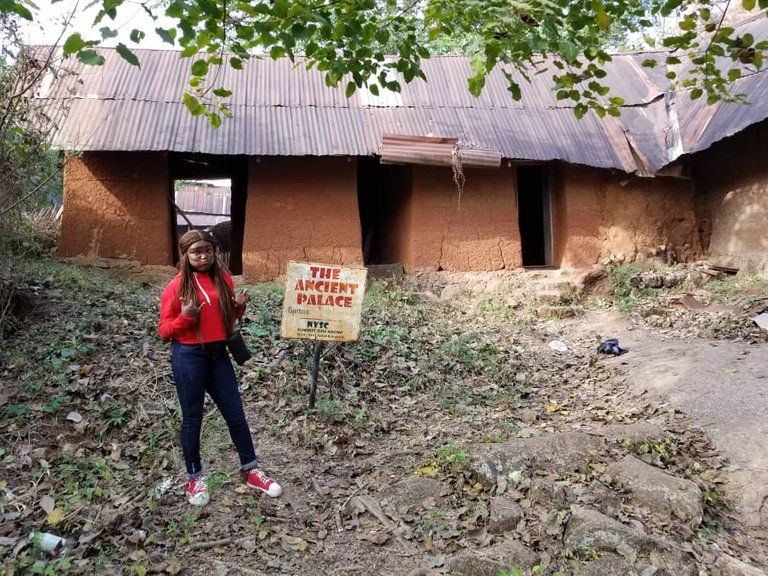 Even on mountains and near hard rocks plants will grow and survive.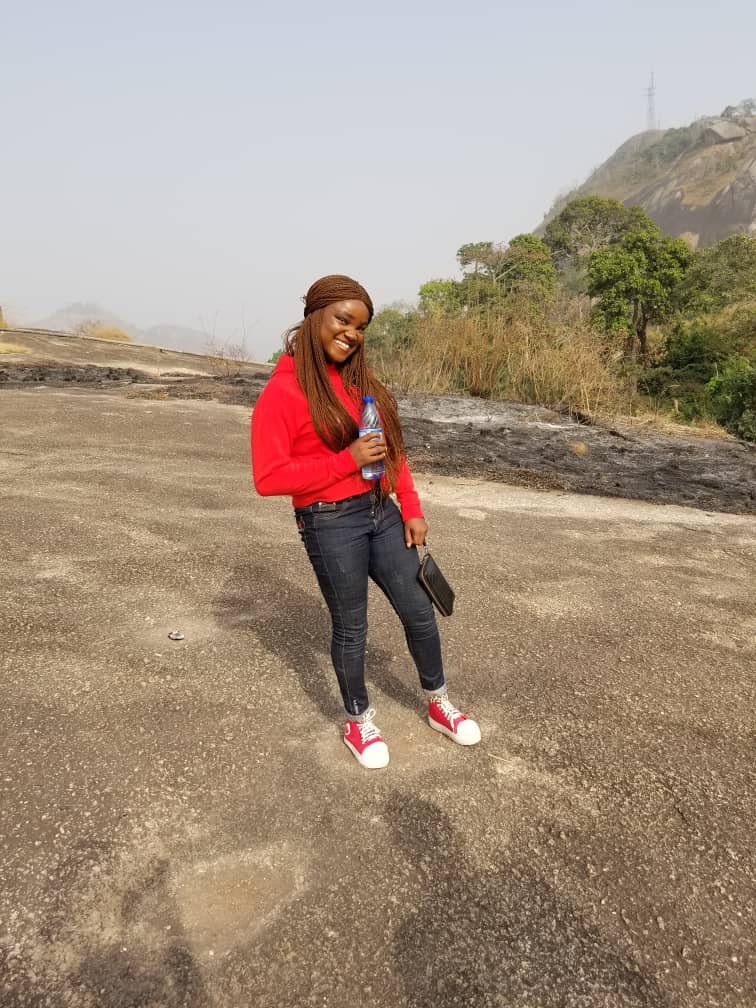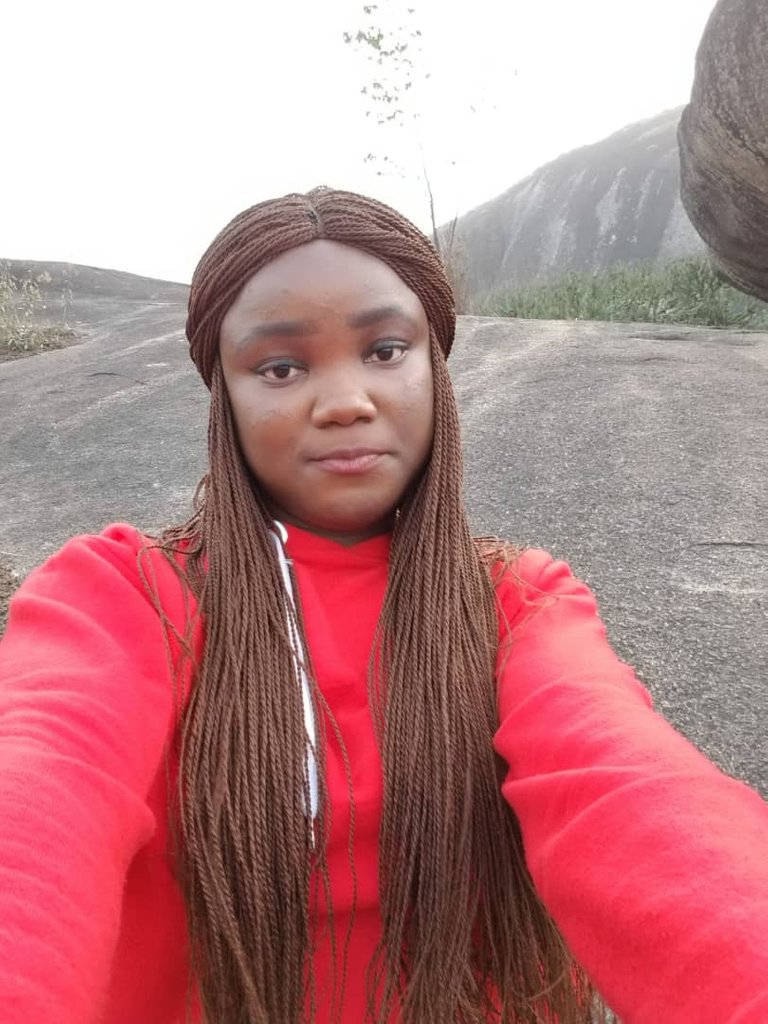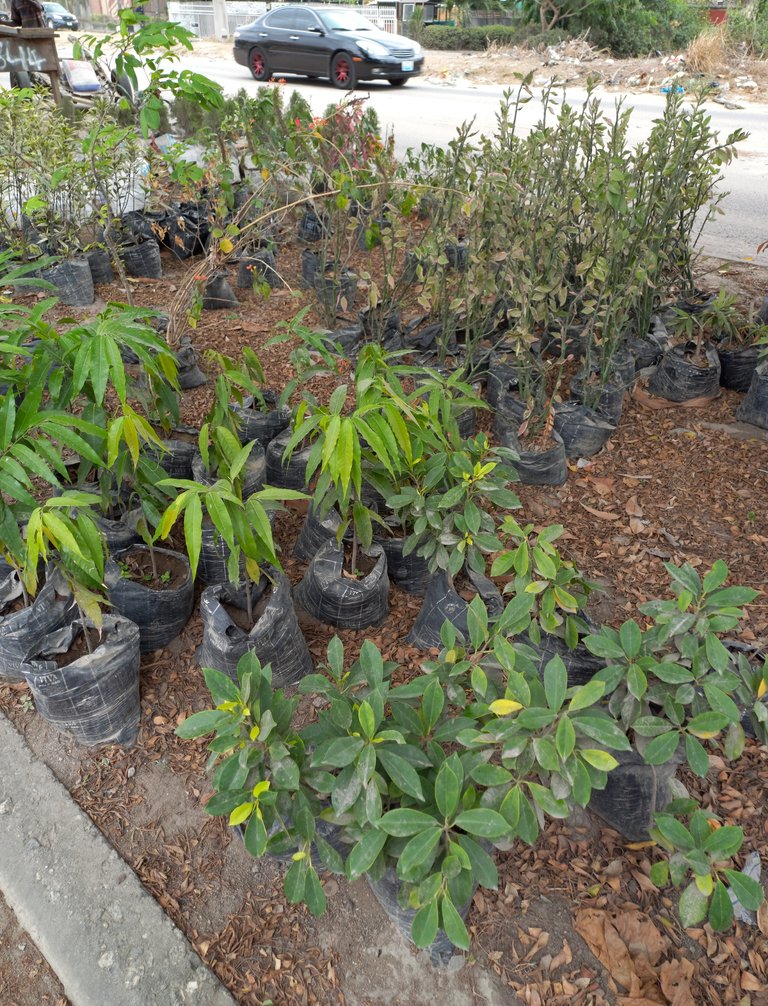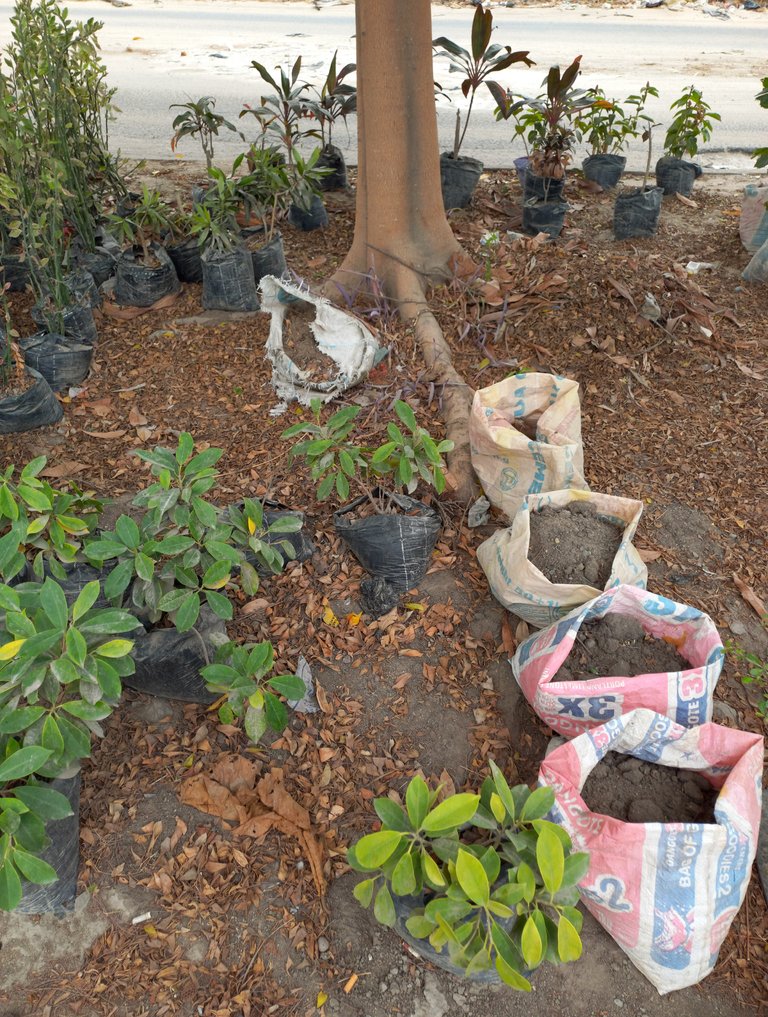 ---
---