Deleted

It is no longer news how Luna dropped drastically. Making a lot of people poor and even some thinking of ending their own lives.
In spite of this happening, South Korea crypto exchanges has put forward measures to avoid such future occurrence
Top South Korean cryptocurrency exchanges has revealed that they intend to create a consultative organization which will aid prevention Terra (LUNA) token collapse.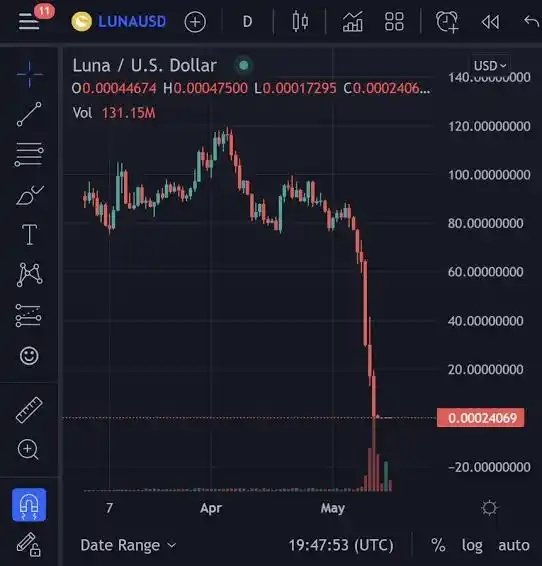 Image Source
The Screening Guidelines
Yonhap News stated that, the exchanges plan was revealed at the party/government meeting that took place at the National Assembly of recent.
This top exchanges decision, came up as they were criticised for their lackadaisical attitude towards the Terra (Luna) collapse. This exchanges include but not limited to the following Bithumb, Coinone, Gopax, Korbit, as well as Upbit.
According to the report revealed, the exchanges will take initial different preparatory steps before the launch of the expected screening guidelines, that has to do with the signing of a business agreement as well as improving the listing-related standards.
Reviewing Tokens for possible Signs of a Ponzi Scheme
Also, the report which was revealed in Korean indigenous language stated that the consultative body will comprise the CEOs of the top exchanges and the related working groups. Additionally, in compliance and market monitoring, the body will as well prepare a warning system, will set delisting standards, and even provide information on cryptocurrency white papers.
The body is will issue guidelines that will be used when listing cryptocurrencies and also will review tokens for any possible signs of a Ponzi scheme. This will help in prevention of citizens losing their hard earned money to ponzi scheme hiding under cryptocurrencies.
Image Source
---
---