An little update on BBH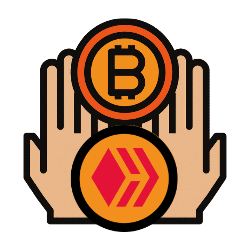 I am slowly working in the back ground to build the value of BBH.
A few things I have done and I am working on:
Almost a week ago BBH joined the Curation Trail. So soon we will see the efforts of that.
I am going to try and post a little more. At least once a week I hope.
I am going to be adding tokens to BBH account. Alive the will generate BRO. Already have started this. Will be adding Index when I can that will generate more.
As I have stated in the past, I want, in the long term, BBH be more than just a tipping token (nothing wrong with a tipping token). I want it to have value for people.
If anyone can suggest tokens like Alive and Index please let me know.
---
---