Building BBH for 1st November 2021
Let's have a look at some screen shots for growth and numbers.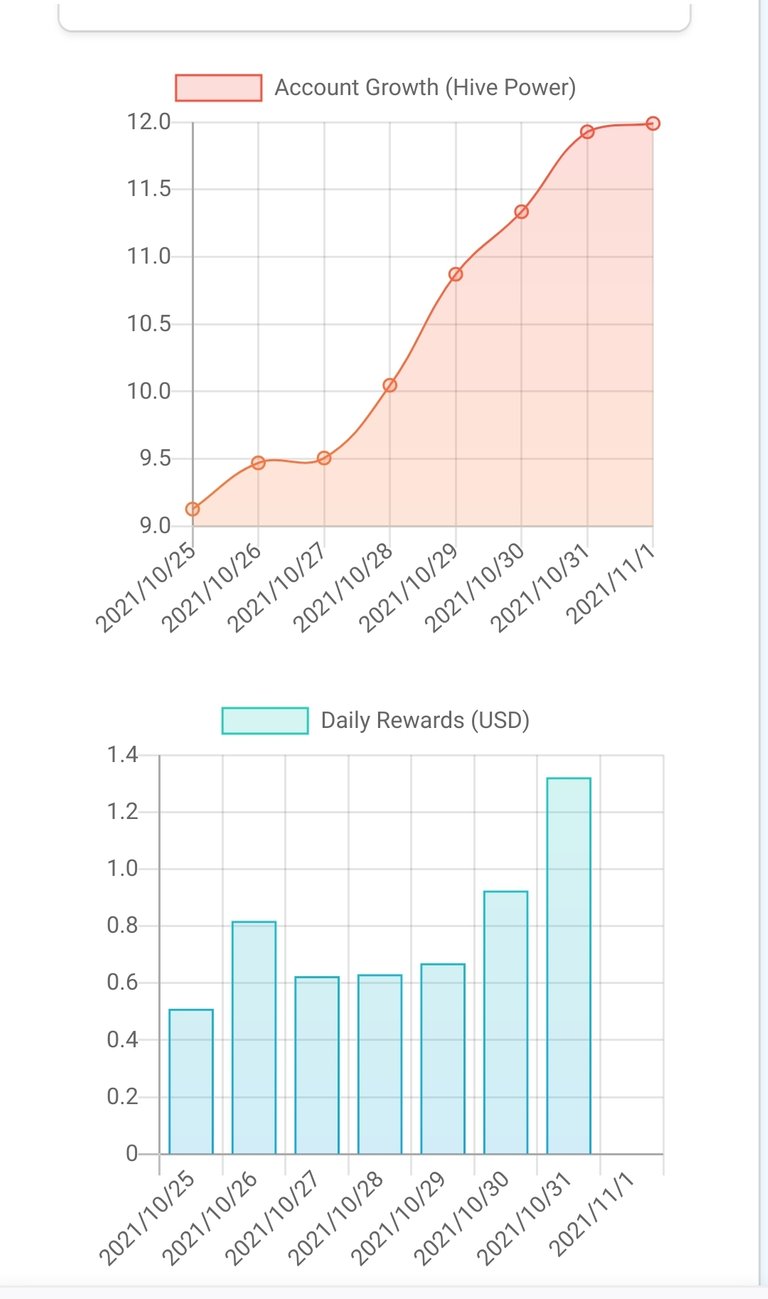 And next in numbers, small I know buy
T the point is, it shows growth.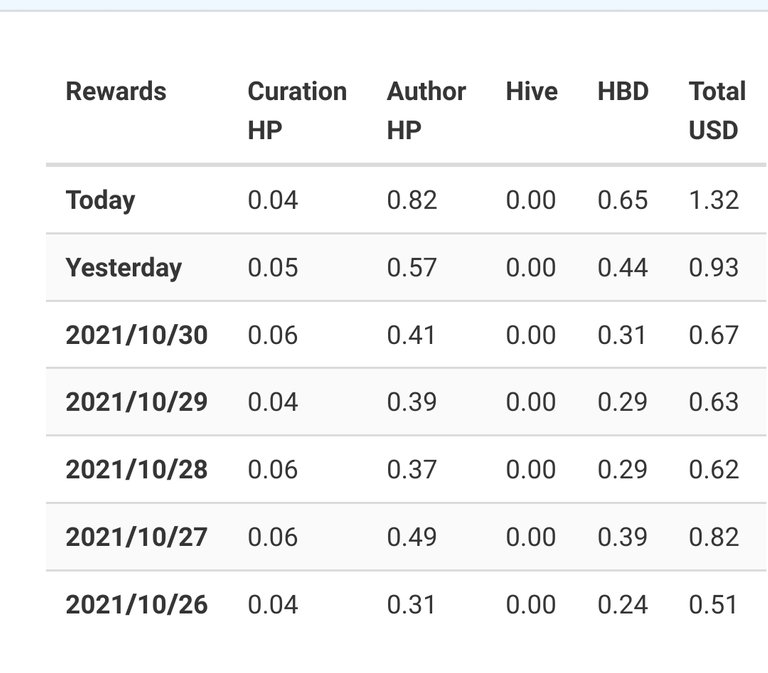 And my usual top four. Interesting that alive token is now top.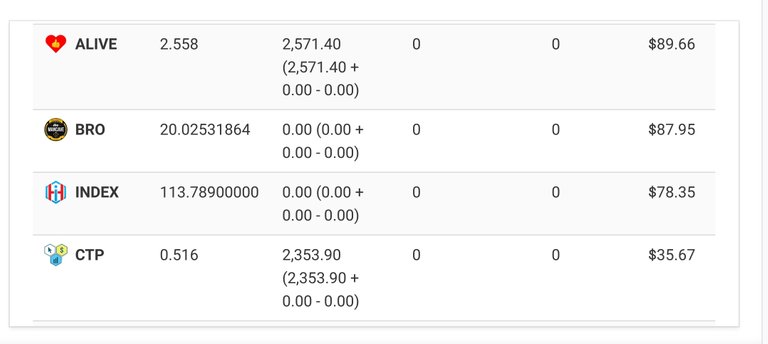 And the big list.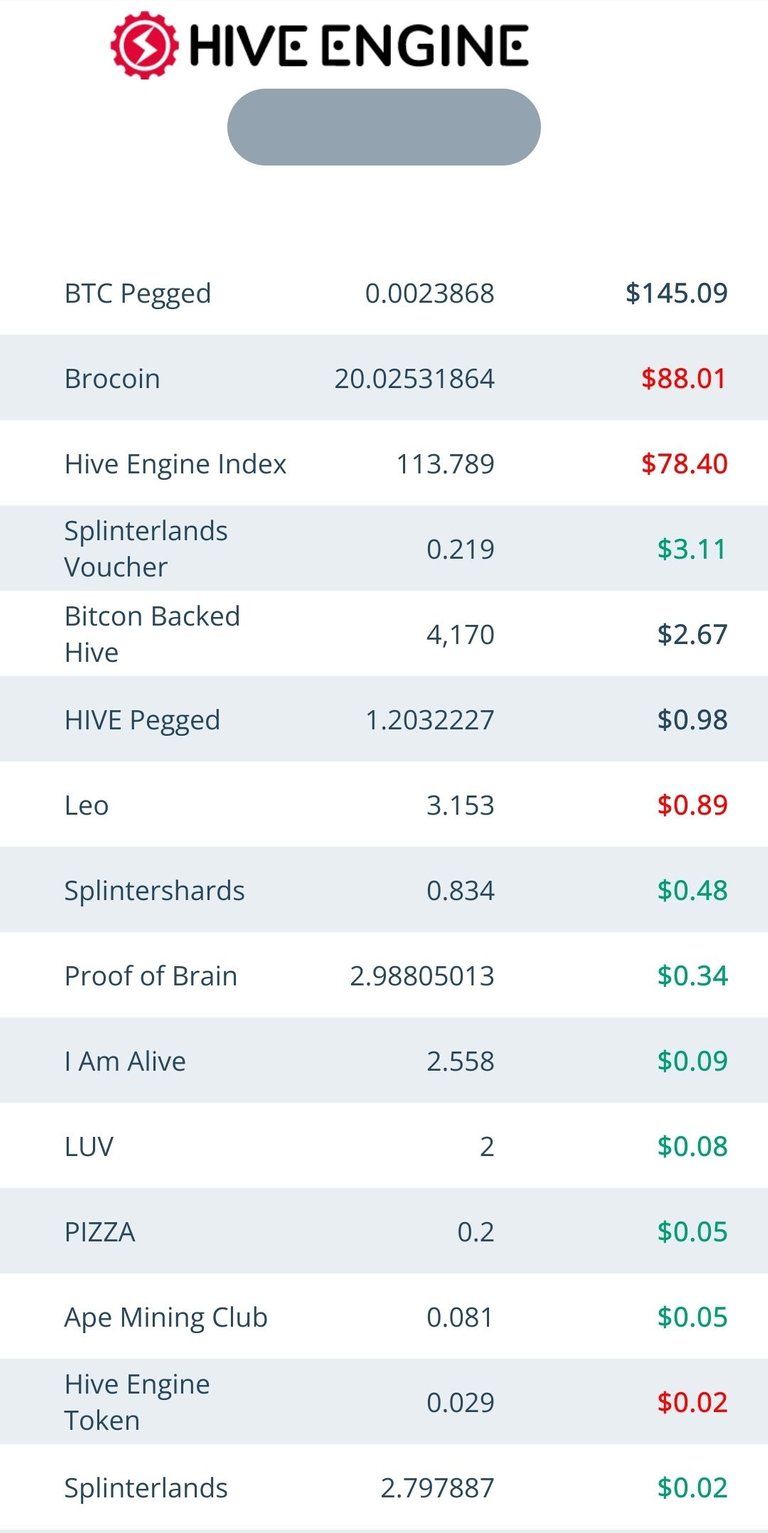 Happy tipping.
---
---