Building BBH for 30 Oct 2021 - Weely Report
Good day all!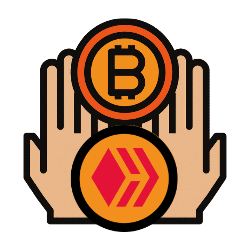 So the BBH selling price. Trying to keep my weekly sell price at 1 BBH equals 1 Satoshi. Three weeks in a row now it has been the same:
16 oct 2021 61443 0.7747 100000000 0.00079
23 oct 2021 60571 0.7681 100000000 0.00079
30 oct 2021 61430 0.7809 100000000 0.00079
I been working to have enough swap.btc in the account to have BBH 100 percent covered by Bitcoin and I am getting there.
197346.14 sold BBH
179280 Swap.btc
Sould be there soon.
On that note there is also the value of the BBH account as it grows. If you add the two of them together then 1 BBH will be worth more than 1 Satoshi.
My goal is to keep growing the BBH acount with other Hive tokens and with Hive and HBD. 2022 is going to be a great year for BBH I believe.
Tokens on the Hive Blockchain holdings on BBH is now equal to $297.75. That is now a lot higher than the amount of BBH sold. So: Fantastic.
So the top 5 token holdins from HiveStats:

And a litle screen shot from hive engine: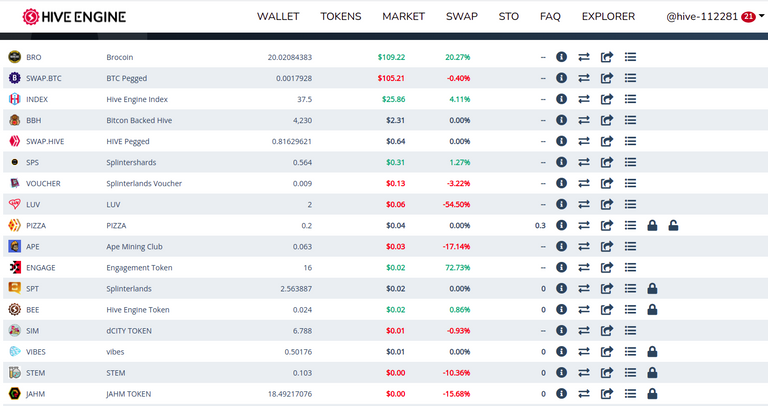 BBH can be found on Hive-Engine.
And the latest graph of that: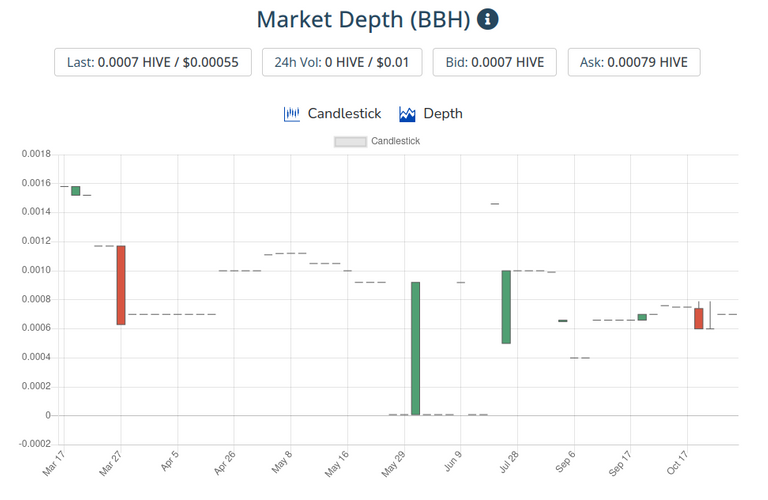 Happy tipping everyone.
---
---