Building BBH for 31st October 2021
Just want to give a little update as I did some work on the account since yesterday.
BBH account is fully topped up with Swap.BTC now. So BBH is fully backed by Bitcoin. Build build build now.
Top 4 screen shot.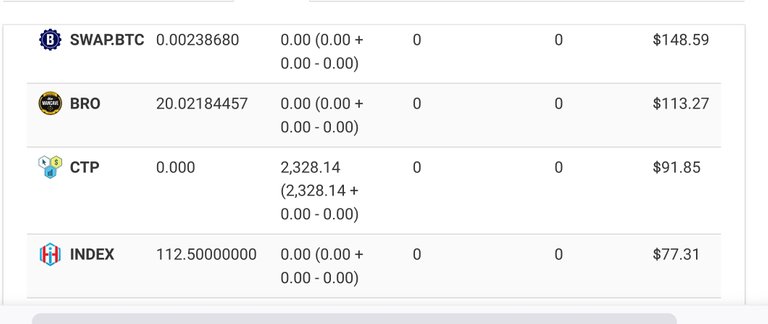 And before I start staking some tokens here is a screen shot from hive-engine.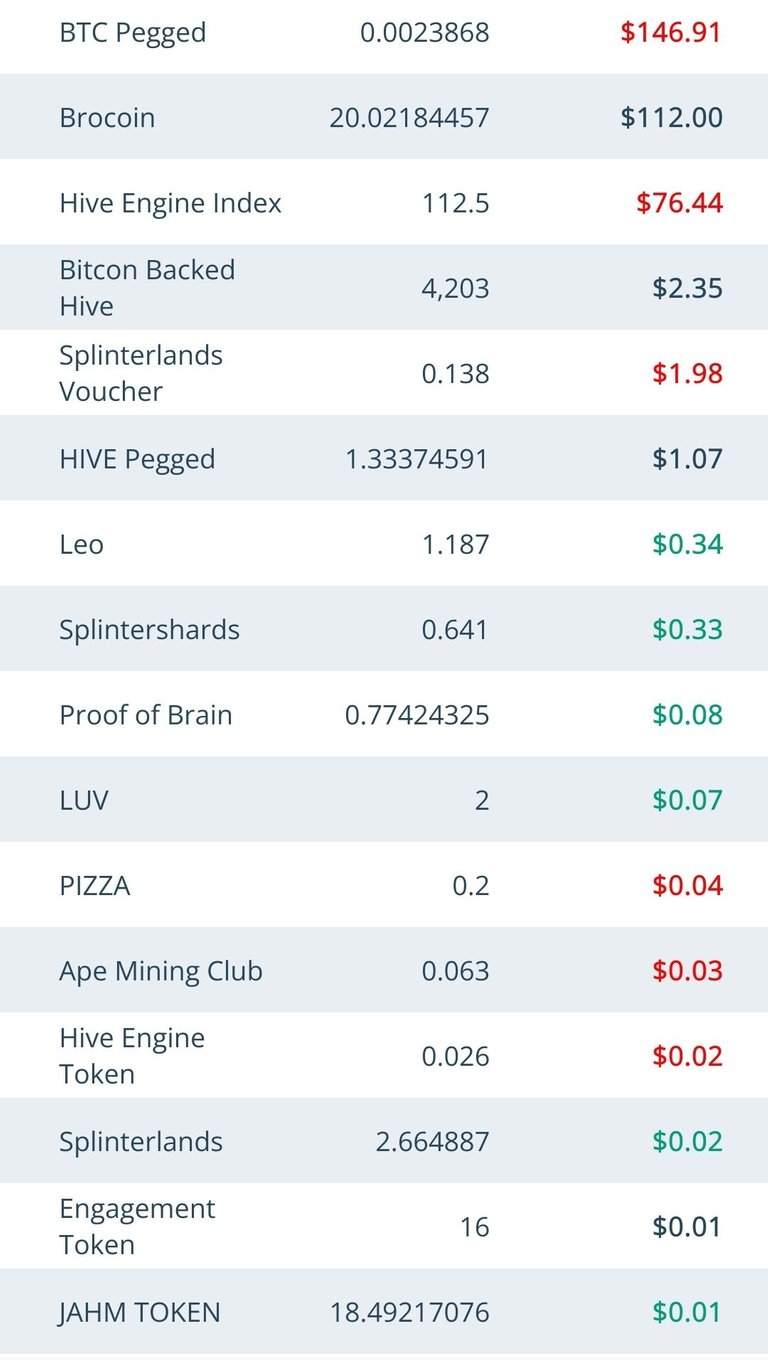 Get a little bit of trading on BBH now. Cool.
---
---